New Year's Eve is less than a week away! If you're planning to celebrate in Myrtle Beach, then you're sure to have a great time. There are lots of exciting events taking place! Pick your favorite and get ready to party your way into 2023!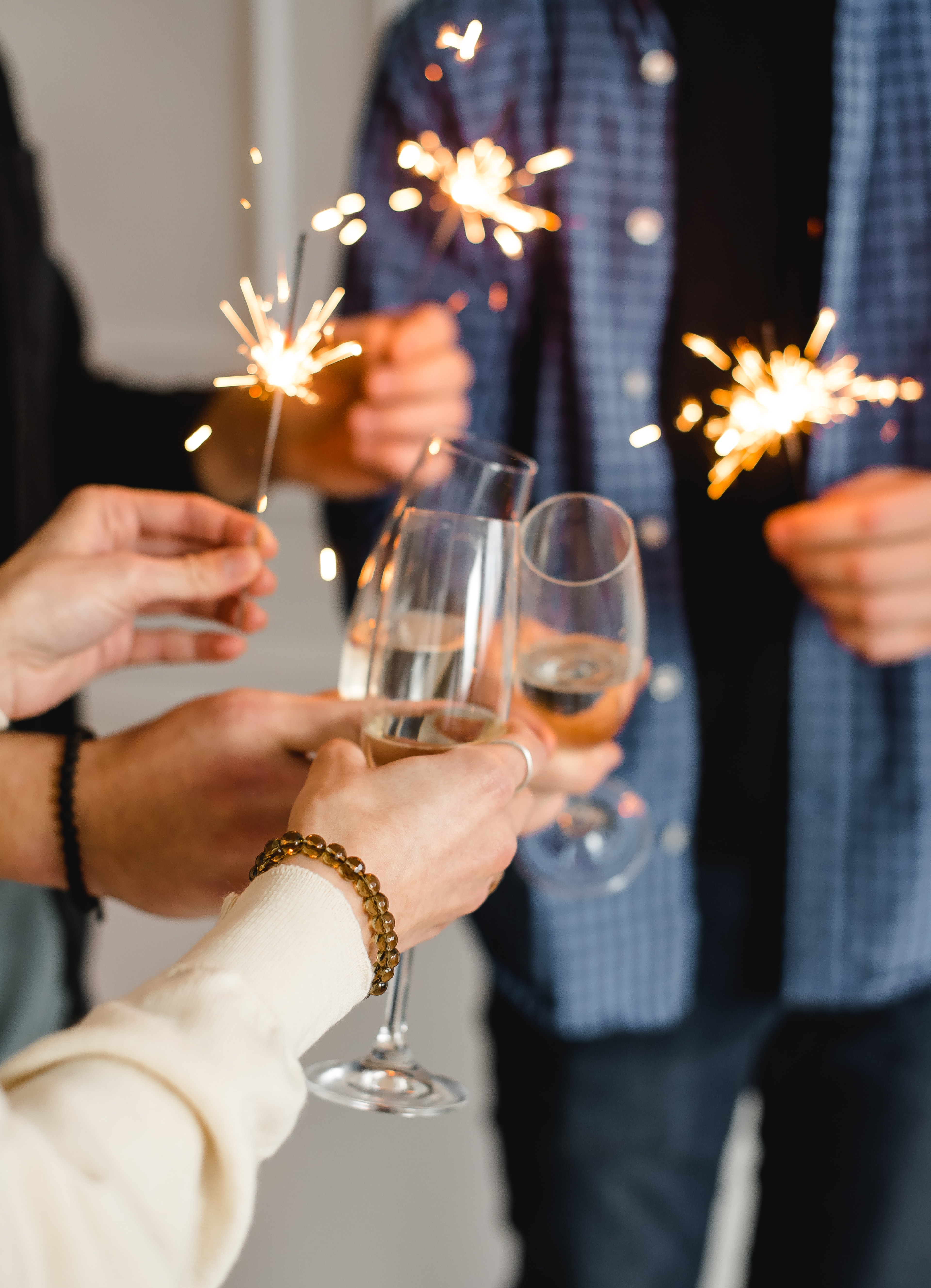 A New Year's Eve Celebration: Strauss On The Strand Gala
Get ready for the most glamorous New Year's Eve event in Myrtle Beach! This NYE, the Long Bay Symphony will present a luxurious evening full of dinner, drinks, and dancing. This is a wonderful event, during which people enjoy the magical music of the legendary Johann Strauss family while dashingly dressed in black tie attire. This is an evening you'll never forget! [Read more]
A Southern Times Square New Year's Eve Celebration
The Market Common is excited to host their 10th annual Southern Times Square New Year's Eve Celebration! This free (but ticketed!) event will feature live music, beer & wine garden, food vendors, ball drop, laser show, and more. [Read more]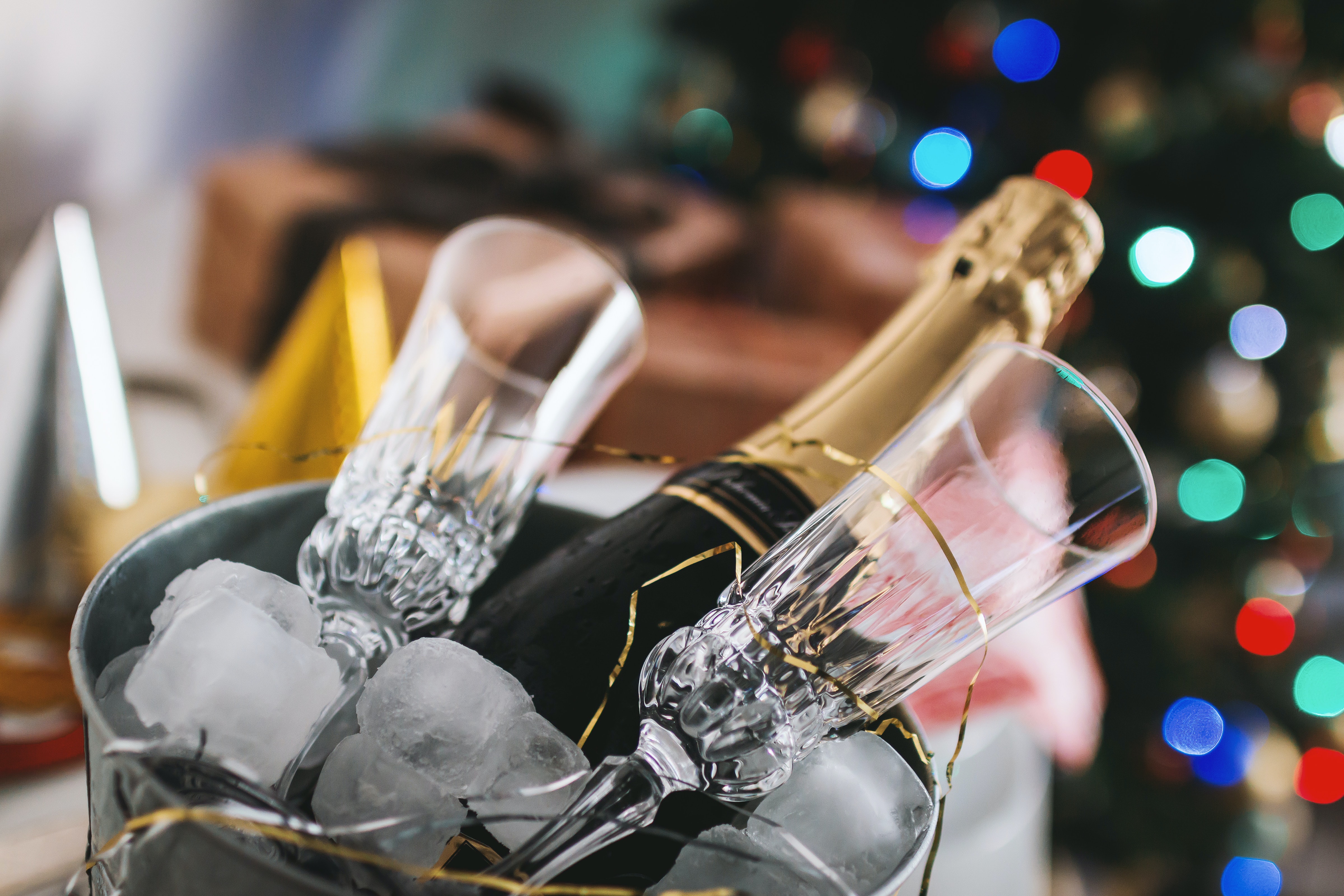 Asher's Red Velvet New Year's BIG BAND Gala
Ring in the new year with incredible Big Band Music at the Asher Theatre! You'll hear marvelous music by Bing Crosby, Frank Sinatra, Etta James, Duke Ellington, Vernon and Iren Castle, and many more from the Golden age of Music. Come ready to Lindy, Foxtrot, Jitterbug and Charleston! There will be two shows to pick from, but we recommend the 8PM show, which will have a dress code, serve dinner, and conclude with a champagne toast. [Read more]
Crooked Hammock Brewery's New Year's Eve Bash
Come enjoy a winter wonderland of snow (thanks for CHB's magical machines), tasty brews via an open bar, cocktails for a midnight toast, an "End of the World Feast," and the brewery's annual "High" Gravity Keg Drop at midnight. It's going to be an absolute blast! At the end of the night, you'll walk away with a surprise 32 oz. crowler. [Read more]
New Year's Eve Fireworks Extravaganza
Celebrate New Year's Eve with a Fireworks Extravaganza over Lake Broadway beginning at 8pm. All fireworks are weather permitting. This is a great way to celebrate New Year's Eve with the entire family! [Read more]
What are you doing for New Year's Eve? Tell us in the comments!