Looking to fill your holiday season with fun events? Well, get ready- there's a new Christmas festival coming to Myrtle Beach! At the inaugural Winter Wonderland at the Beach, people from all over can join together for Christmas fun!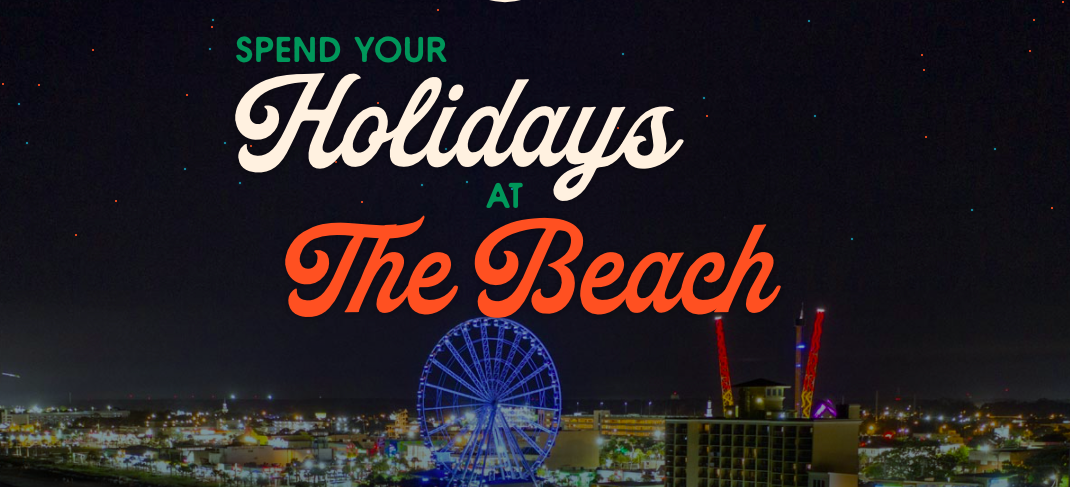 Photo from https://www.winterwonderlandatthebeach.com/
The Winter Wonderland at the Beach is being organized by the Myrtle Beach Area Chamber of Commerce and the city. It is scheduled to run from November 26 through January 2 (although it will be closed Christmas Day!) at Burroughs and Chapin Pavilion Place. The goal of the festival is to bring happiness to the season and to promote family fun, and from what I've seen, it looks like the mission will be a total success!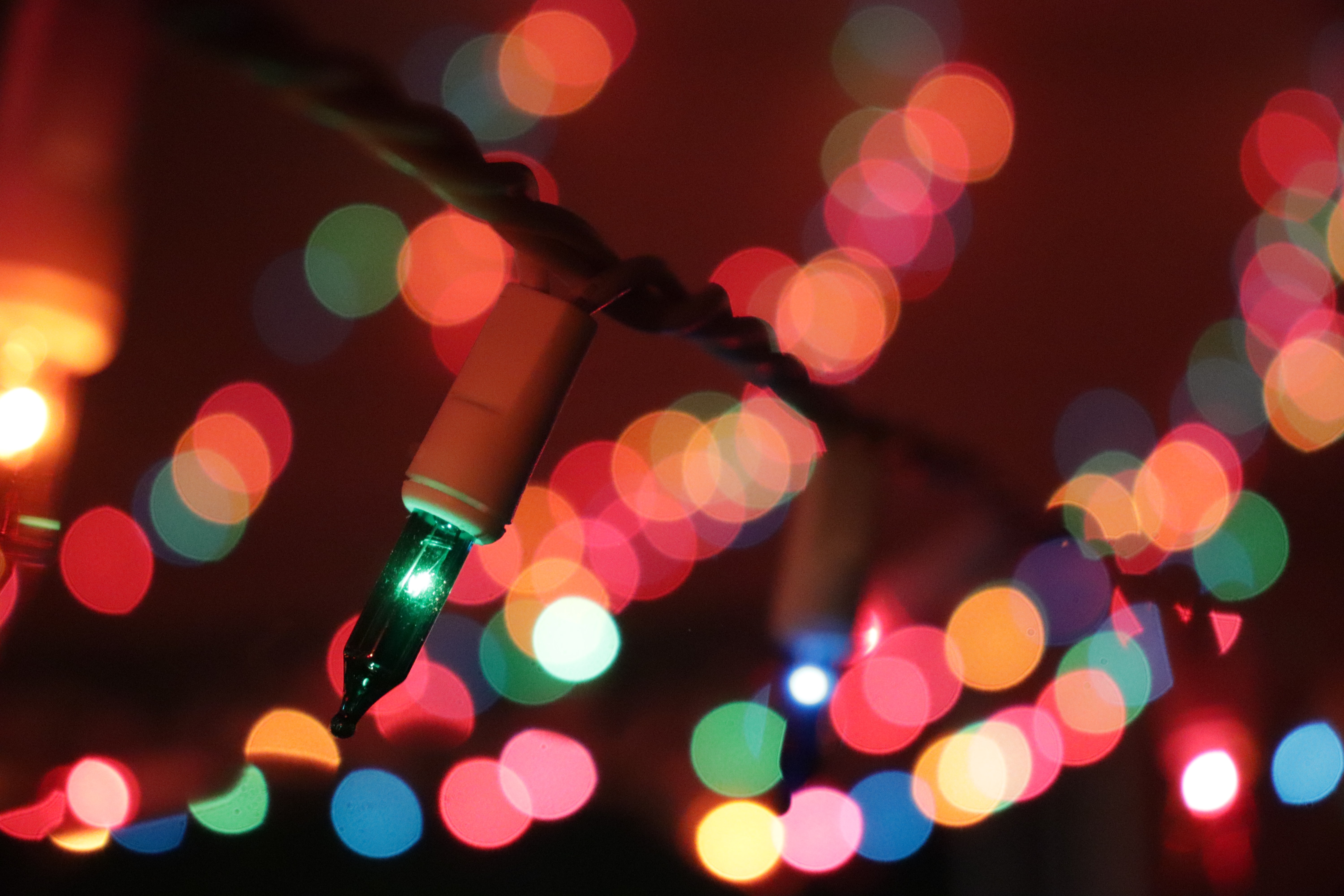 You won't believe your eyes as Downtown and the boardwalks are transformed into stunning holiday scapes. It will feature a walkthrough lights display, an ice skating rink, and plenty of special events. This is the first time in many years that a skating rink will be constructed Downtown- and skate rentals will only be $20! The light show will be along a walking path. You'll roam through Toyland, Peppermint Valley, and other light displays, all of which are great photo ops! Display themes range from traditional holiday images to beach scenes.
This festival promises to be an absolute blast!
This year, spend your holidays at the beach! Make plans to celebrate in Myrtle Beach!