Myrtle Beach is constantly adding exciting new attractions to its already lovely lineup. Recently, a new go-kart track opened in North Myrtle Beach!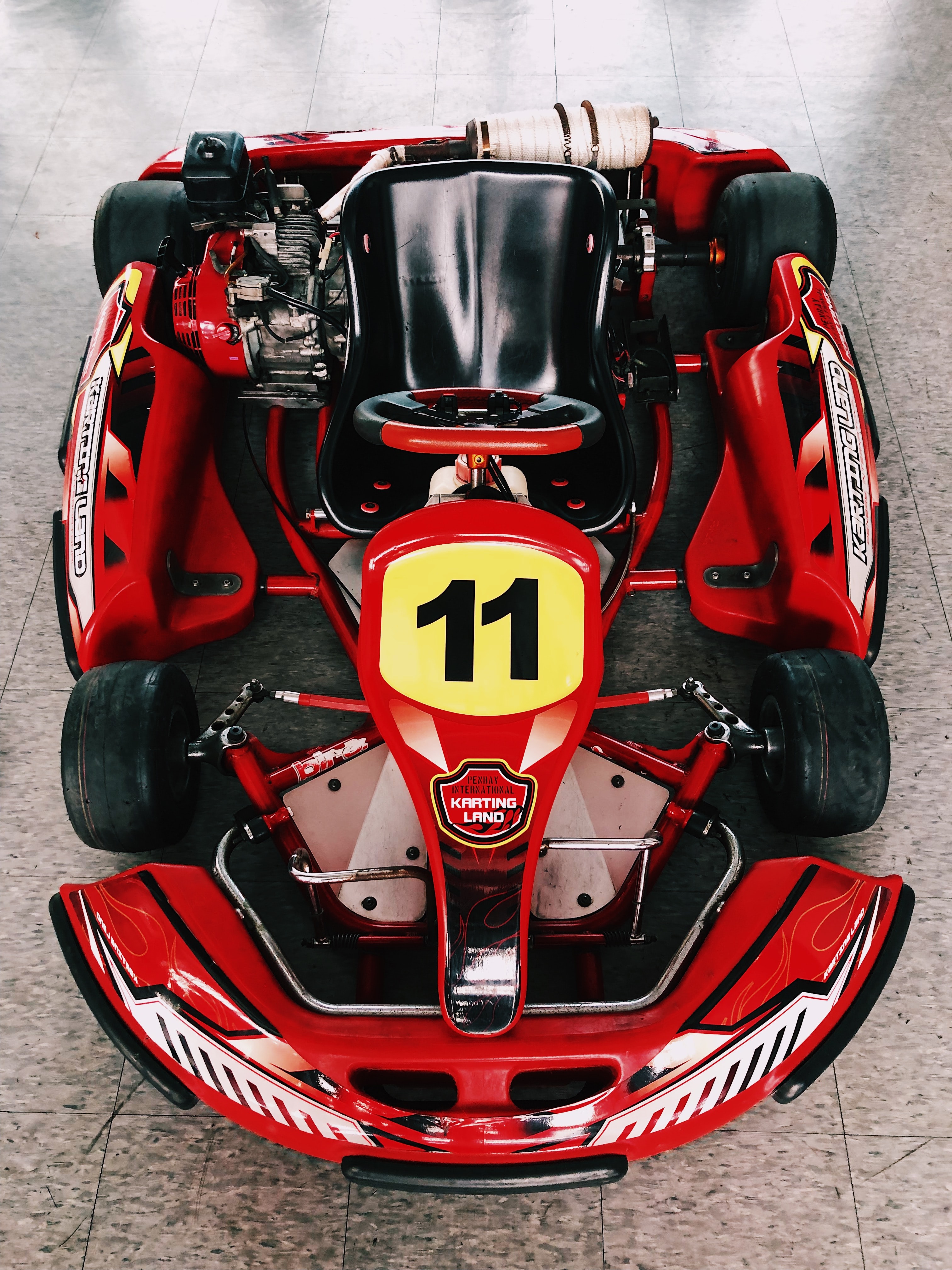 K1 Speed is a new indoor go-kart track that opened today in North Myrtle Beach! Although K1 is competitive, this track is meant to be fun! Carts are capable of going an astounding 30 mph, but most are set to 25 mph. The track is almost 800 feet, bead-blasted for traction and lined with safety barriers. A race will consist of 12 adrenaline-inducing laps, lasting 8-10 minutes and including up to 14 racers. It'll be a blast!
You can race for fun or join a league! Leagues will be divided up by age and experience level. There will also be themed events, such as Tuesday night Glow Karting, during which black lights will glow along the track. Keep an eye out for other special events and deals!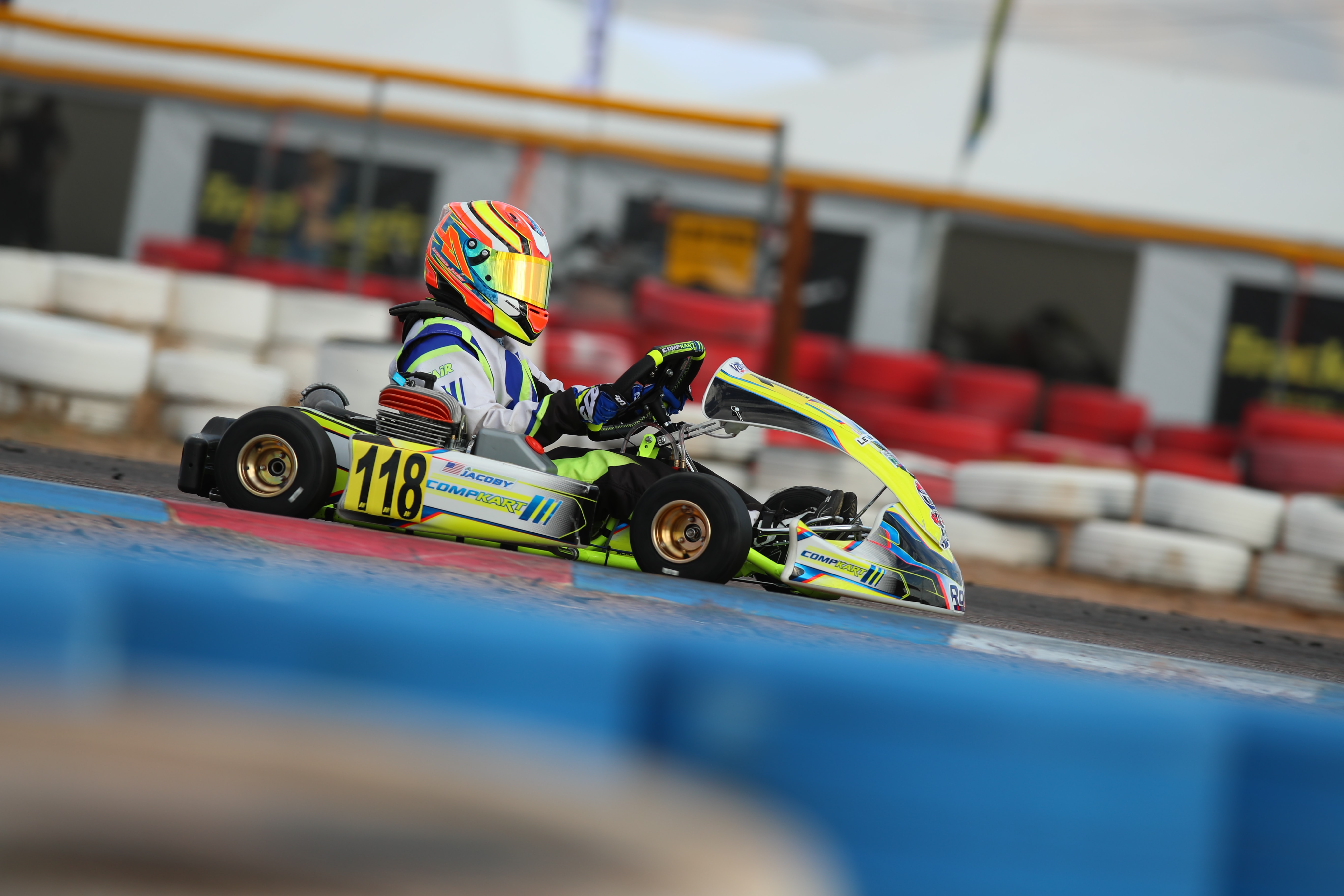 Along with go-karting, the facility will have a billiards table, arcade games, and dart boards. You can even get food there, as they have a full food menu that boasts pizzas, burgers, hot dogs, nachos, wings, pretzels, fried mushrooms, snacks, desserts, and gelato. Their liquor license is awaiting approval, but they should begin serving beer and wine to those who are not driving or who have finished driving.
Fill your summer with the exhilarating attractions all around Myrtle Beach! Plan your visit now!