Brookgreen Gardens is dreamy by day, but it is otherworldly by night! This summer, come experience the botanical gardens illuminated in the dark! It is a stunning sight that you'll never forget.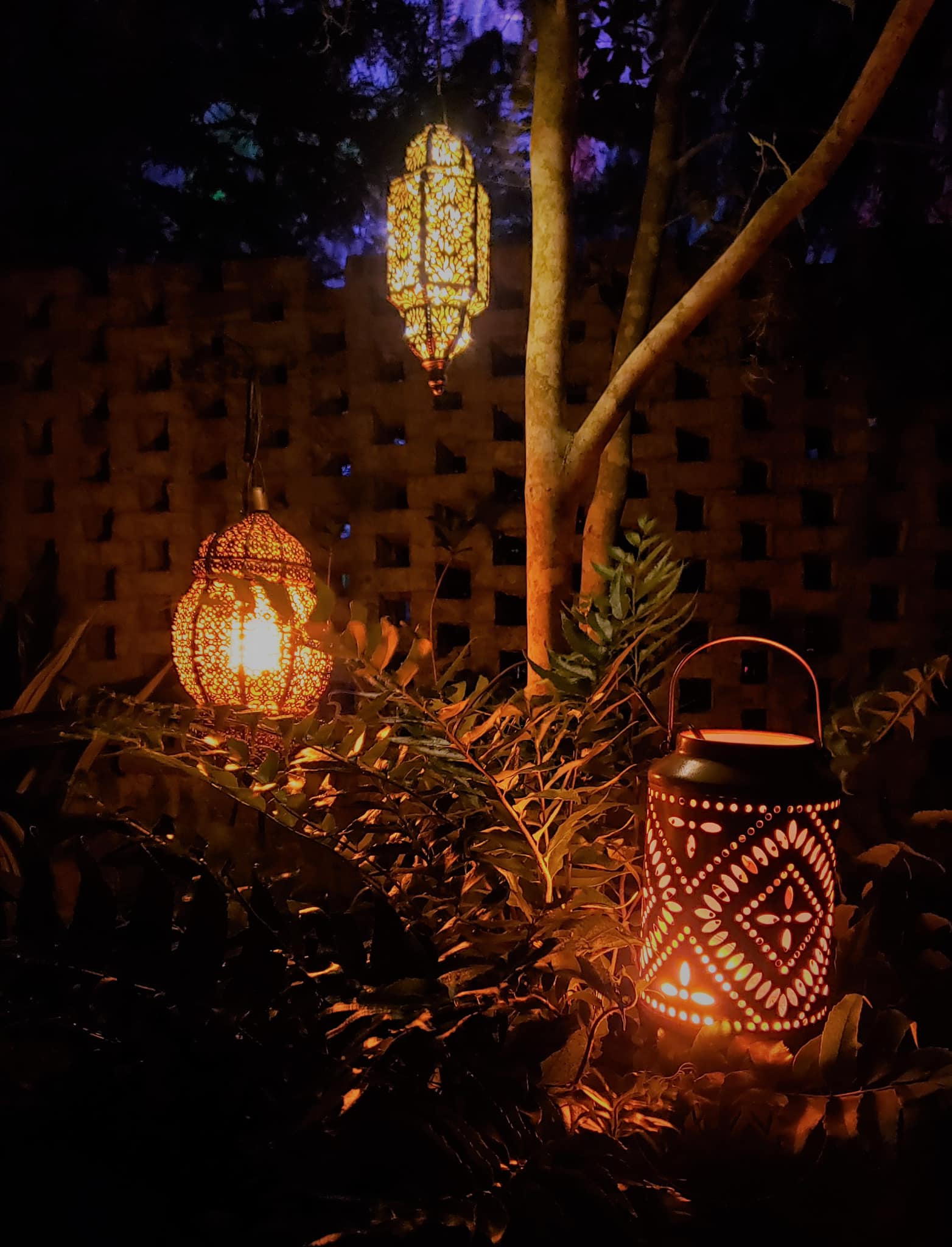 Photo from https://www.facebook.com/BrookgreenGardens
Brookgreen Gardens is a popular sculpture garden and wildlife preserve. Covering 9100 acres, this gorgeous property blends art, family fun, and trail systems.
Wednesdays and Saturdays through August 13, Brookgreen Gardens will host Summer Light: Art by Night. This after hours event series will give guests special access to the gardens at night. There will be ten new light art installations in the sculpture garden, plus an assortment of lighting techniques throughout the gardens. Live music by a selection of local bands will fill the space. Food and beverage options will be available throughout the gardens. It will be a fully immersive experience that you're sure to enjoy.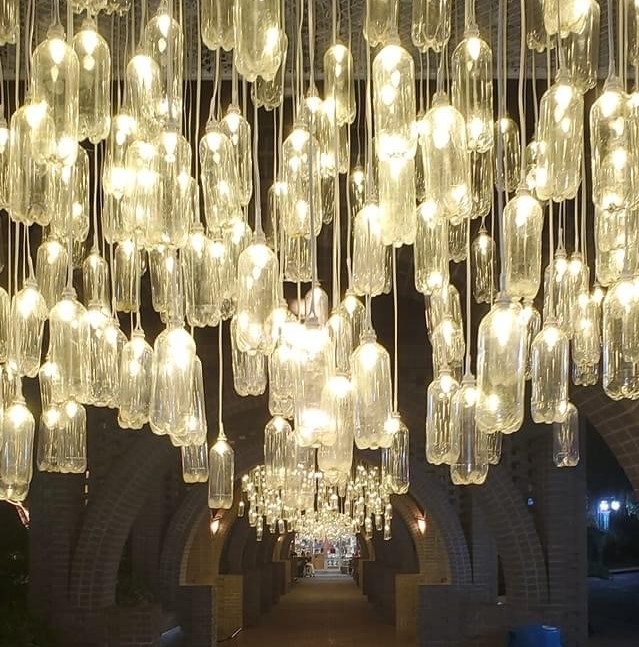 Photo from https://www.facebook.com/BrookgreenGardens
Experience the historic Brookgreen Gardens like you've never experienced before! Stroll the gardens and take in the unbelievable landscape.
Don't miss this excellent summer experience. Guests are encouraged to purchase tickets online in advance.