Valentine's Day is less than a month away. Have you made plans yet? Why not treat the one you love to a romantic getaway in Myrtle Beach?! Here's some inspiration for your trip!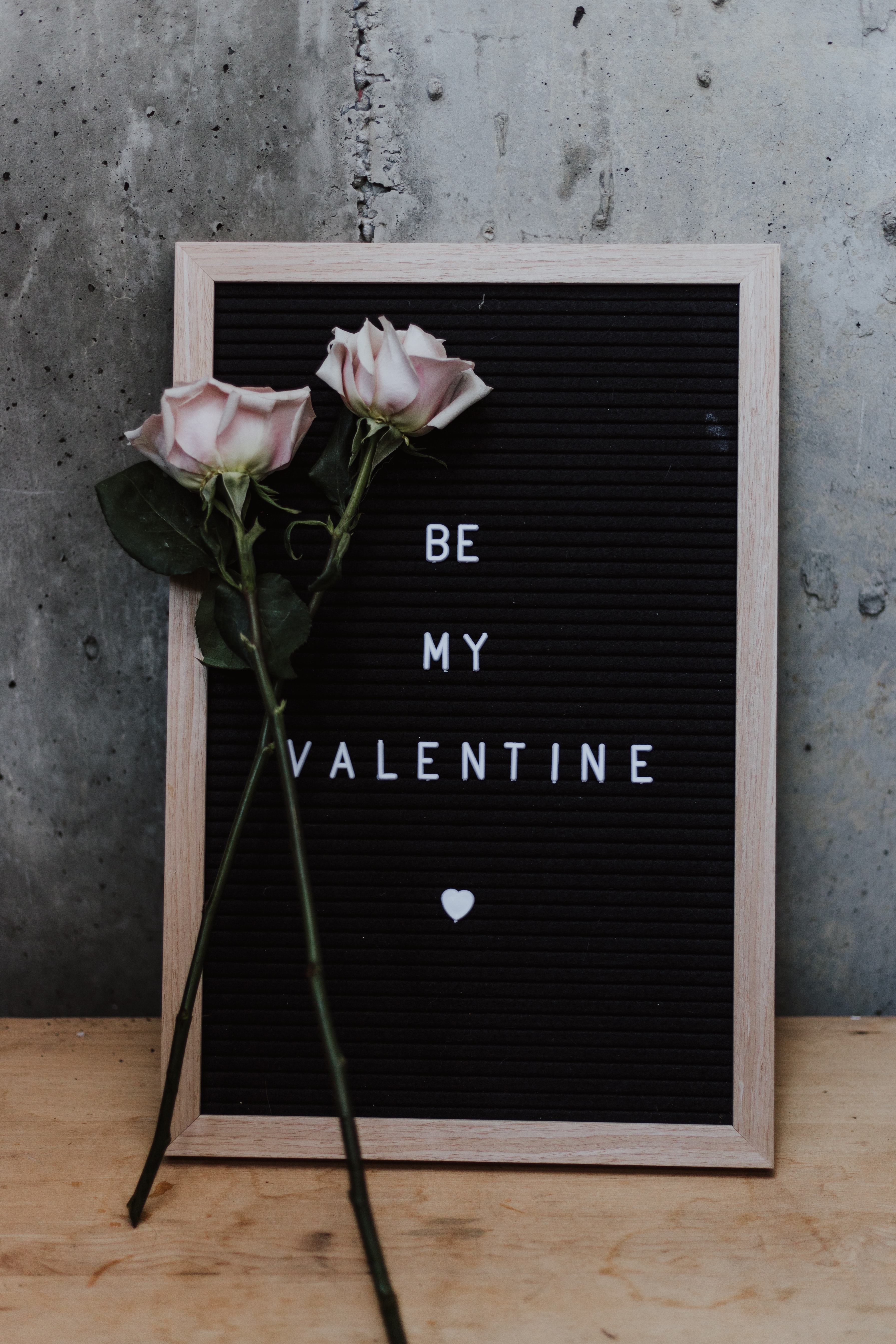 Father-Daughter Valentine Ball
One charming, family-friendly Valentine's Day activity is the 27th Annual Father Daughter Valentine Dance, which will be held in the Conway Sports and Fitness Center on Saturday, February 4. This evening will be full of fun. Come dance to the music of Greg Baldwin, enjoy a nice meal, take photos, and make sweet memories. At the end of the evening, each daughter will receive a special gift.
Romance in the Gardens
This Valentine's Day, renew your wedding vows during a group ceremony in beautiful Brookgreen Gardens! Two nondenominational ceremonies will take place at the scenic boat landing at Brookgreen Creek. Afterwards, there will be a reception at the Leonard Pavilion. Participants will receive a personalized certificate and professional photograph. A Southern Cake reception will take place after the ceremony and champagne will be served. In lieu of a traditional cake cutting, each couple will receive an individual box of goodies. Each bride will also receive a miniature bouquet of flowers and each groom will receive a boutonniere.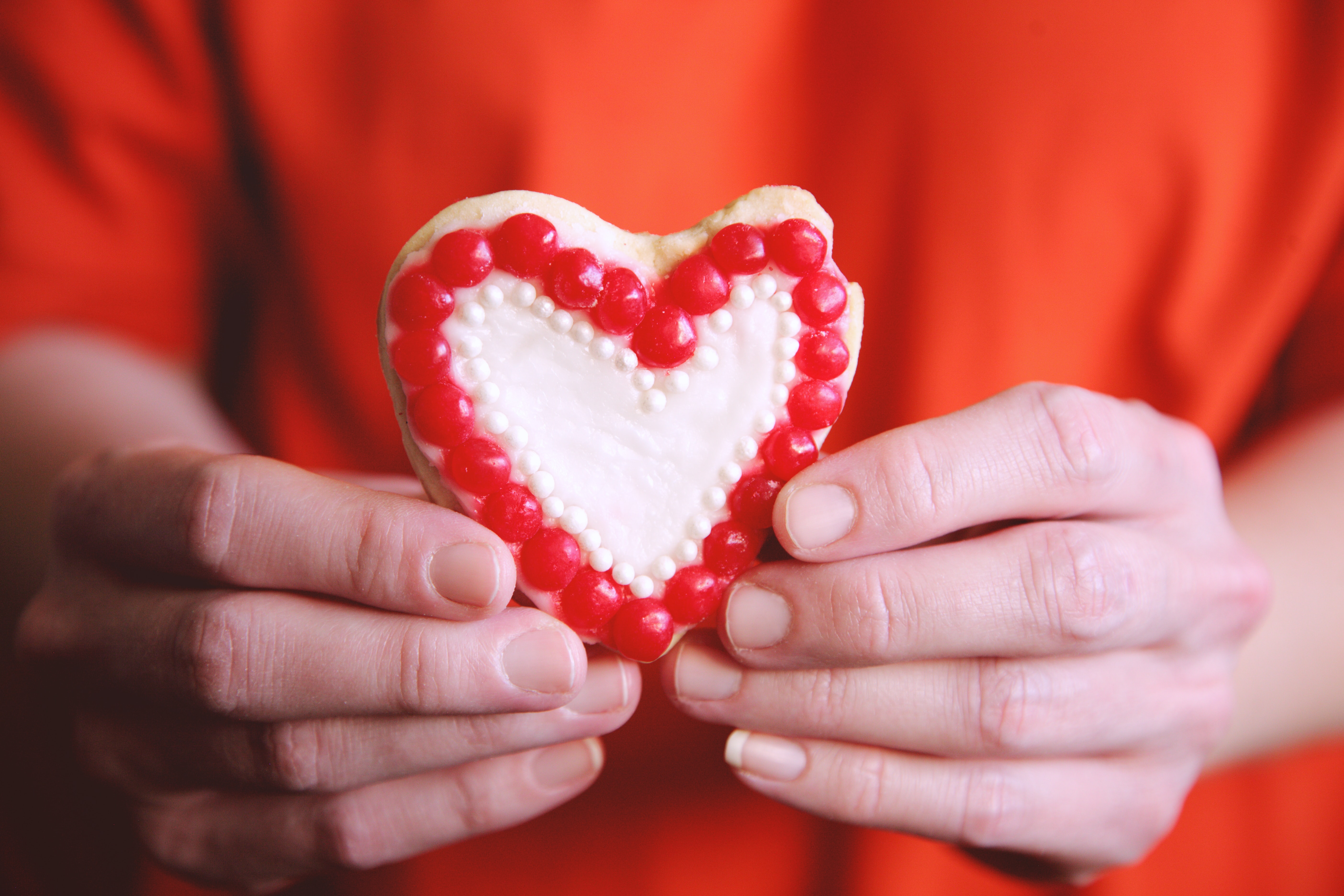 Valentine's Dinner at the Aquarium
On February 14, Ripley's Aquarium of Myrtle Beach will host Splash of Love- an exclusive, enchanting evening full of after hours fun in the aquarium. A reservation will get you access to a romantic and relaxing four-course dinner for two. Seating is limited, so book your spot in advance!
Valentine's Day Cruise
Barefoot Queen Riverboat Cruises will offer romantic candlelit dinner cruises down the gorgeous IntraCoastal Waterway this Valentine's Day! Themed decor, entertainment, a special menu, and a rose are included in the trip. These terrific 2 hour cruises are available February 10th, 11th, 13th, and 14th at 6PM.
These are just a few of the romantic activities that you can enjoy this Valentine's Day in Myrtle Beach. Know of another activity? Tell us about it in the comments!