November is upon us! For many, this means that it is time to kick off the holiday season. If you're traveling to Myrtle Beach over the holidays and want to see some amazing Christmas lights while you're here, then check out some of the festive spots on this list!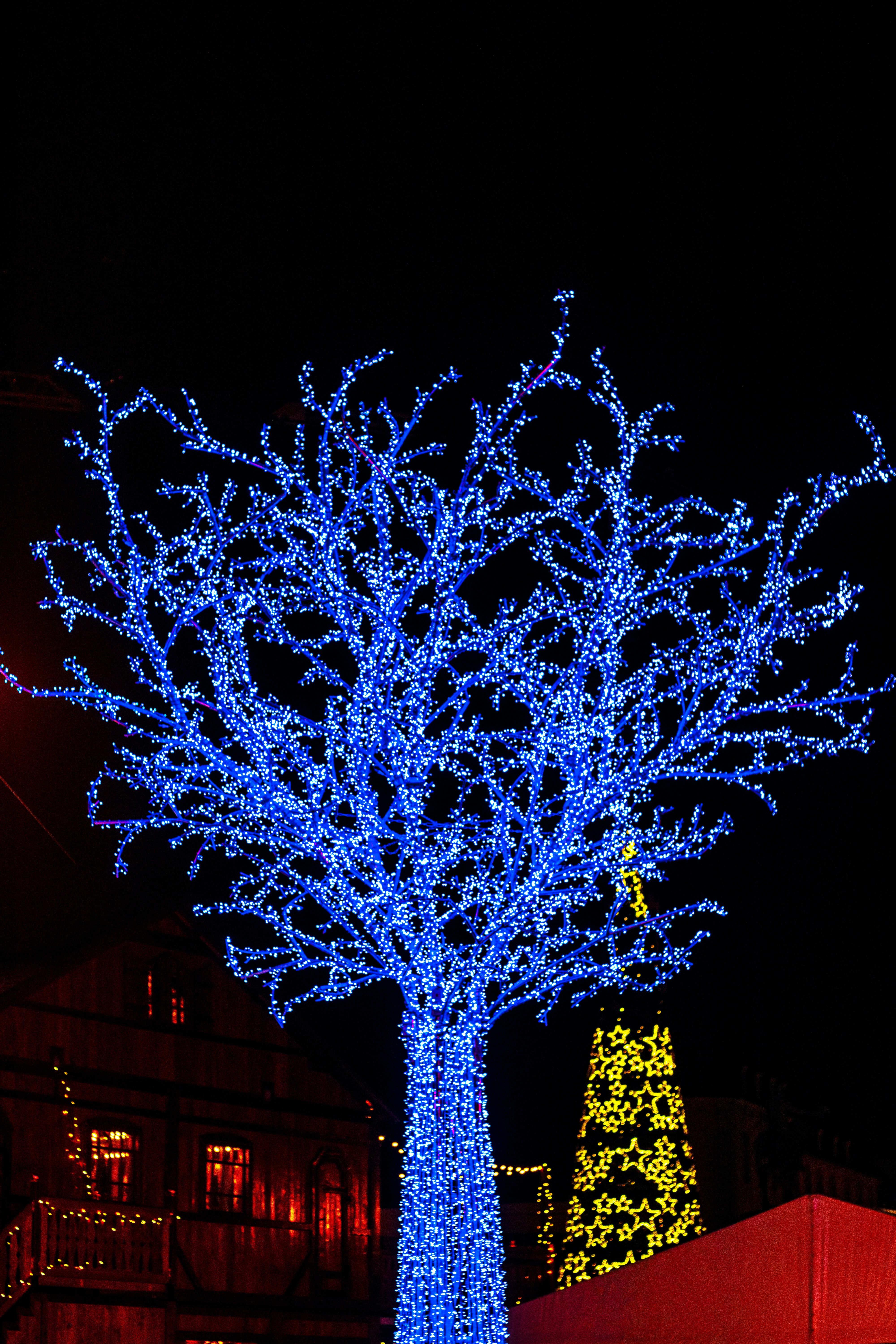 This winter, the Burroughs & Chapin Pavilion Place in downtown Myrtle Beach will become a magical winter wonderland! This new festival is sure to be a family favorite. Stroll through the park and take in dazzling light displays, each with a unique theme. There will be an ice rink on site, too, for those who want to bring or rent skates!
This Christmas light display in North Myrtle Beach is unmissable. This year, they're using new lights and displays, making it better than ever! The drive through light show will showcase more than 2 million lights along a 2 mile drive at North Myrtle Beach Park & Sports Complex. There are over 500 custom made light displays!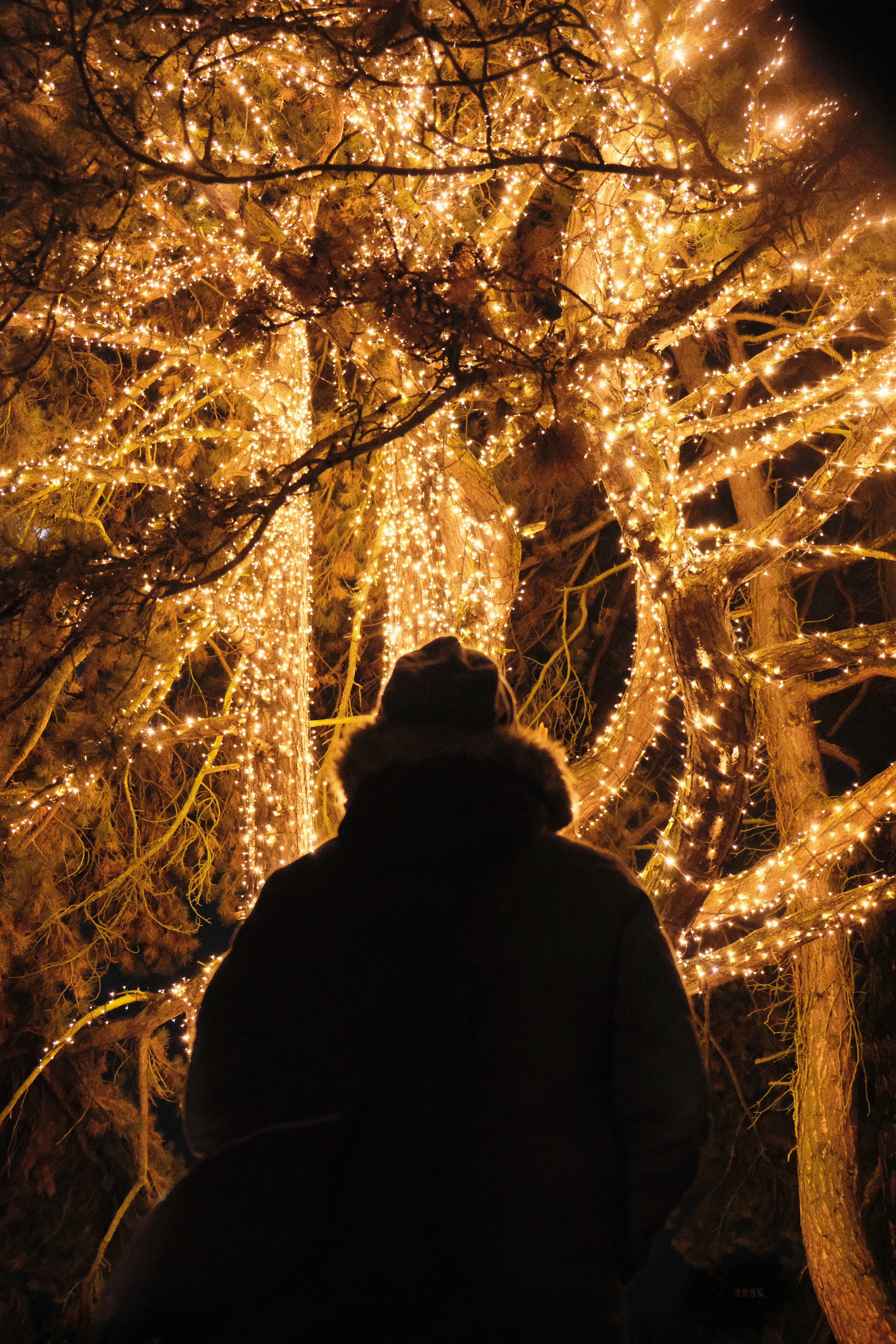 Conway is a charming town with an unforgettable Christmas tribute. The Celebration of Lights is beautiful and fun! On Thursdays, Fridays, Saturdays, and Sundays in December, visitors can drive to see the wonderful light displays along the designated 1-mile stretch. Start your trip on Third Avenue, next to Shelley's Seafood, and then follow the route to Ash Pond Road and Marina Drive. Additional local light displays will be located downtown, along Main Street, and at the Riverwalk.
More events are expected to be announced in the next month, so you'll have lots of options to pick from. Know of a light display we missed? Tell us in the comments!