There's nothing wrong with saving a dollar or two while you're on vacation! Why does a vacation HAVE to be expensive anyways? In Myrtle Beach, it is easy to have fun without breaking the bank! Here are a few of the awesome affordable activities that you can enjoy in Myrtle Beach.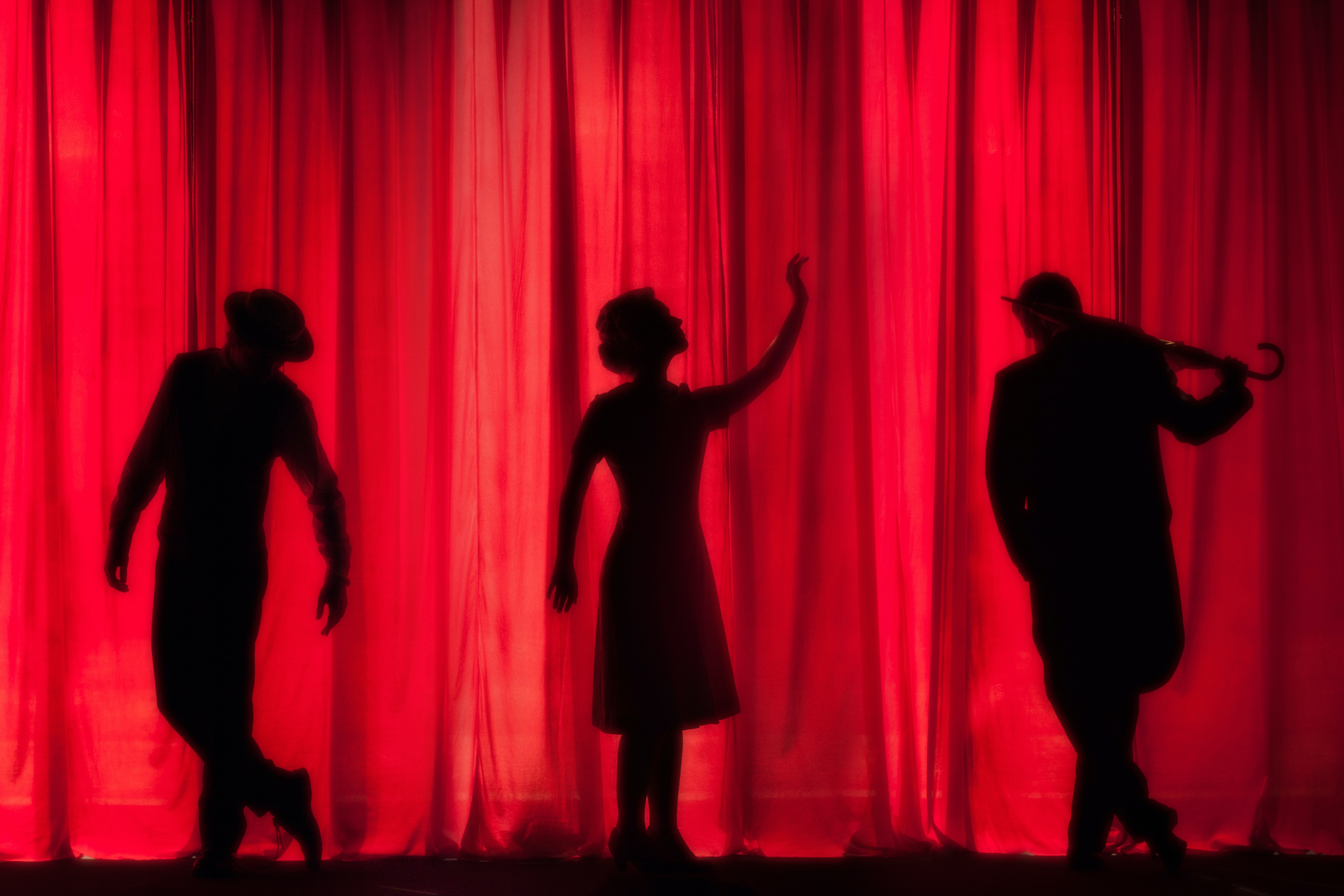 Alabama Theatre: Want to catch a show without paying a lot? Keep an eye out for Alabama Theatre's two-for-one ticket discounts!
Dirty Don's: Staying on-budget while you're traveling doesn't mean you have to skip on oceanside favorites such as oyster bars! Dirty Don's is a great affordable oyster bar that's sure to become a family favorite.
Franklin G. Burroughs-Simeon B. Chapin Art Museum: This art museum is a hidden gem that is completely free of charge! It offers 11 art galleries that display the work of regional, national, and international artists.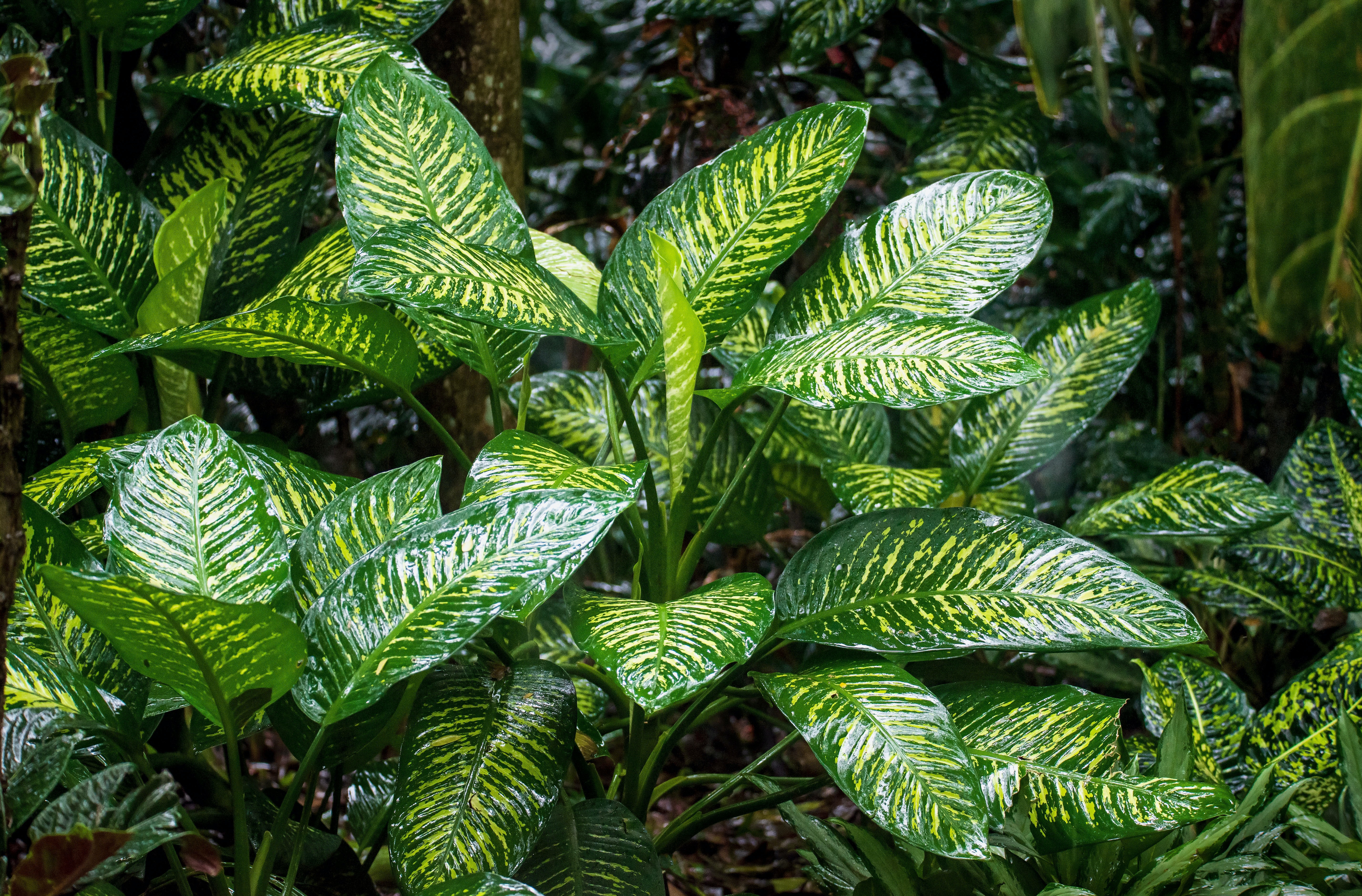 Brookgreen Gardens: Tickets to Brookgreen Gardens are valid for seven consecutive days, so if you're looking to get a whole lot of bang for your buck, buy tickets and check it out as many times as your heart desires!
Foster's Cafe: Enjoy the bar scene on a budget! Head to Foster's Cafe- a local watering hole with bar bites, good drinks, and a great happy hour!
Vereen Memorial Historical Gardens: Vereen Memorial Historical Gardens feature several hiking trails winding through gardens and boardwalks overlooking scenic marshes. Like spooky things? Rumor has it that the gardens are haunted!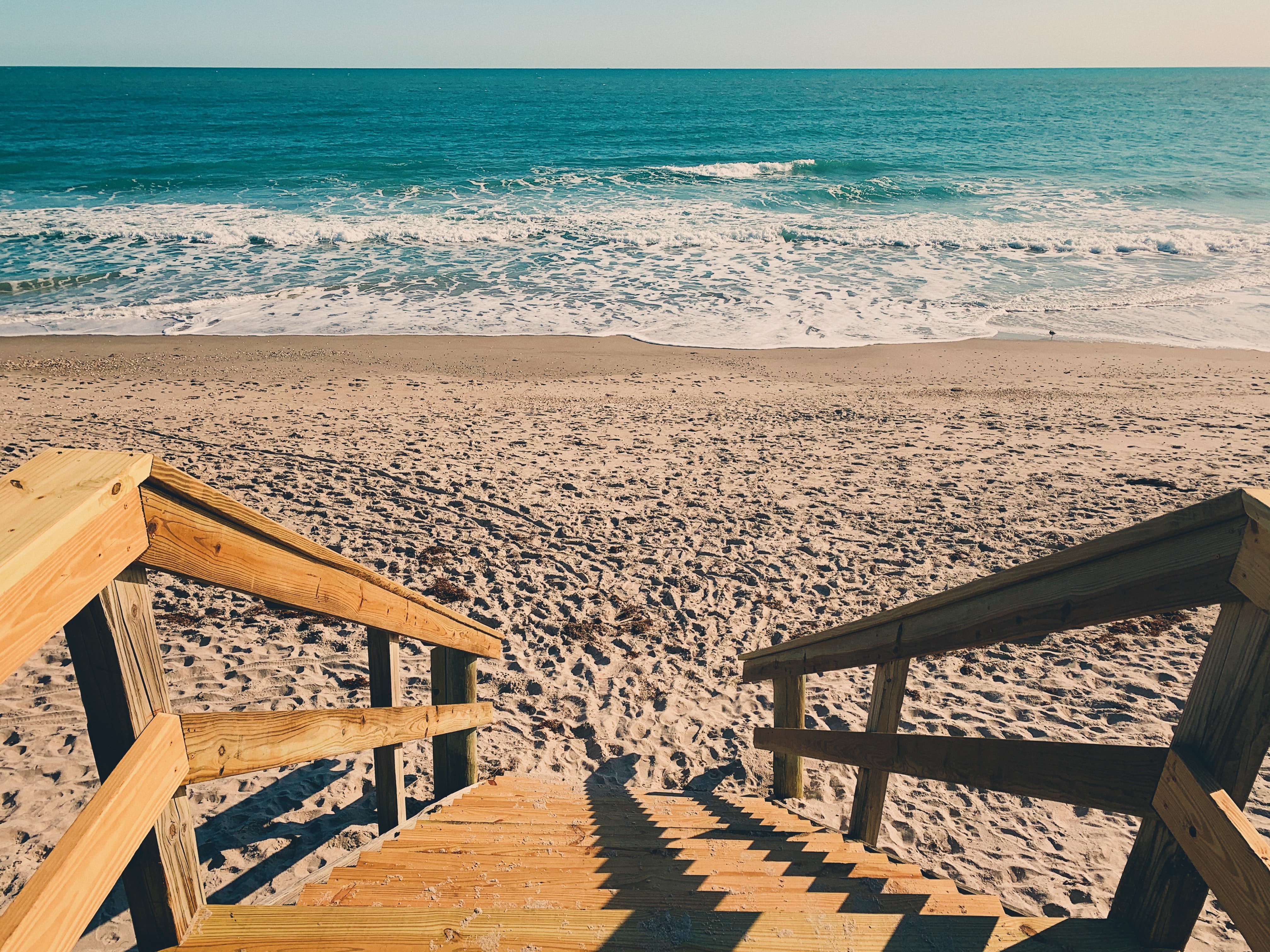 Visit the Beach! The beach is the ultimate free activity to enjoy while you're in Myrtle Beach. Pack some beach toys, sandwiches, and towels and spend the day exploring the gorgeous ocean scenery.
What's your favorite affordable activity in Myrtle Beach? Tell us in the comments!