When the weather gets nice, I find it hard to stay at home! If you're like me and you're looking for events to enjoy this spring, then I've got a great event series for you to check out: Beers & Bluegrass at Crooked Hammock Brewery!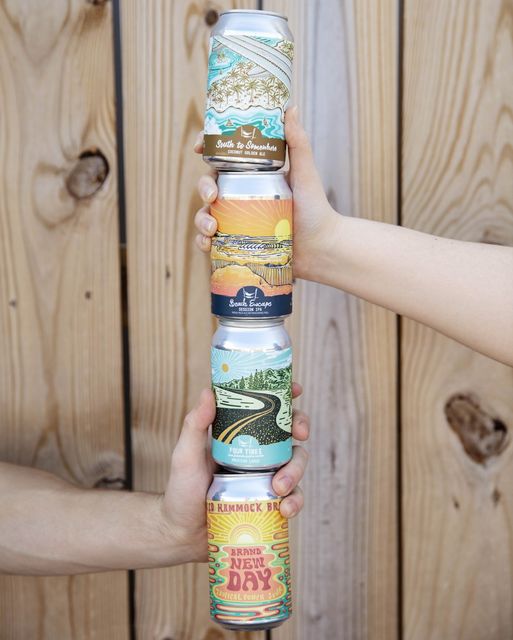 Photo from https://www.facebook.com/CrookedHammockBrewpub/
Every Thursday in April, come over to Crooked Hammock Brewery! There will be great music, awesome beer, and outstanding company. Come hangout, sip a drink, and snack on some food. It's the perfect way to spend an evening!
If you've never been to Crooked Hammock, then you're missing out! This darling brewery at the beach feels like a home-away-from-home. Guests can relax in "the backyard" and sip a tasty beer. If you're lucky, then you can snag one of their hammocks to sit in!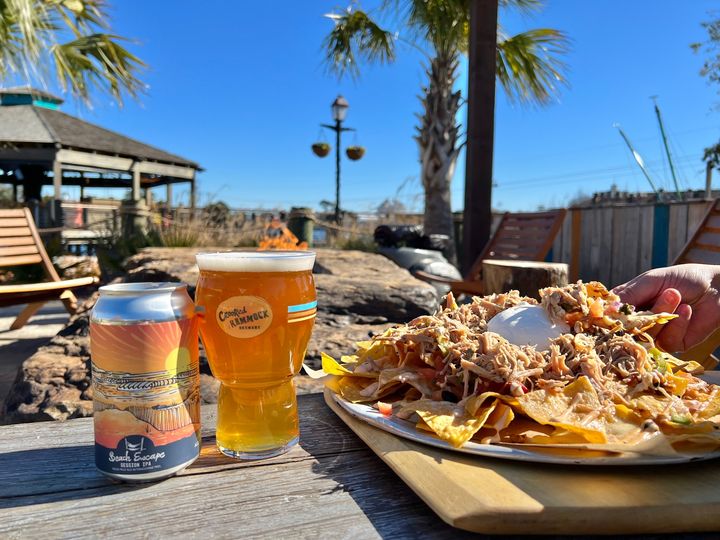 Photo from https://www.facebook.com/CrookedHammockBrewpub/
This is a fun, family-friendly brewery. The atmosphere is awesome- especially when there is live music involved!
The music lineup for the month is as follows:
𝗔𝗽𝗿𝗶𝗹 𝟳𝘁𝗵- If Birds Could Fly
𝗔𝗽𝗿𝗶𝗹 𝟭𝟰𝘁𝗵- Alan Bibey Project
𝗔𝗽𝗿𝗶𝗹 𝟮𝟭𝘀𝘁- Boonie Bevins and Carolina Drive
𝗔𝗽𝗿𝗶𝗹 𝟮𝟴𝘁𝗵- Sawgrass
Few things feel as amazing as sitting outside in the sun with a crisp, cold beer in hand, surrounded by friends and loved ones and swaying to great music. Don't miss this superb spring event series, where this fantastic feeling can be your reality every Thursday this April!