Well, November is finally here! That means that holiday shopping is no longer avoidable. If you're looking to knock out some of your holiday shopping while supporting local makers, then you should check out Surfside Beach Holiday Market.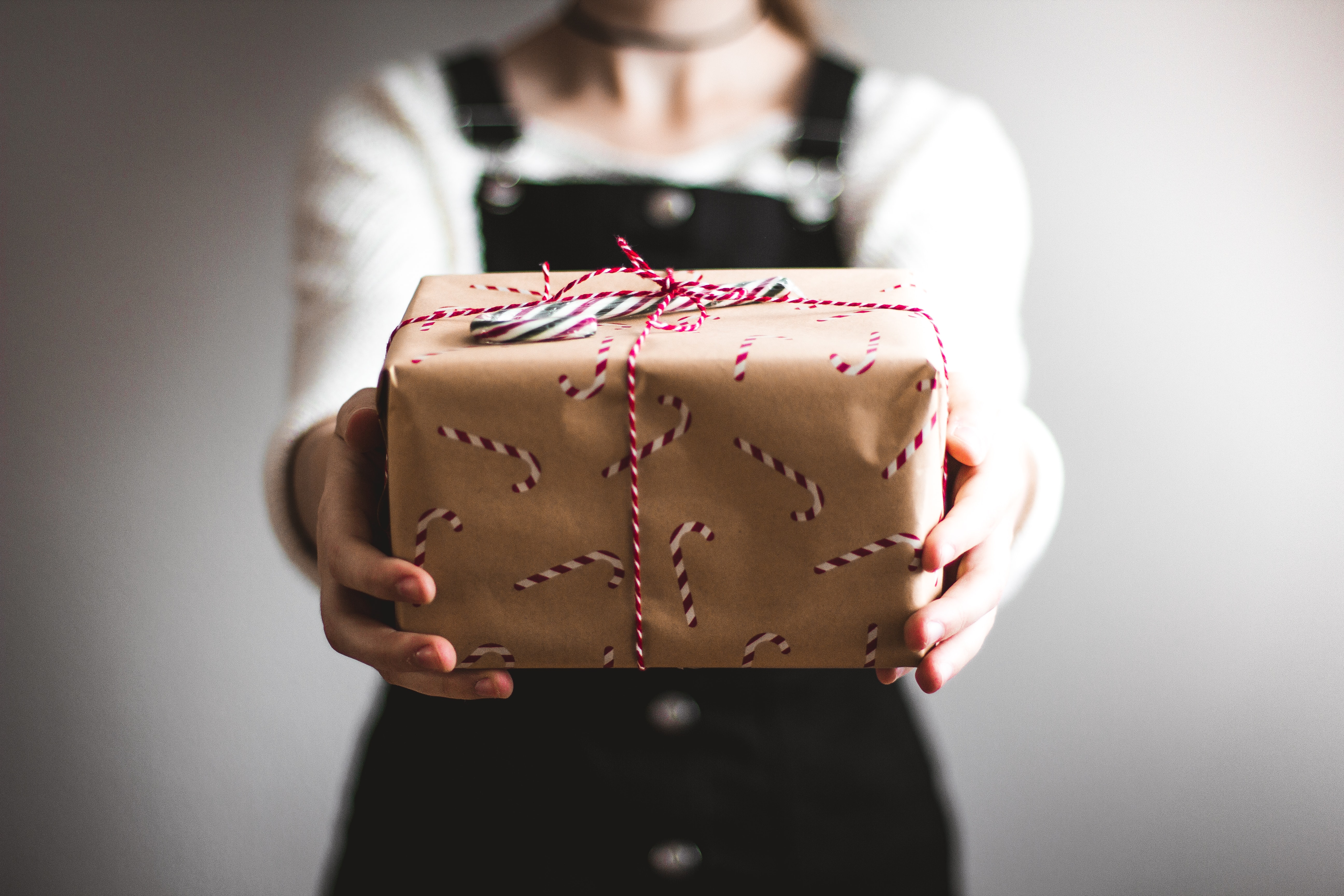 This is a one stop shop for holiday goods! Come browse incredible hand-crafted goods, homemade foods, interesting crafts, and other fun wares and find the perfect gifts for your loved ones. You'll also be supporting local vendors, so you'll make someone's day when you purchase their items!
This Holiday Market is sure to boost your holiday spirit. The vendors want to help you get into the mood of the season, and their enthusiasm is truly contagious. For extra fun, come wearing your favorite ugly sweater! Don't be surprised if you end up humming a carol before you're done shopping!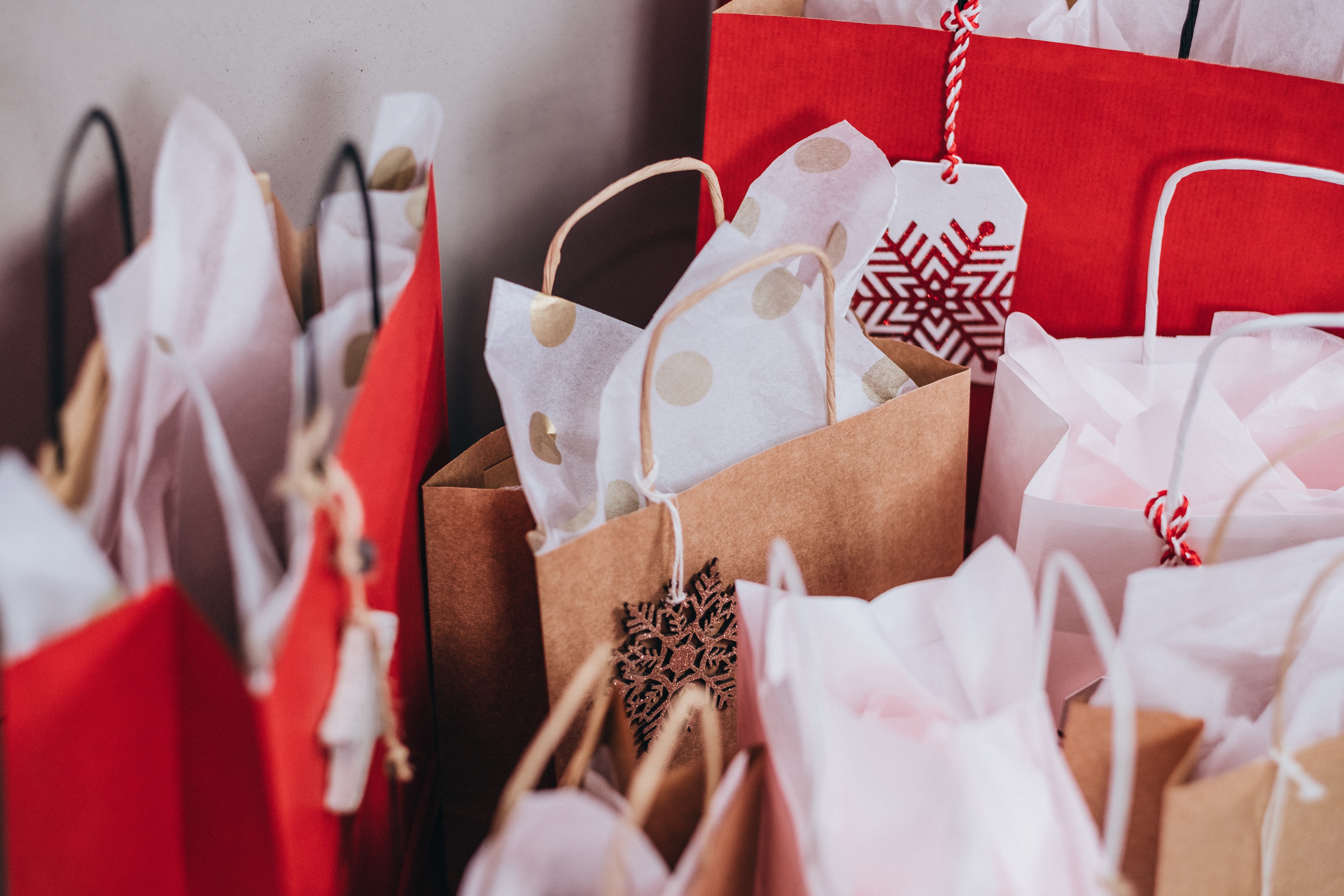 Surfside Beach Holiday Market will be open ever Tuesday between November 2 and December 21, from 11 AM to 2 PM (weather permitting). You can find it at Memorial Park in Surfside Beach, SC.
Come boost your holiday spirit and finish your holiday shopping!