Myrtle Beach is known for many things- idyllic beaches, charming culture, and of course, outstanding parties! If you're looking for a fun place to celebrate Mardi Gras, then you should plan to visit Myrtle Beach! Here are a few of the festivities that await you in Myrtle Beach.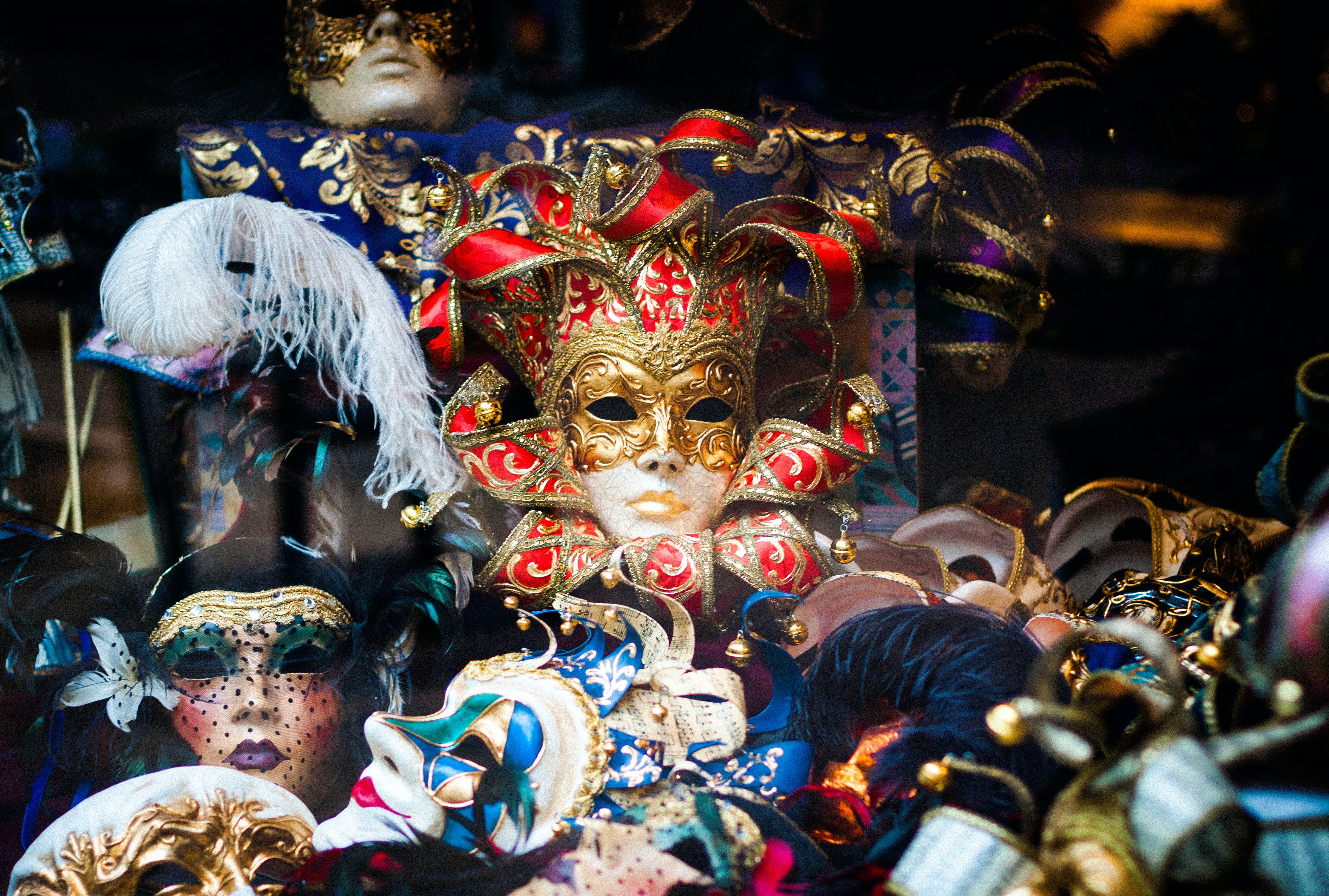 LuLu's Mardi Gras Golf Cart Parade
February 26, 2022
Bring the family to LuLu's at Barefoot Landing for a unique Mardi Gras parade that consists entirely of golf carts! Wear your funkiest Mardi Gras outfits to this amazing event- there will be prizes for best costumes! This event will also feature live music, cajun food specials, and free King Cake! The fun starts at 1 PM!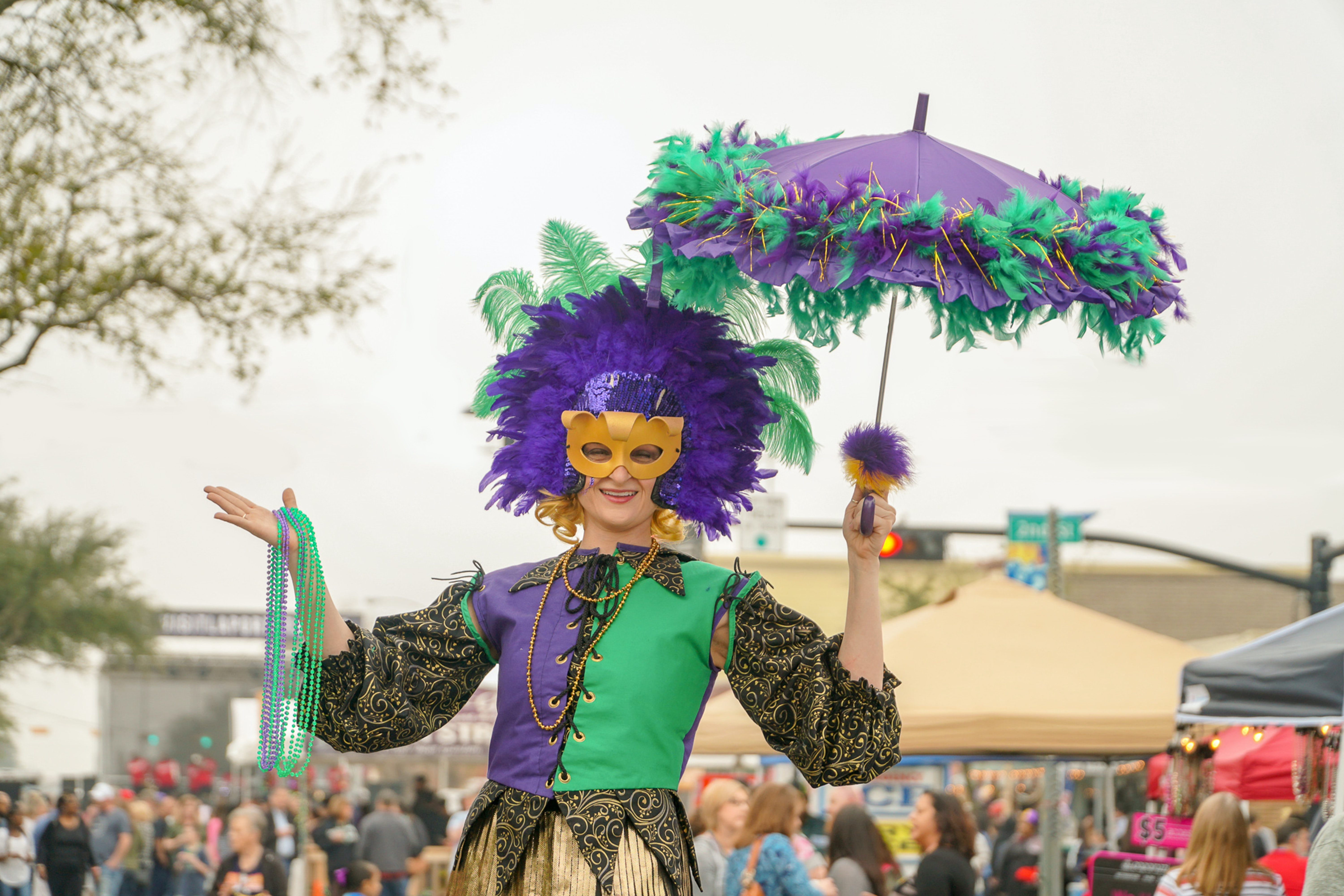 Mardi Paws at Barefoot Landing
February 26, 2022
Love animals? Don't miss Mardi Paws! The first-ever Mardi Paws will take place at Barefoot Landing and will feature fun for the whole family (including the pets)! There will be live music, pet friendly vendors, a pet costume contest, family photo ops, food, drinks, and more! Since the celebration benefits the Humane Society of North Myrtle Beach, you can rest easy knowing that you're partying for a great cause!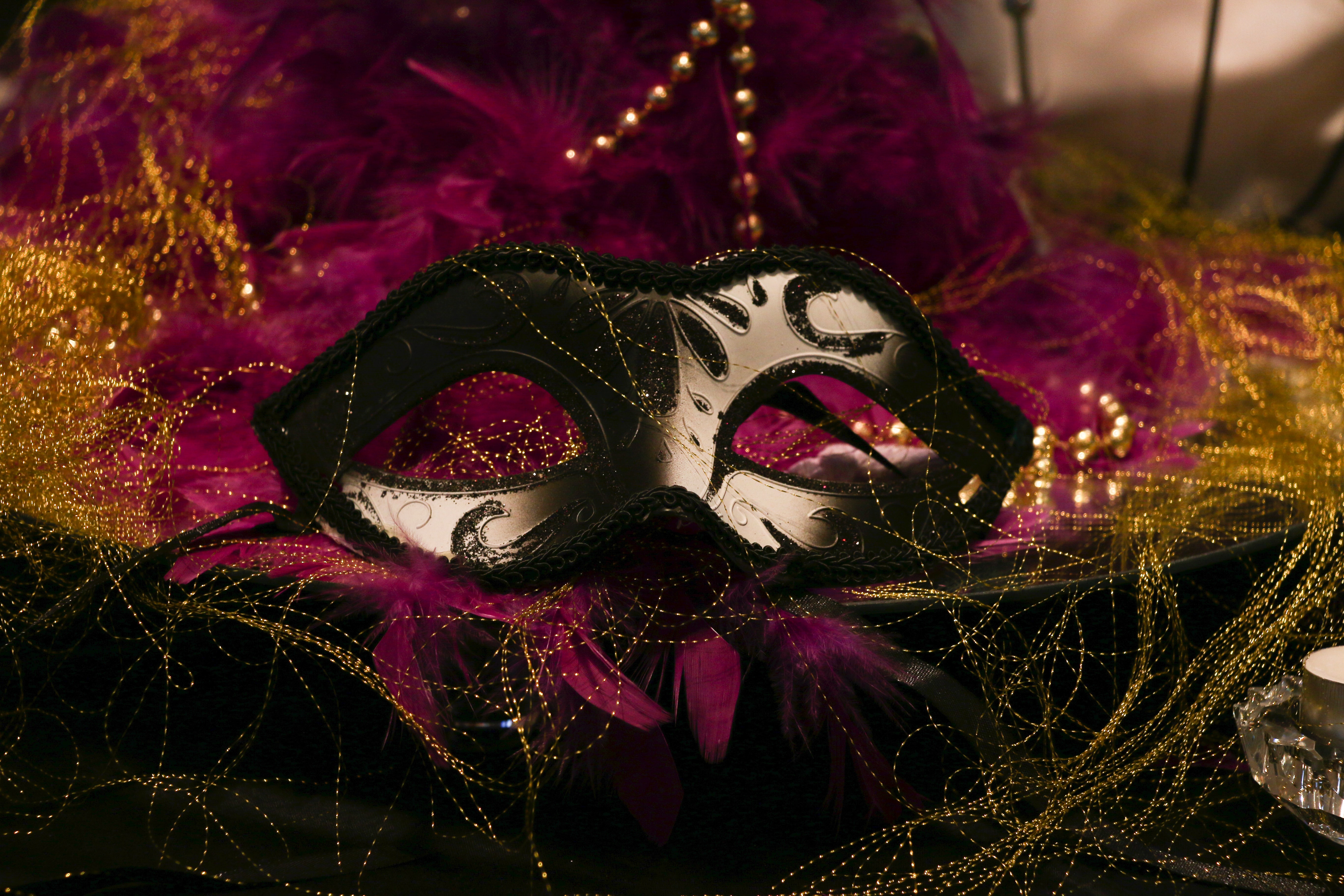 Don't Forget Dinner!
Looking for a New Orleans-style meal? Check out Walk-On's Sports Bistreaux- a small chain restaurant with the perfect Mardi Gras atmosphere! They have a great assortment of drinks and plenty of tasty Louisiana-inspired food. Stop in for some alligator, cajun quesadillas, or one of their many other New Orleans specialties (like Crawfish Étouffée!!). While they haven't yet announced a Mardi Gras party, I wouldn't be surprised if they announce one in the next week or so!
Mardi Gras is magical in Myrtle Beach! Plan your trip today!