Myrtle Beach is a fantastically festive place to spend the holidays. If you're headed to the Grand Strand this December, then you're in for a treat! Be sure to take a day trip to Conway if you're visiting. They have lots of special Christmas events that are sure to put a smile on your face!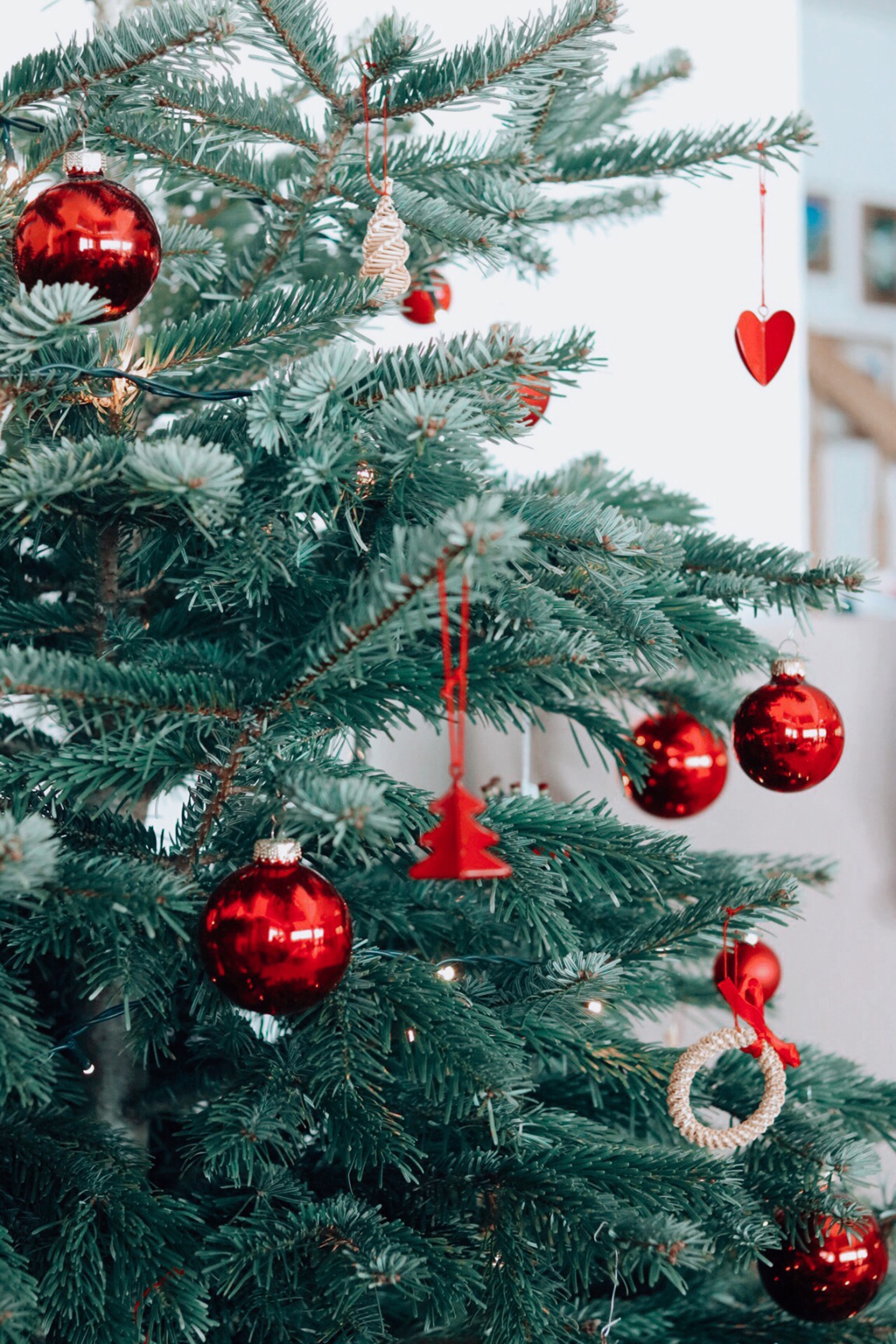 2022 Rivertown Christmas Celebration
Conway is a great place to go shopping for holiday gifts. The best time to shop is during Downtown Conway's 2022 Rivertown Christmas Celebration! The Christmas celebration begins Thursday, December 1 and continues each Thursday night from 6:00-8:00pm through December 15. During this time, the shops of Downtown Conway stay open until 8:00pm to welcome holiday shoppers. There are also lots of additional festive offerings! Enjoy candlelight shopping, camel visits, Santa meet-and-greets, gingerbread house displays, and much more!
Read more: https://conwayalive.com/events/rivertown_christmas_celebration/2022-12-22/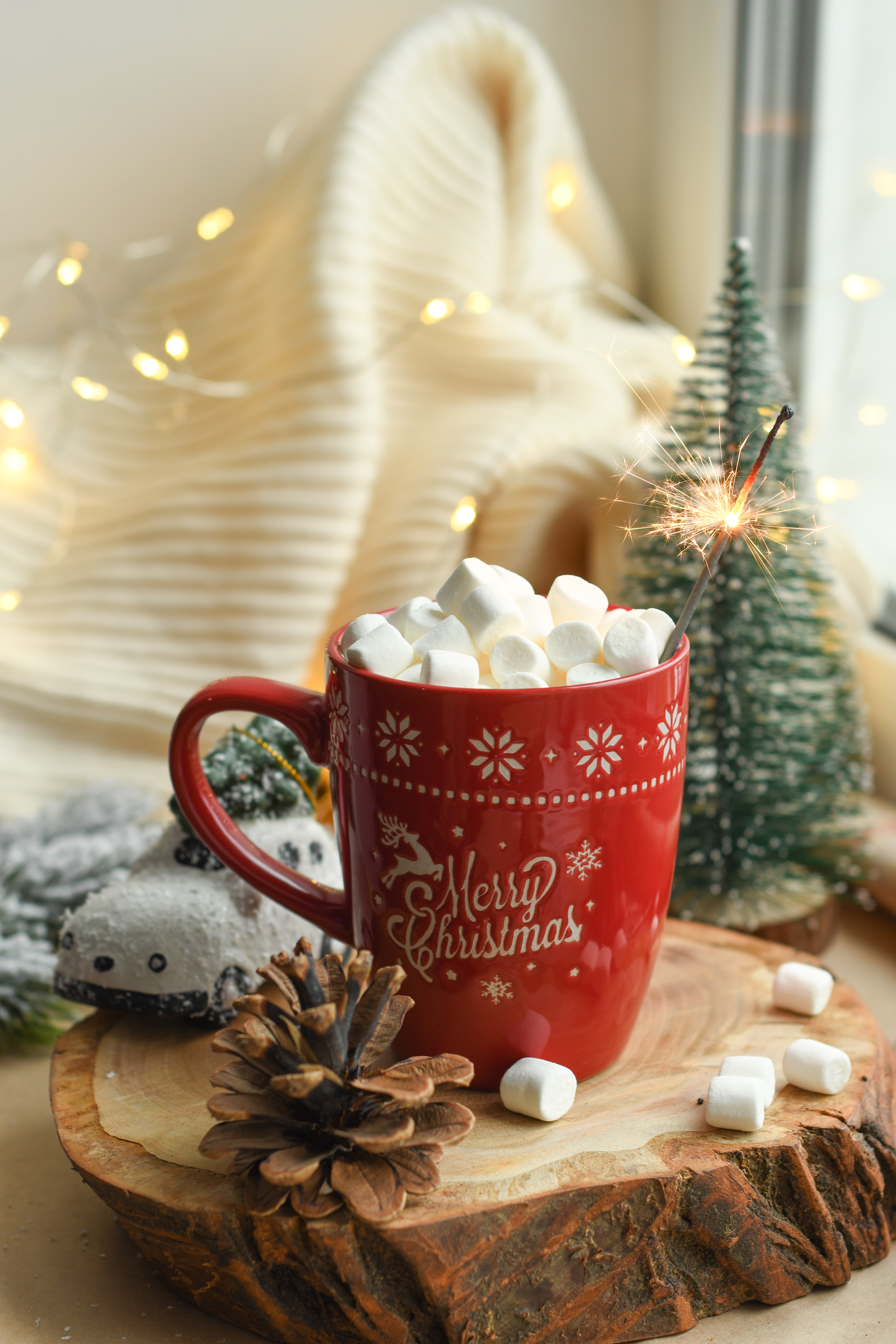 City of Conway's Celebration of Lights
Conway's Celebration of Lights will take place weekly, Thursday through Sunday, until December 24, 2022. The cost is only $1 per person, so this is a great, inexpensive way to enjoy time with family and/or friends. Santa will even be there (every day except for Sunday)! The spectacular drive-through light display runs along Marina Drive in Conway. As you cruise the display, you'll see various holiday scenes, including a nativity scene, gingerbread men, and Santa. The whole family will love it!
Read more: https://www.conwayparksandrecreation.net/2022-celebration-of-lights
If you're spending Christmas in Myrtle Beach, then you have to visit Conway to check out their festivities!
Know of something we missed? Share it in the comments!