Spring has sprung- and Easter is almost here! In Myrtle Beach, there are a variety of Easter events that you're sure to love, whether or not you celebrate the holiday. Come celebrate Easter and the spring season with these great events!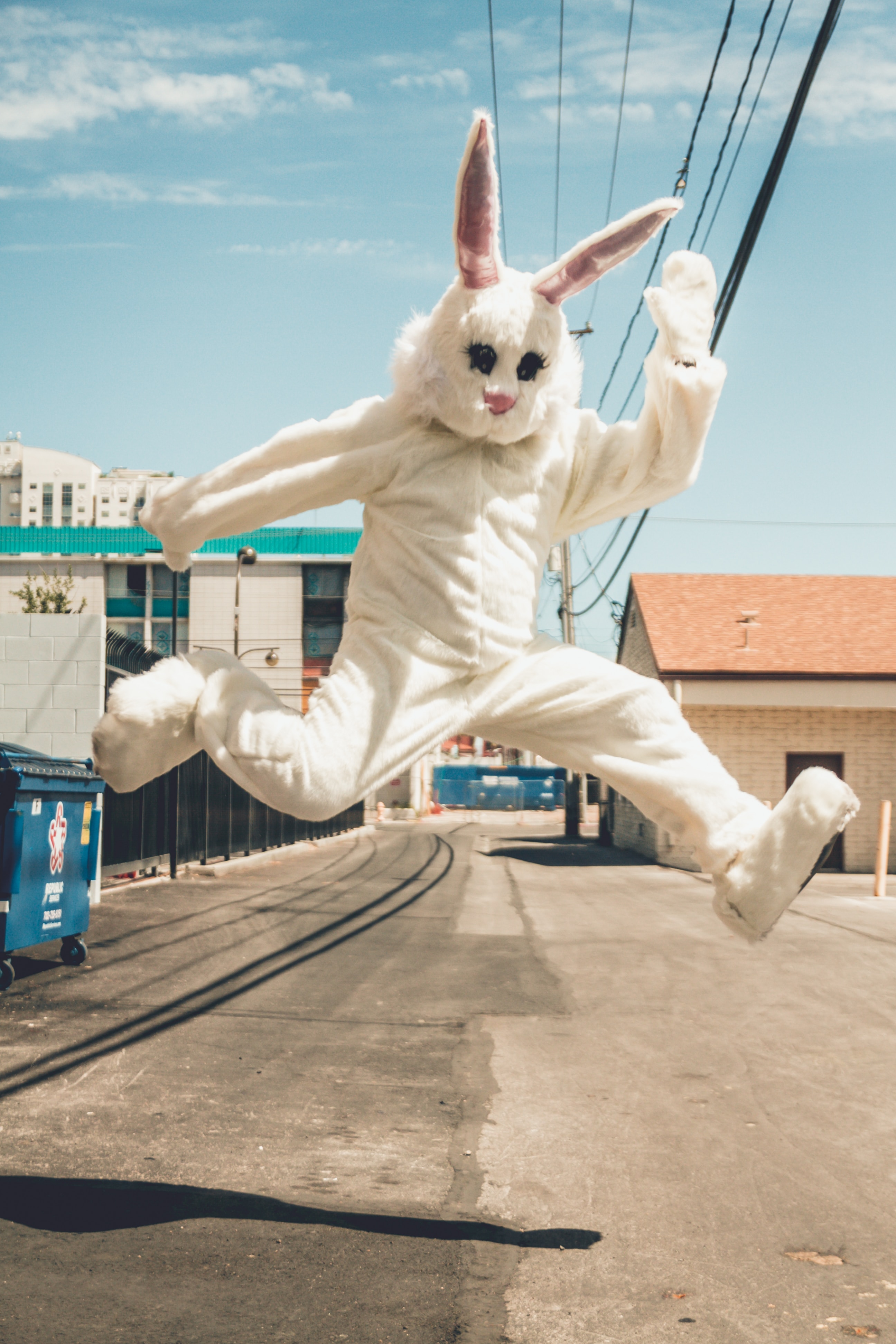 Flashlight Easter Egg Hunt: At Billy Gardner Sports Complex on April 6th, kids can hop on over and participate in our Flashlight Easter Egg Hunt. Over 2,000 candy filled eggs are hidden! Bring a basket and a flashlight.
North Myrtle Beach Easter Egg Hunt: The 41st Annual North Myrtle Beach Easter Egg Hunt will be held at McLean Park on April 8th. The Easter Bunny will be there to hand out candy to all the children!
Breakfast with the Easter Bunny at Ripley's Aquarium: On April 8th at Ripley's Aquarium of Myrtle Beach, you can enjoy a delicious breakfast, search the aquarium high and low on the Eggstravaganza scavenger hunt, dance your heart out with the DJ, learn about animals from an Educator, and even meet a mermaid! You'll also get to take a souvenir photo with the Easter Bunny.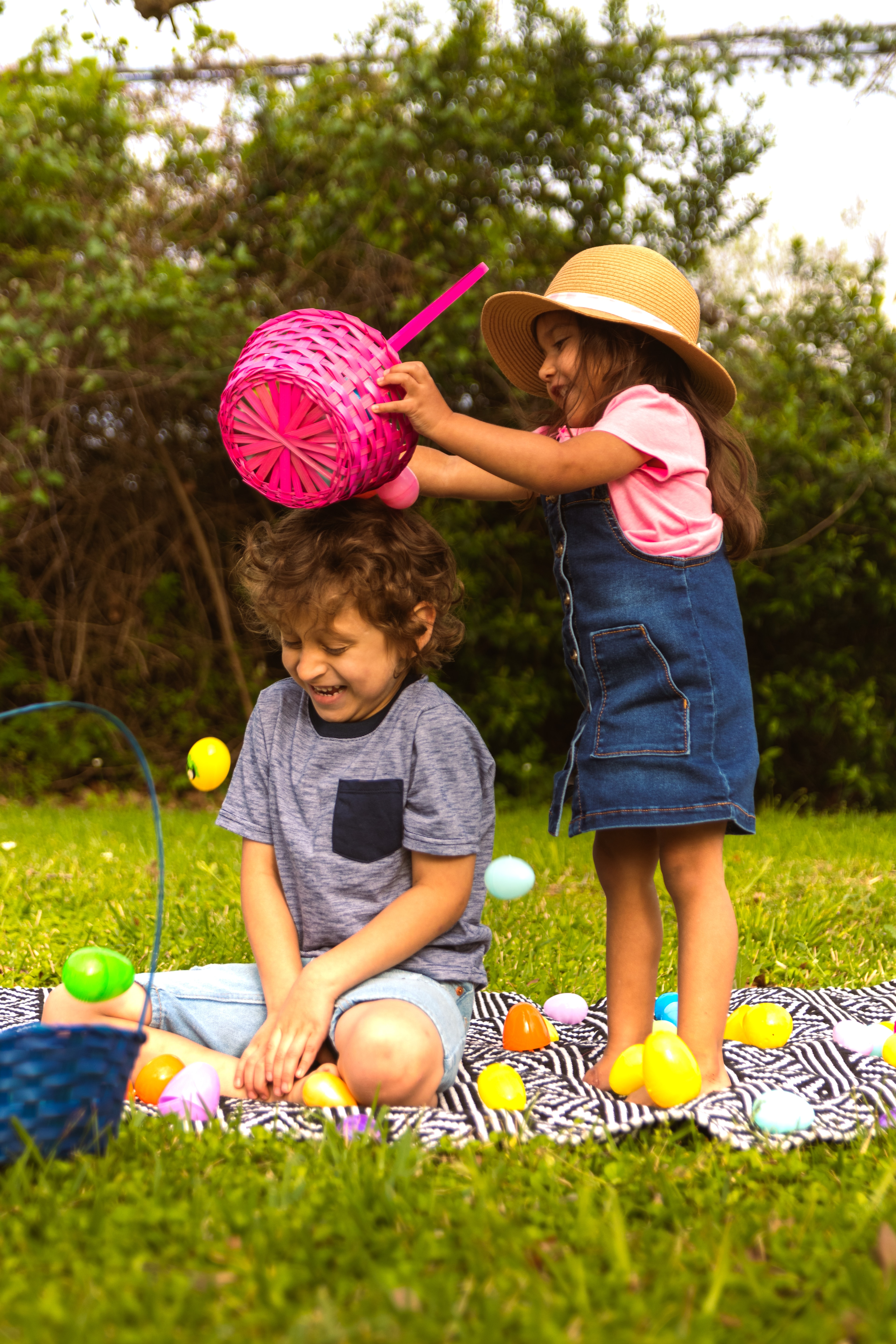 Easter Egg Drop: On April 8th, Langston Baptist Church is dropping 35,000 Easter eggs filled with candy and other prizes from the sky out of a helicopter in what's sure to be the start of an amazing Easter weekend! There will also be prizes, inflatables, food, and more.
Easter Egg Hunt at the Kaminski House: The Annual Easter Egg Hunt at the Kaminski House Museum and Rainey Park will take place on April 8th. "Hop on down"!
Easter Bunny at Lulu's: Bring the kids to visit a tropical Easter bunny at Lulu's. Take a photo and participate in the "fun, festive, free, and fast Easter Egg Dash" on the beach. Try to snag one of the egg-citing "golden eggs" with special prizes.
This April, come have fun in Myrtle Beach! Start planning your next visit today!