Does the new Baz Luhrmann film Elvis have you wishing you could go back in time and see Elvis Presley perform? What if I told you that, in Myrtle Beach, you can see Elvis live?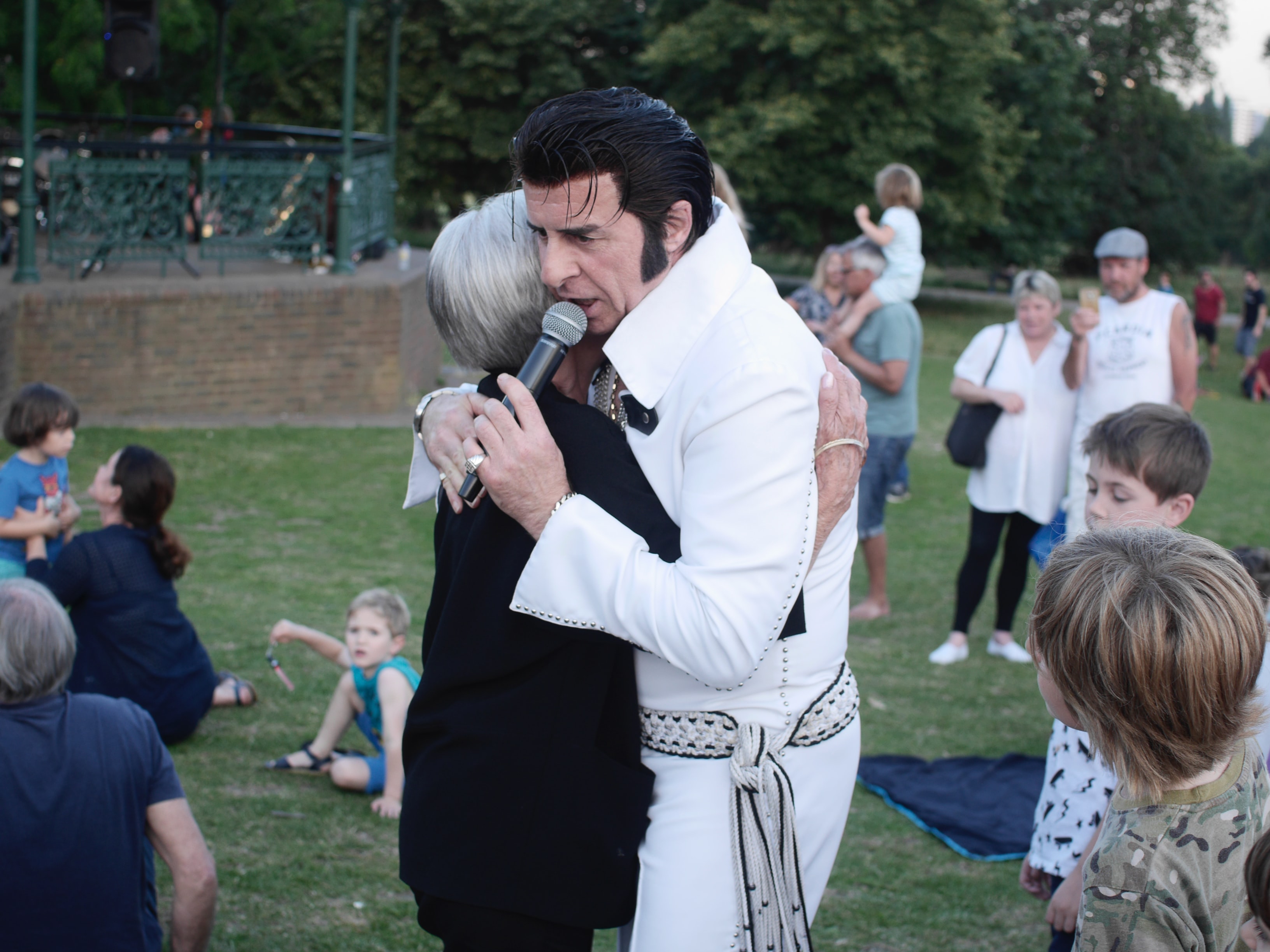 Okay, well, he isn't the real Elvis, but he is pretty close! In Myrtle Beach, you can attend the East Coast's ultimate Elvis tribute show! Alex J. Mitchell, a world champion Elvis impersonator, brings Elvis to life on stage during each of his shows at GTS Theatre. He'll perform many of "The King's" greatest hits, including "Teddy Bear," "Suspicious Minds," "All Shook Up," "The Wonder of You," and more.
Elvis (Alex) takes the stage most Tuesdays at 2 PM, but be sure to check the calendar before you book tickets. The calendar can be found here: https://gtstheatre.com/calendarofevents/
Next time you're in Myrtle Beach, be sure to check out Elvis Live at GTS Theatre! You're sure to leave the show happy (and with a song stuck in your head!).