Looking for the perfect way to spend a Sunday evening around the Grand Strand? Check out Music in the Park- a sensational summer series in Surfside Beach!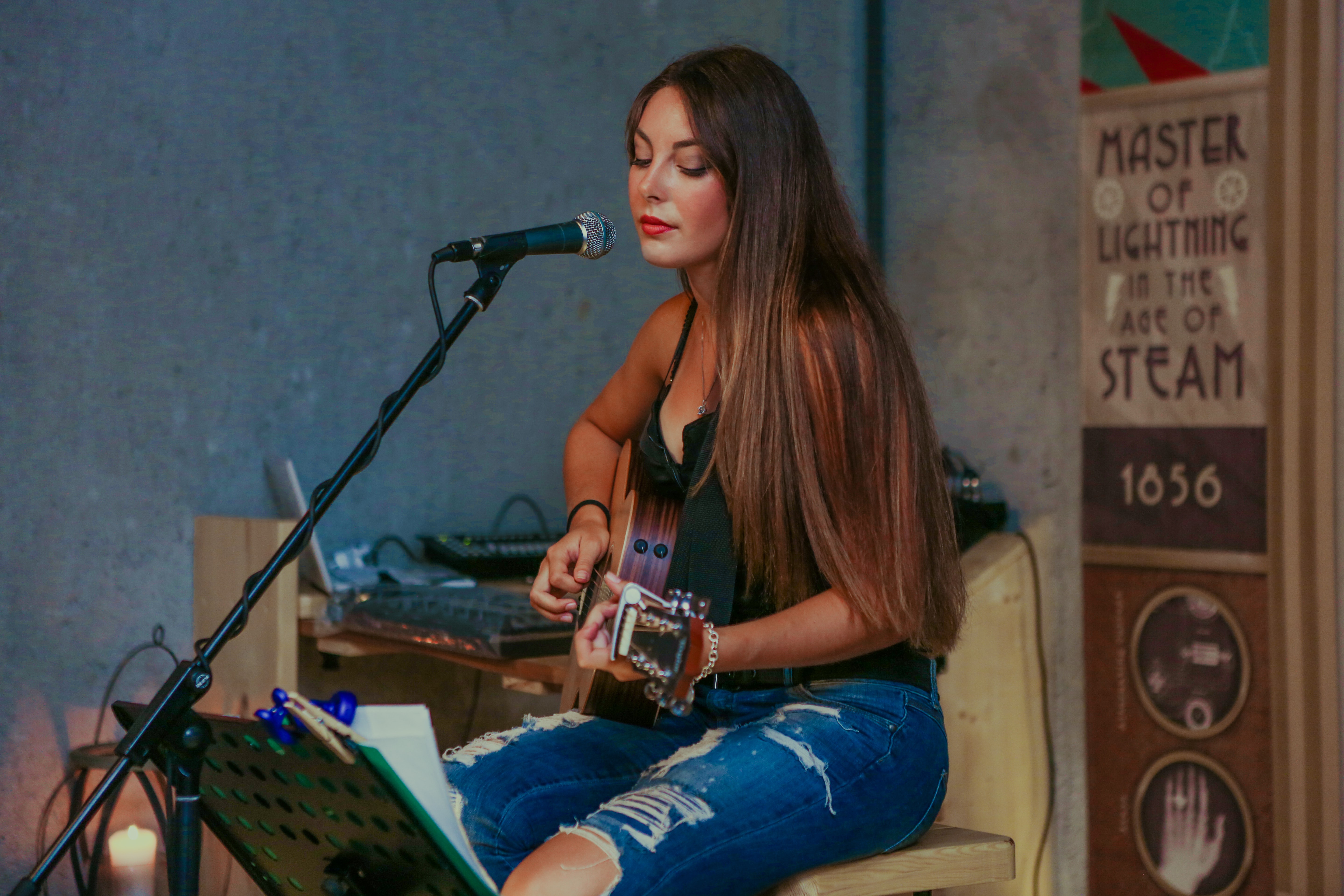 Music in the Park brings live music to Surfside Beach from 4 PM to 7 PM every Sunday, from May until the end of September. Located in gorgeous Memorial Park- the newest of the town's park- you'll be totally at peace in the tranquil scenery as you enjoy these performances. As a bonus, this event is totally free!
Bring the family or your best friends, a blanket, and some snacks, and get ready to have a wonderful evening!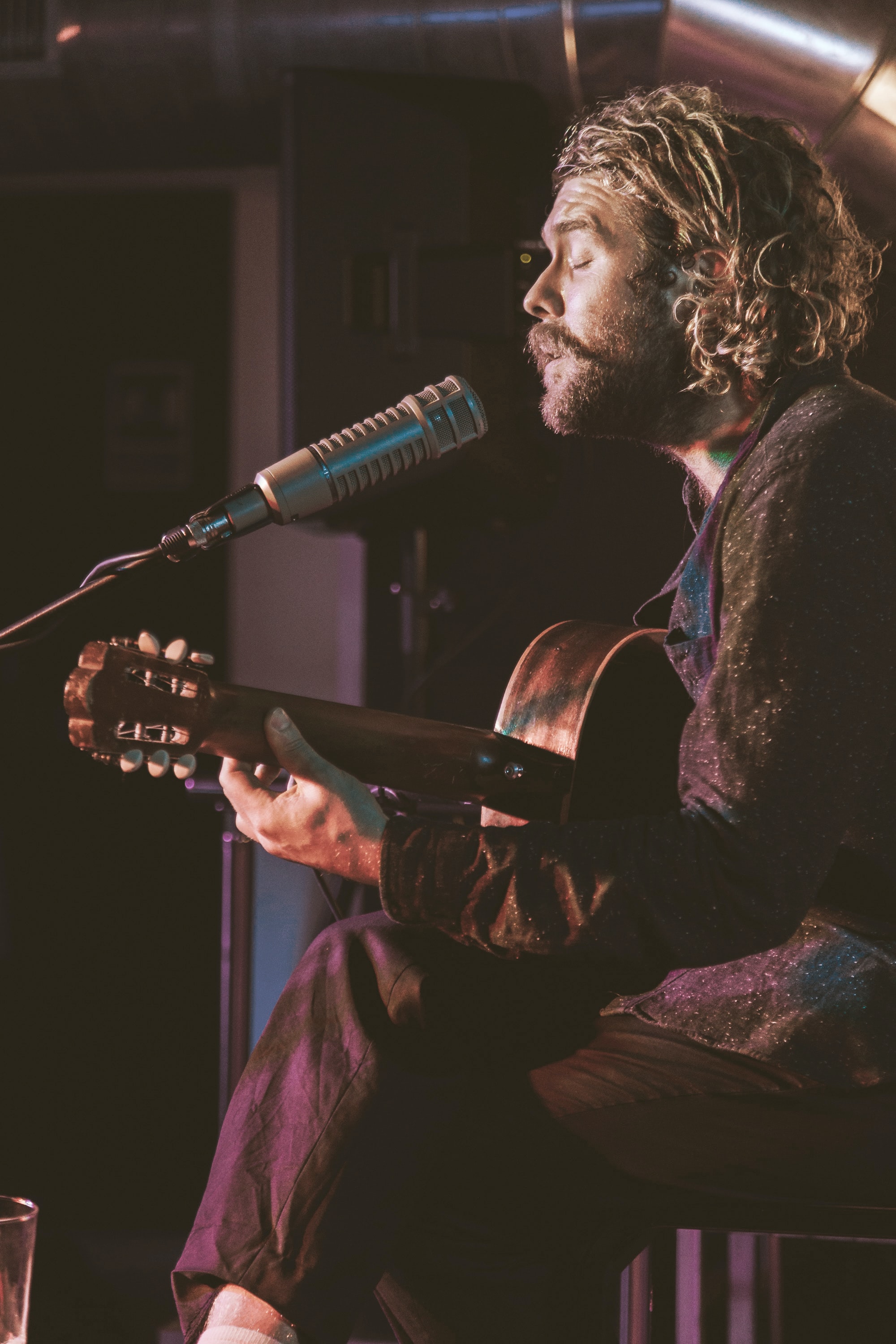 The event lineup is as follows:
June 5 – Sweet Sweet
June 12 – Latitude Duo
June 19 – Rich Johnson Band
June 26 – Carolina Soul
July 3 – Backfire
July 10 – 8 Track Memories
July 17 – The Wanderers
July 24 – Rich Johnson Band
July 31 – If Birds Could Fly
August 7 – N'tranze
August 14 – Ronnie Coco Duo
August 21 – City Lights Trio
August 28 – Retrograde
September 4 – Billy King Trio
September 11 – Carolina Soul
September 18 – Salty Dog Backfire
September 25 – Backfire
Don't miss this fantastic free live music event! The whole family is sure to enjoy it!