Earth Day is April 22, but that doesn't mean that you have to limit your celebration to a single day! In Myrtle Beach, every day can be earth day! Here are a couple of our favorite local places to celebrate the planet we call home.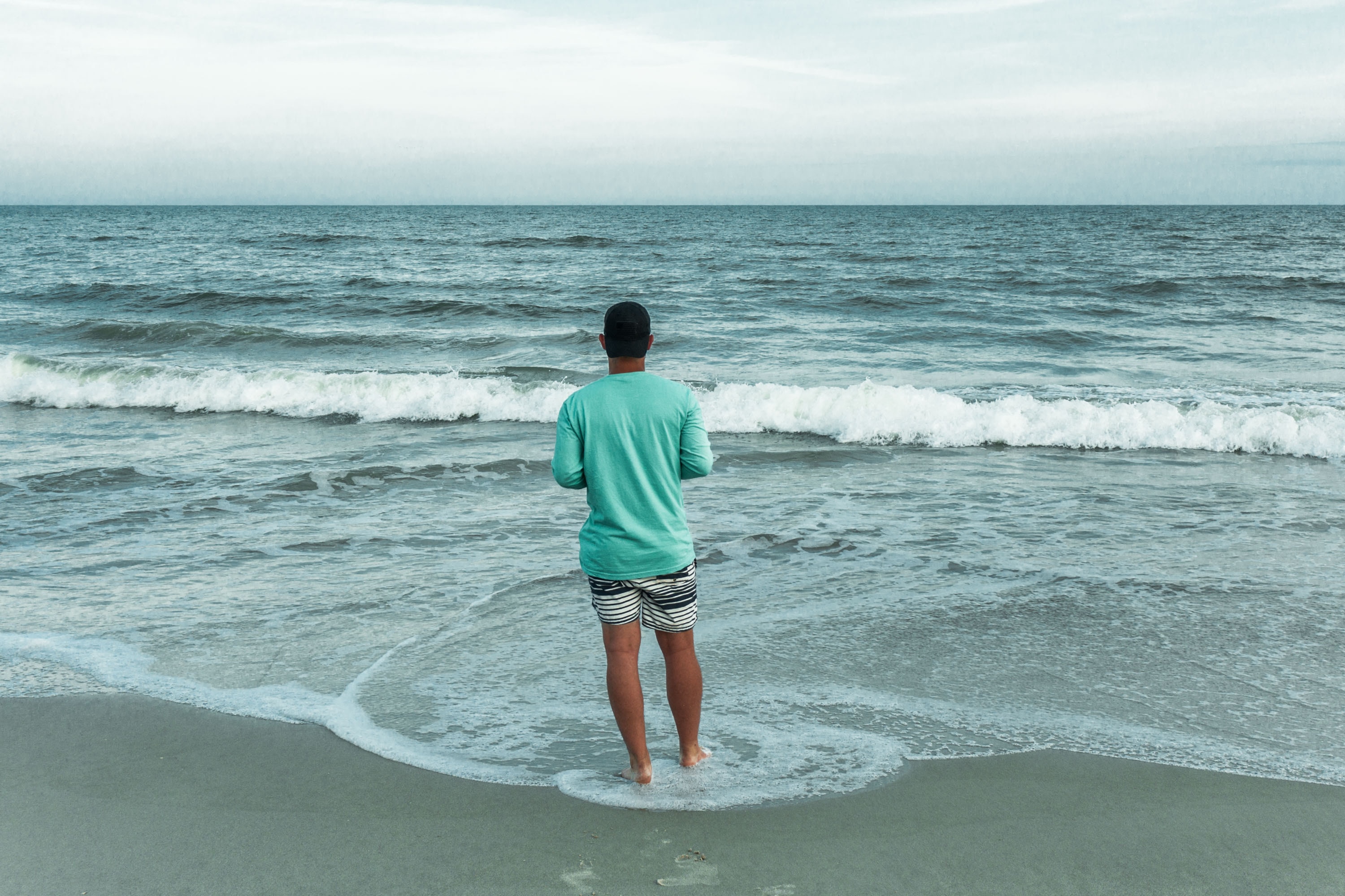 Myrtle Beach State Park
Right in the heart of Myrtle Beach, you'll find Myrtle Beach State Park. It is a great place for walking, surf fishing, or just learning about the ecosystem. On this undeveloped beach, you could encounter everything from loggerhead sea turtles to bald eagles to live oaks.
Huntington Beach State Park
Huntington Beach State Park is one of the top birdwatching destinations on the east coast. Here, you'll find a mixed ecosystem, with pristine beach, marshland, and a freshwater lake. Come stroll the marsh and see what animals you can spot!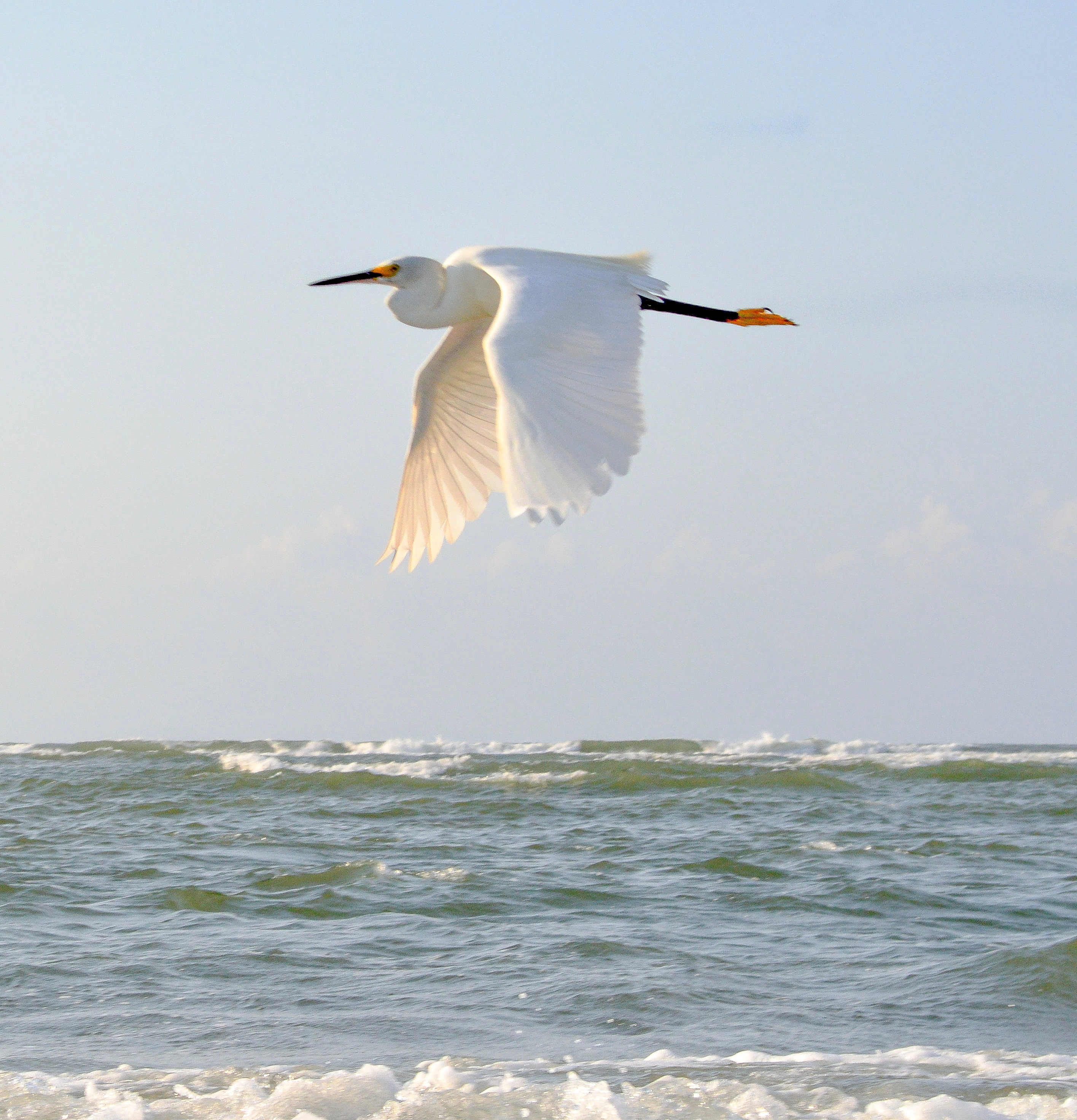 Looking for awesome eco-conscious activities? Try...
Paddle a kayak or ride a horse to Waites Island- one of South Carolina's last undeveloped barrier islands

Take a glass bottom kayak tour

Go scuba diving

Take a dolphin watching tour
Come immerse yourself in the beauty of Grand Strand! As you explore Myrtle Beach, try to be mindful of trash and emissions. After all, we want future generations to be able to enjoy the beach the same way that we do!
What is your favorite outdoors activity to enjoy in Myrtle Beach? Tell us in the comments.