Fall is officially here! Looking for a place to get your pumpkin spice fix? Myrtle Beach has plenty of outstanding options! Here are a few of our favorite places to grab a pumpkin spice latte or other festive treat.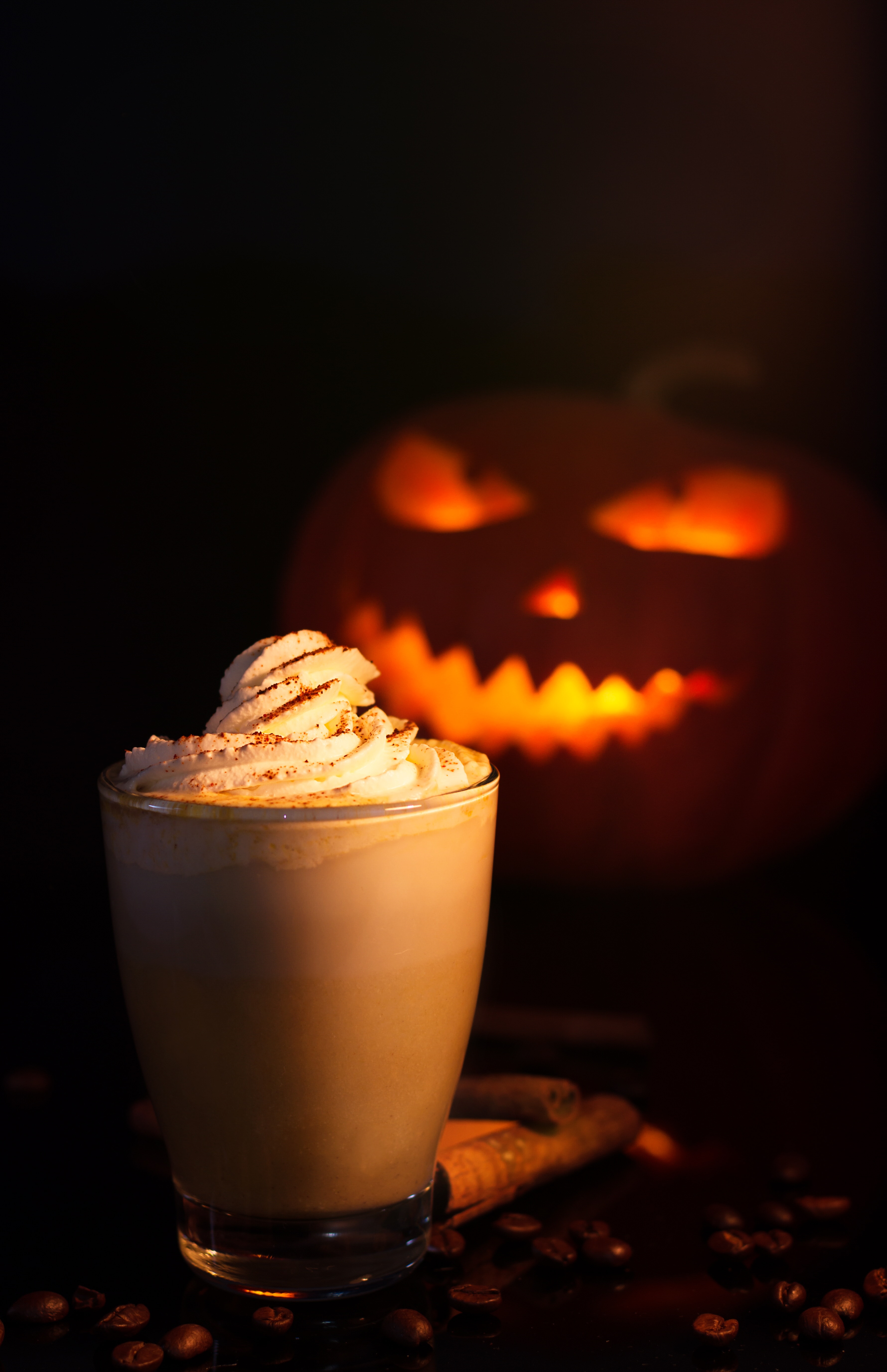 Cha House: Cha House is an Asian-inspired tea house that makes all sorts of high-quality drinks. Try their Pumpkin Spice Latte, with or without boba!
Butter + Whisk: Part bakery, part culinary experience, Butter + Whisk is a fun spot with a variety of scrumptious treats. Come try a "Hey There Pumpkin" cookie (pumpkin spice cookie loaded with cream cheese chips and finished with maple drizzle) or another item off of their weekly menu.
7 Brew Coffee: 7 Brew Coffee is offering a Pumpkin Spice Blondie (a pumpkin, caramel, and vanilla breve) this fall. They'll also have a pumpkin shake and a pumpkin chai latte.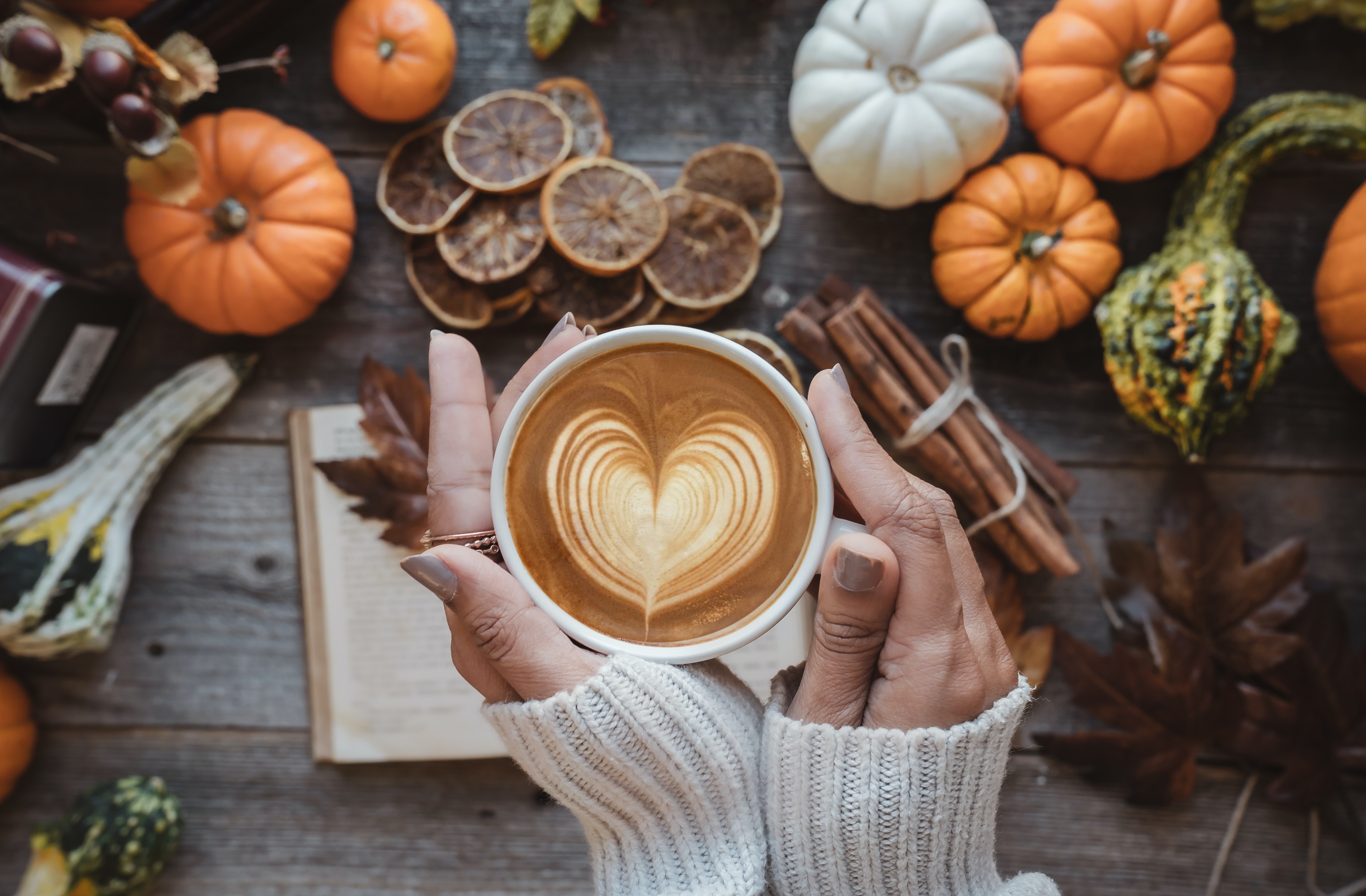 Social Coffee Shop: Located right by the water, Social Coffee Shop offers excellent views and tasty drinks. This season, they're serving pumpkin spice lattes and pumpkin cream cold brews.
The Crazy Mason Milkshake Bar & Ice Cream Shop: The Crazy Mason is celebrating fall with a Pumpkin Spice Season milkshake, which features pumpkin ice cream in a jar with a vanilla rim rolled in cinnamon and sugar, all topped with a Pumpkin Spice Cake Cookie, whipped icing, cinnamon, and sugar.
What's your go-to spot for pumpkin spice in Myrtle Beach? Tell us in the comments!