Are you as excited about Halloween as I am?! If so, then you'll love all of the spooky events and festivities that takes place around Myrtle Beach each October. One of the most fun things to do is check out the local haunted attractions! Here are a few of the haunted attractions that you can visit in Myrtle Beach this year.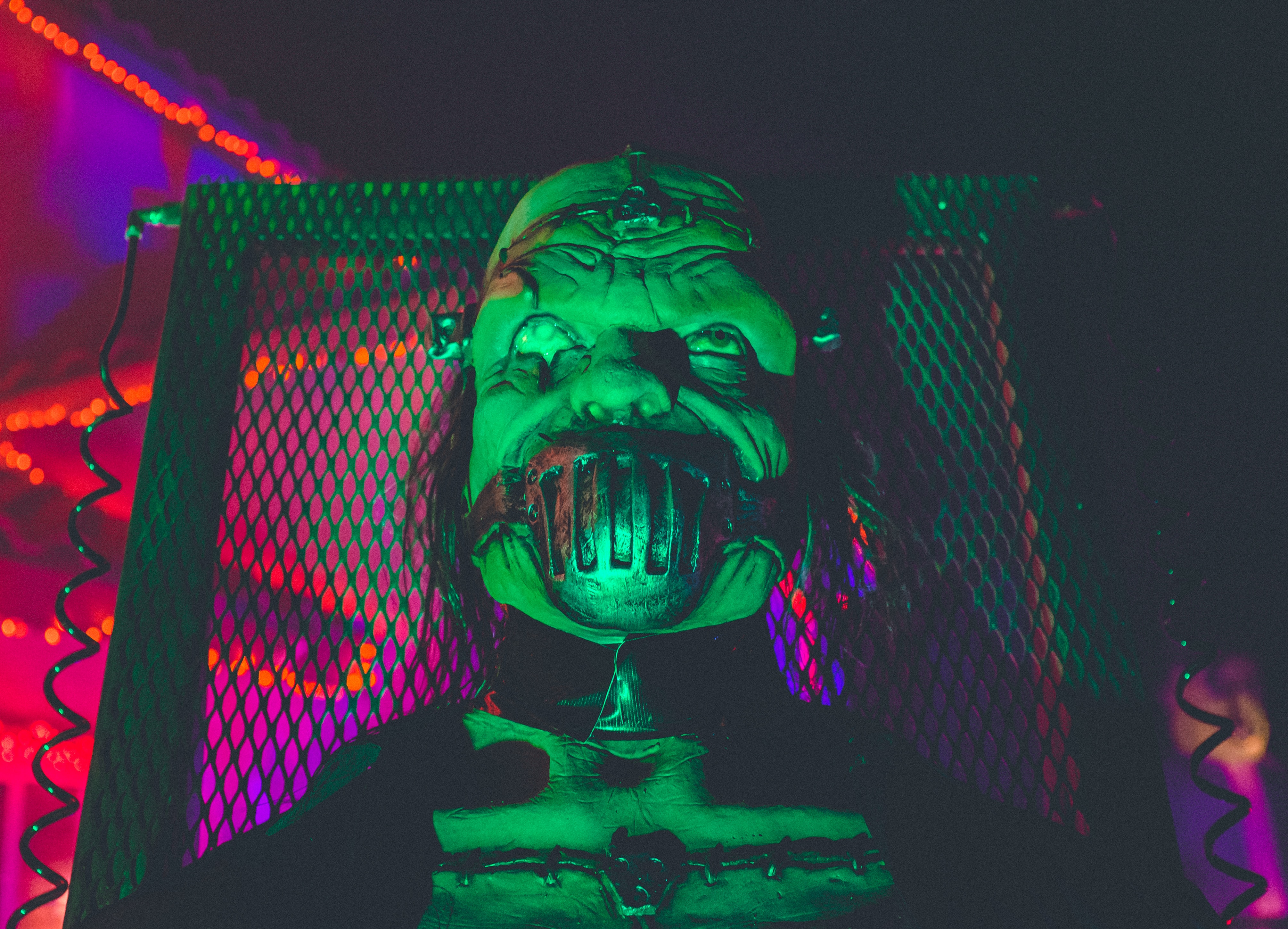 Nightmare Haunted House:
Nightmare Haunted House is a beloved local haunted attraction that has been delighting locals since the 1980s! They offer more than 4000 square feet of zombie-themed fun. "In and out of total darkness, you find yourself shivering with terror. The morbid, raspy grunts and twisted moans of the UNDEAD leave you unsure of the source...You can't be sure what lurks ahead or behind...Above or below. Suddenly your blood runs cold as you realize you're not sure if you will ever see the light of day once more."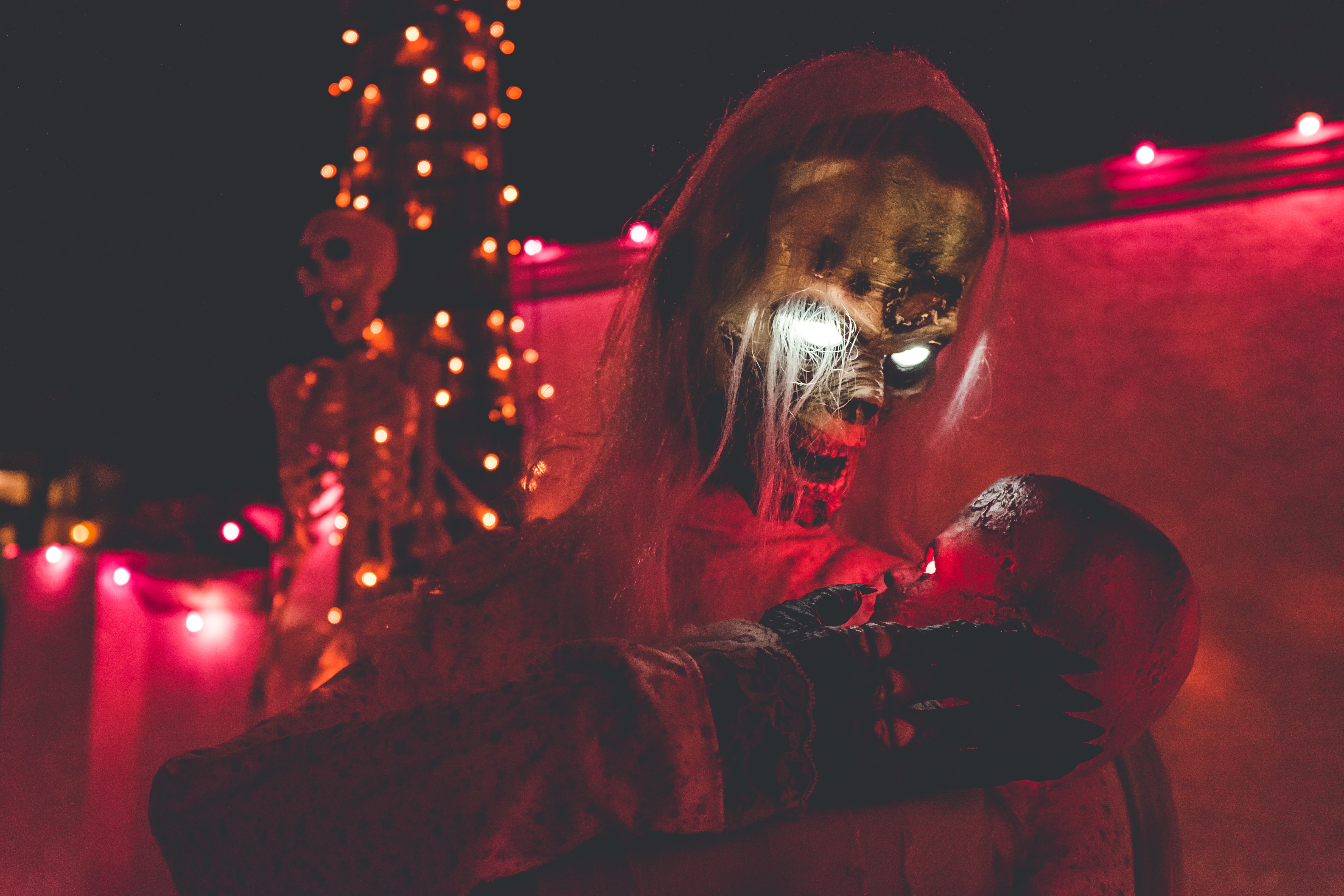 Ripley's Haunted Adventure:
Ripley's Haunted Adventure is a premier haunted mansion attraction that is great for families (with kids over the age of 6). "Ripley's Haunted Adventure Adventure is a fully immersive haunted house featuring live actors, animatronics, and bone-chilling special effects. Ride a former coffin cage to the top floor and then find your own way out!"
Outbreak - Dread the Undead:
See if you could survive a zombie movie at Outbreak! "...you'll make your way through the ransacked lab, ruined morgue, and rotting basement to assure that the undead are contained." Scares await you around every corner!
Ready to be scared? Come try out these haunted houses in Myrtle Beach!