July 17th is National Ice Cream Day! To celebrate, we've compiled a list of our favorite local ice cream shops. Come grab a scoop!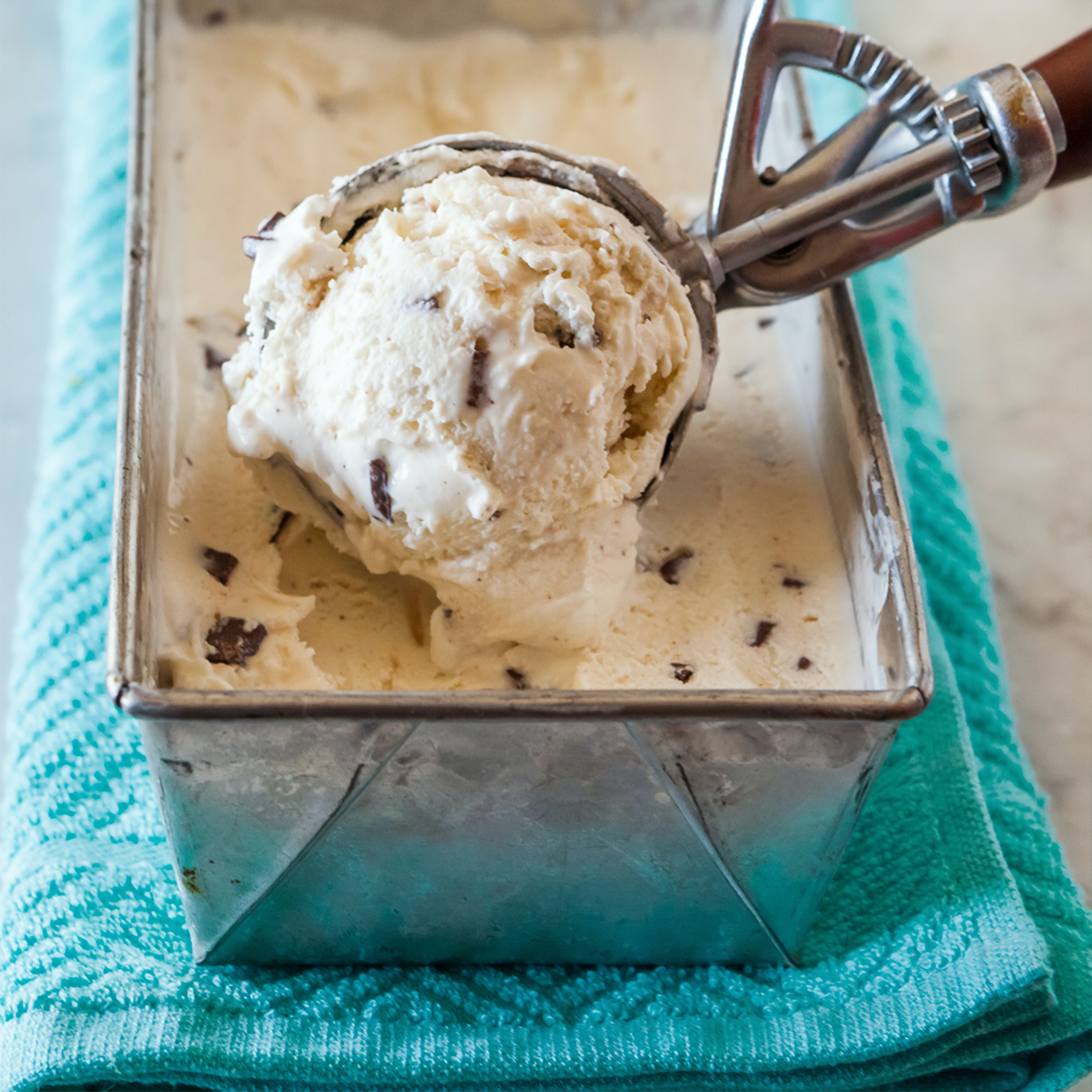 Kirk's 1890 Ice Cream Parlor: You'll find generous servings and fabulous flavors at Kirk's. The young (and the young-at-heart) will love playing the arcade games inside after devouring the delicious ice cream.
Mad Myrtle's Ice Creamery: There are a dozen fun flavors to try at Mad Myrtle's! Grab a sundae or one of their massive "freak" milkshakes. The funky, retro decor at this shop is super cute, too!
Kilwin's: This small chain has excellent, old-fashioned treats, including some truly tasty ice cream. Since Kilwin's also makes amazing candies and fudge, we recommend ice cream loaded with chocolate, served in a buttery waffle bowl!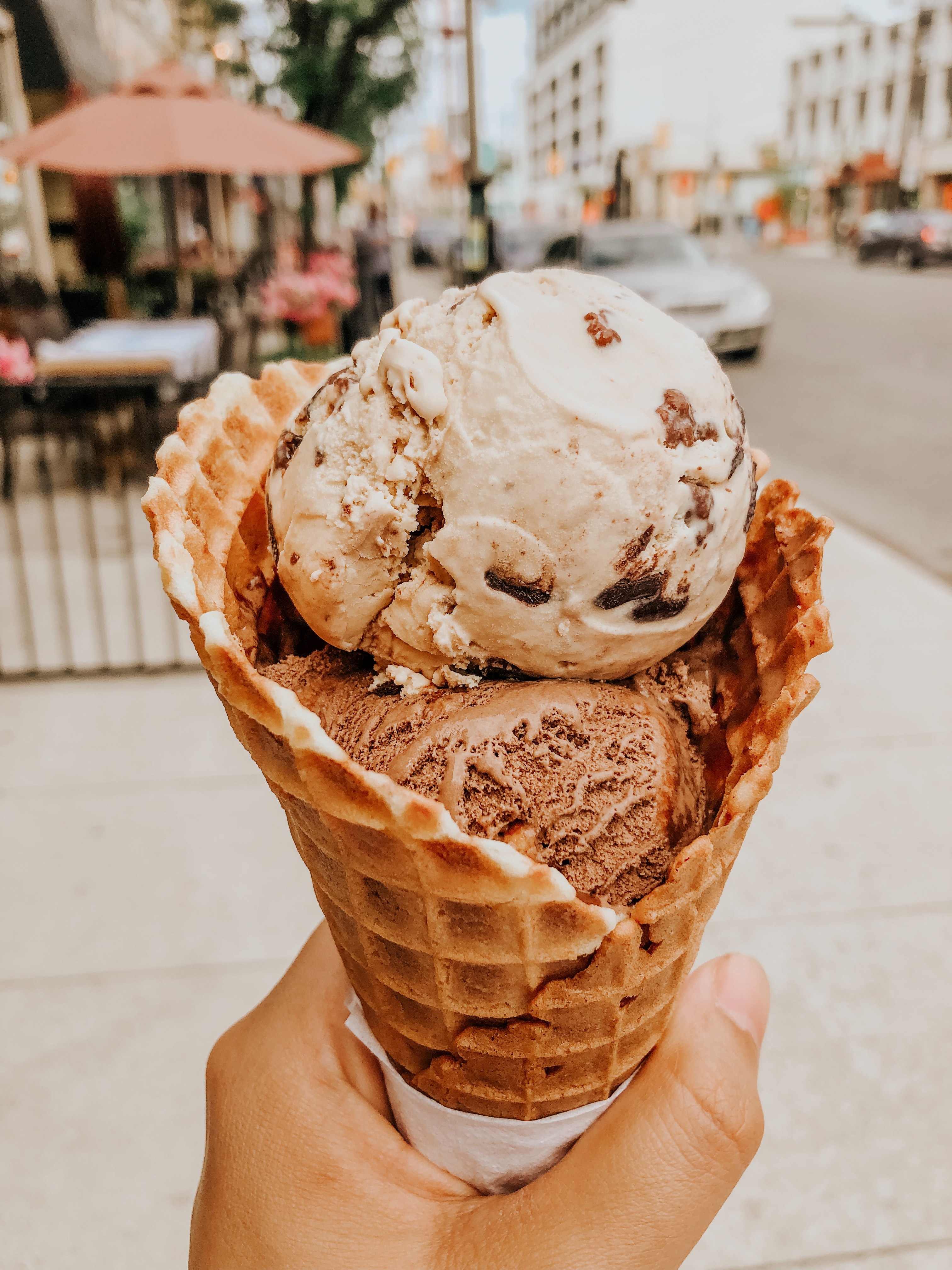 Buzzed Bull Creamery: Two words: alcoholic. dessert. Buzzed Bull serves creative ice cream that contains, that's right, alcohol! Skip the bar and grab a scoop of delicious ice cream instead. And you can still bring the kids- they have non-alcoholic options too.
Ocean Bay Creamery: You'll find scrumptious homemade ice cream at Ocean Bay Creamery! There are lots of classic, creamy flavors and buttery waffle cones. It's so good!
Beach Treats Ice Cream & Frozen Yogurt: This popular spot has fun soft serve flavors, great hand-dipped ice cream, smoothies, and bubble tea. You'll love their laidback atmosphere!
What's your favorite ice cream shop in Myrtle Beach? Tell us in the comments!