Did you know that September 18 is National Cheeseburger Day? Now you have an excuse to indulge in a burger while you're in Myrtle Beach! Here are a few of our favorite places around town to enjoy cheeseburgers.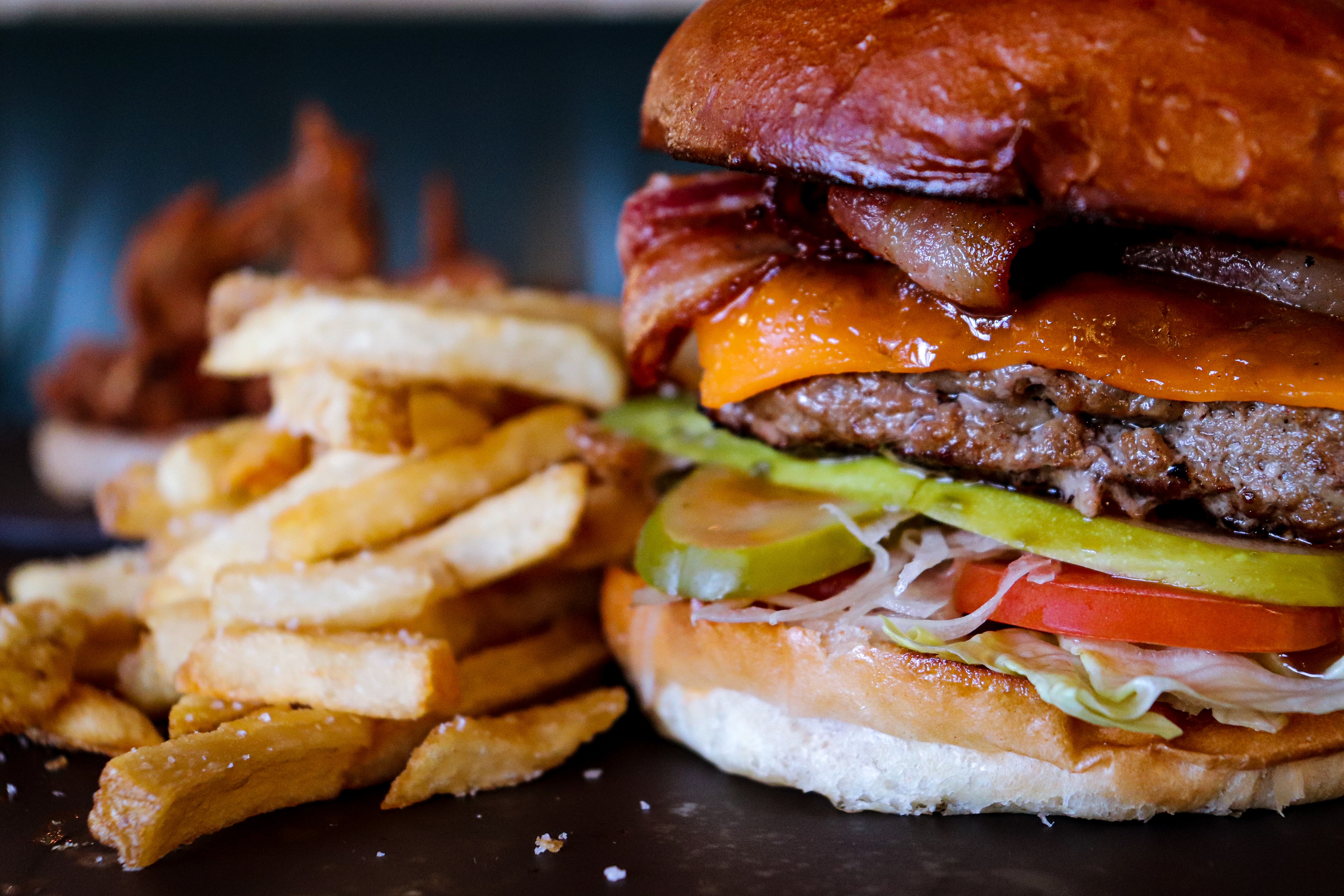 Hamburger Joe's: Hamburger Joe's is a laidback, cash-only outpost serving tasty classic burgers and other diner fare.
River City Cafe: River City Cafe is an award-winning restaurant that is best known for their burgers. They have lots of options on the menu, including a variety of both traditional and specialty burgers.
Burky's Grill: Burky's Grill is a 50s-style counter serve spot offering classic dishes on the grill. Their burgers will melt in your mouth!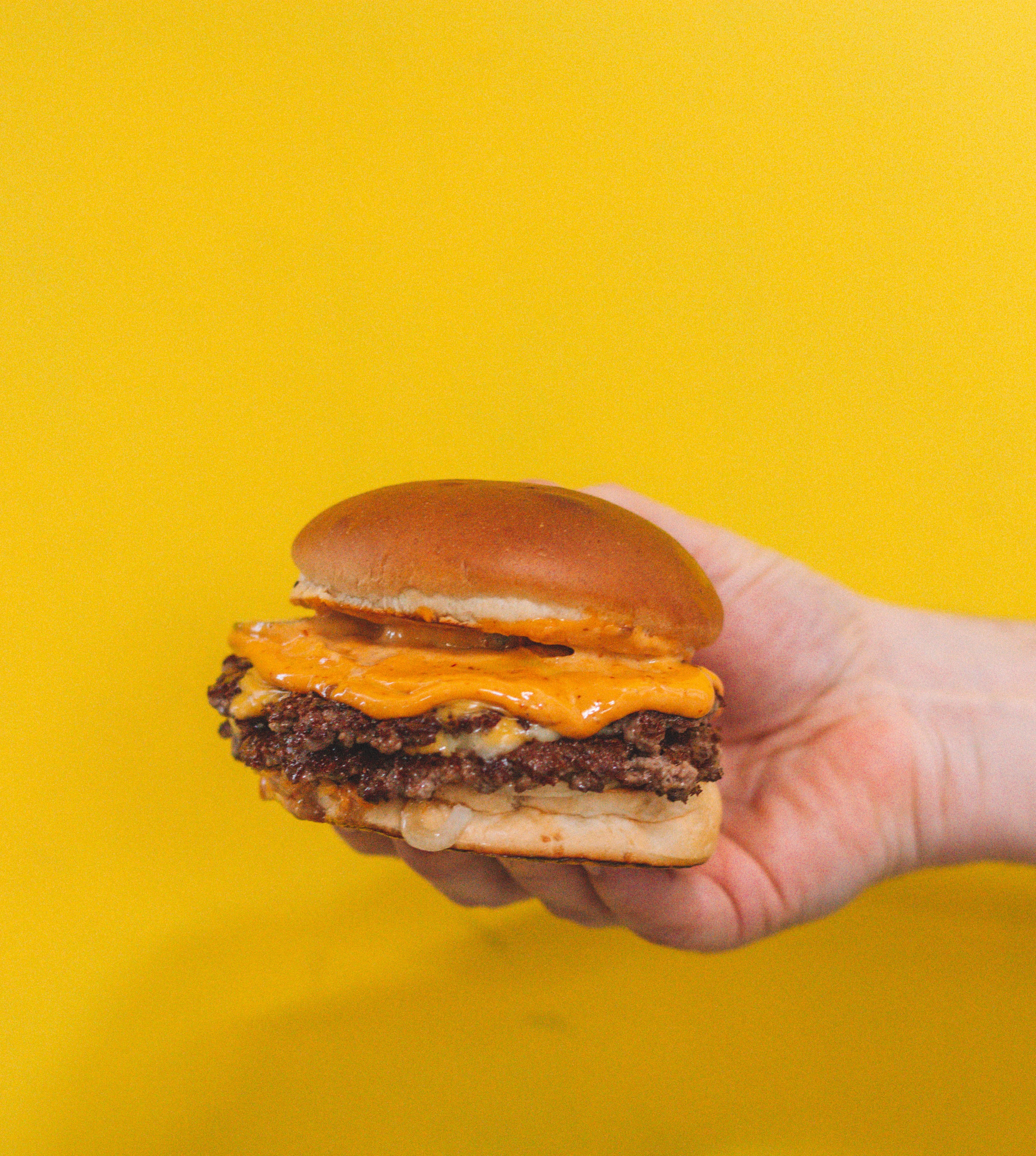 Conway Burger Week:
Celebrate National Cheeseburger Day by participating in Conway's Burger Week (September 18-24, 2023). Top local restaurants have signed up to concoct mouthwatering, outlandish burger creations for a limited time. These curated burgers are absolutely delicious! This year, there are eleven restaurants offering specials. Come try their special burgers and see which is the best!
What's your favorite place to grab a burger in or near Myrtle Beach? Tell us in the comments!