This time of the year, there's something festive going on every day in Myrtle Beach! If you're looking for a unique "coastal Christmas" event to enjoy this November, then you should check out the Intracoastal Christmas Regatta.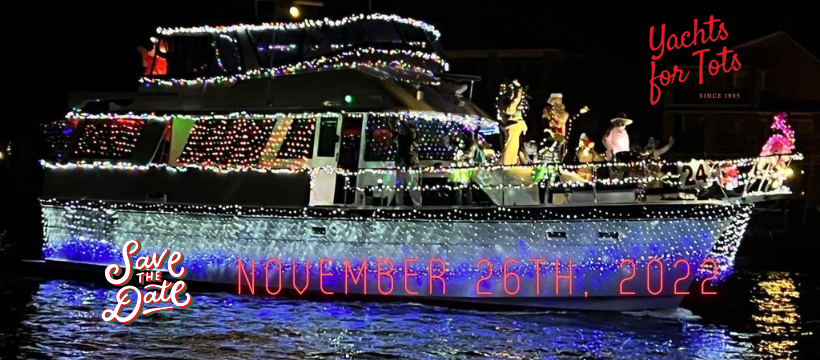 Photo from https://www.facebook.com/christmasregatta/photos/
The Intracoastal Christmas Regatta is a beloved Myrtle Beach tradition. Each year on the Saturday after Thanksgiving, the waterfront lights up with an incredible maritime parade. Boats decked out in Christmas decor float from the Little River Inlet south to Dock Holidays Marina. It is a magical, family-friendly evening.
The viewing locations listed online are Grand Harbour Marina, Key West Crazy, Crab Catchers, Capt. Juel's Hurricane, Snooky's, MB Yacht Club, Officer's Club, Cherry Grove Marina, Captain Archie's, Filet's, and Boardwalk Billy's. Pick your favorite and enjoy!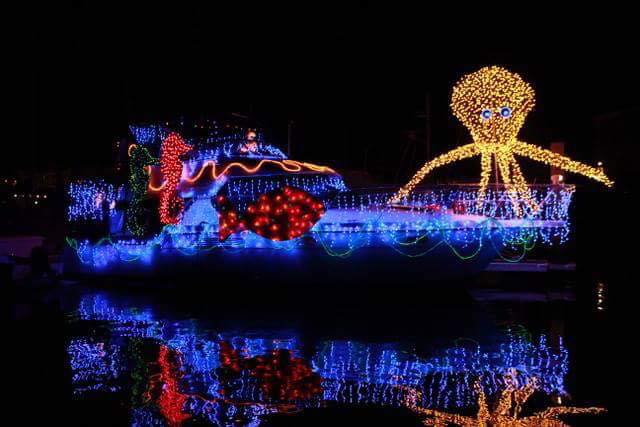 Photo from https://www.facebook.com/christmasregatta/photos/
This event is free to attend, but spectators are encouraged to donate new, unwrapped toys (but no stuffed animals!), cat food, dog food, and/or kitty litter at the below locations through Dec 24th. Toy drop boxes can be found throughout town.
Don't miss the Intracoastal Christmas Regatta on November 26th, 2022! It is going to be so much fun!