Looking for a way to spend a calm, classy fall evening? Spend a magical night at the Myrtle Beach Jazz Festival!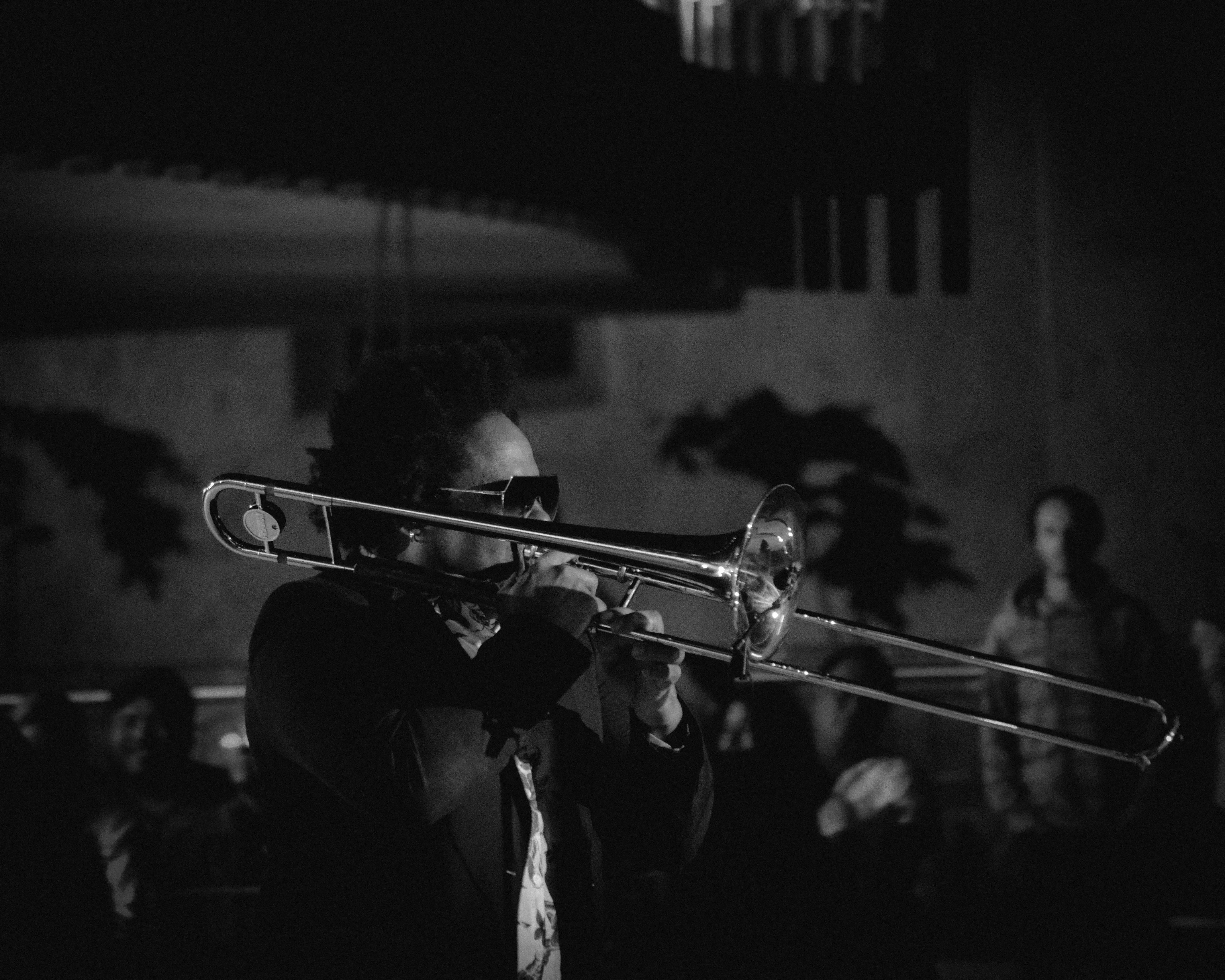 The 6th Annual Myrtle Beach Jazz Festival will be held October 14-16, 2022 on historic Carver Street. This fantastic festival celebrates jazz, community, and culture. This free festival's lineup is packed with smooth, soulful, and edgy regional and local jazz artists. It draws visitors from all over the south!
Scheduled performers will take the stage from 5 PM until midnight on Friday, 1 PM until midnight on Saturday, and 3 PM until 11 PM on Sunday. Local music and entertainment will cap off each night! This year's headliners are Adam Hawley, Phil Denny, Dee Lucas, Marcus Anderson, Jeanette Harris, Gino Rosaria, George Freeman, and Terence Young. To see the full schedule, go to http://myrtlebeachjazzfest.com/myrtle-beach-jazz-festival-schedule/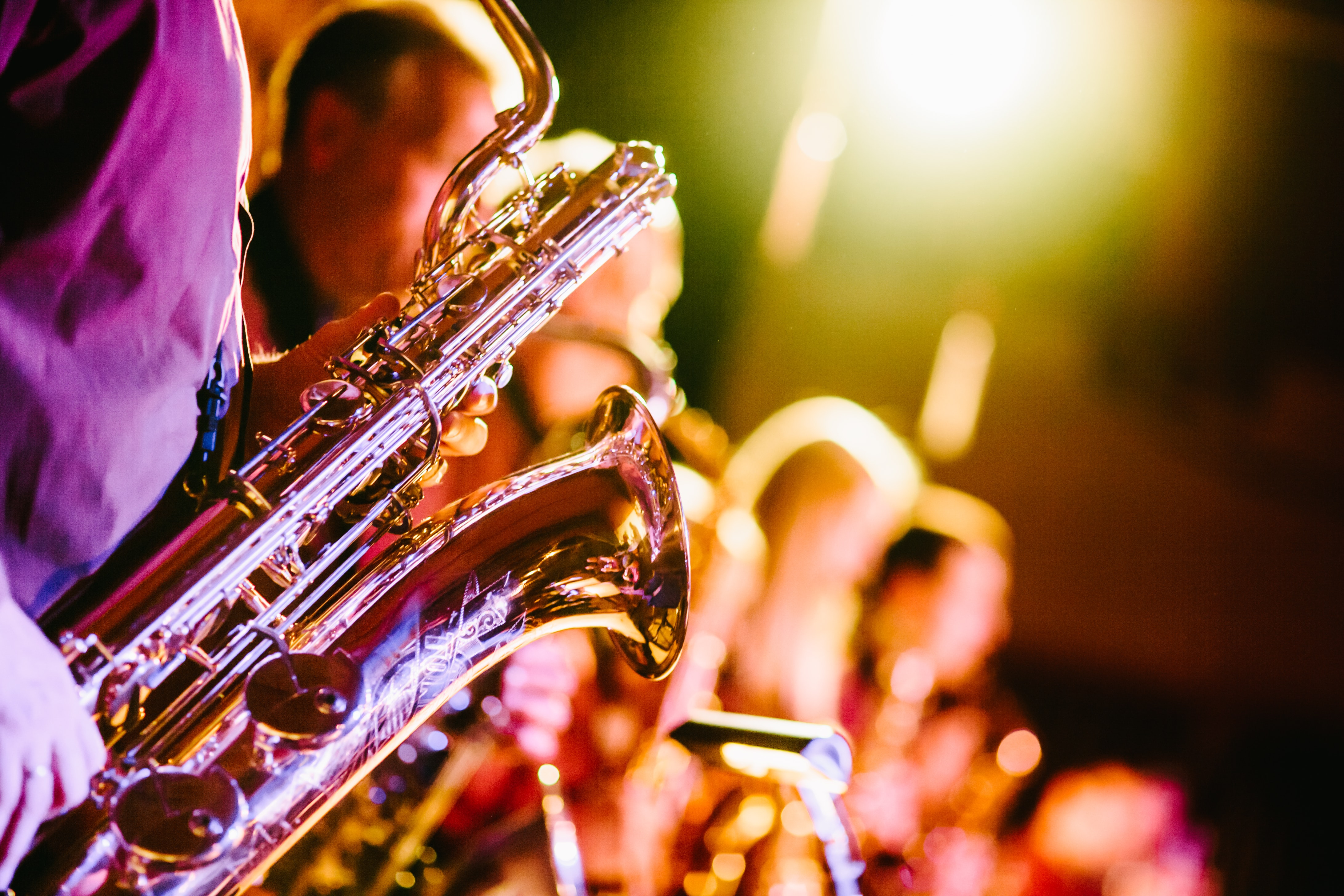 In addition to the music, there will be vendor booths for you to browse. They'll have plenty of food and drinks available for purchase!
For an extra special experience, purchase VIP tickets! VIP tickets include access to a VIP lounge with specialty cuisine as well as wine and beer tastings.
Bring a chair or a blanket to sit on and get ready for a beautiful night of moving music!