Planning a summer trip to Myrtle Beach? Great choice! Myrtle Beach is an incredible summer destination with much to offer. It also happens to be one of the most popular summer vacation spots in America! To make trips a little easier for travelers, the city of Myrtle Beach recently released a "Know Before You Go" video.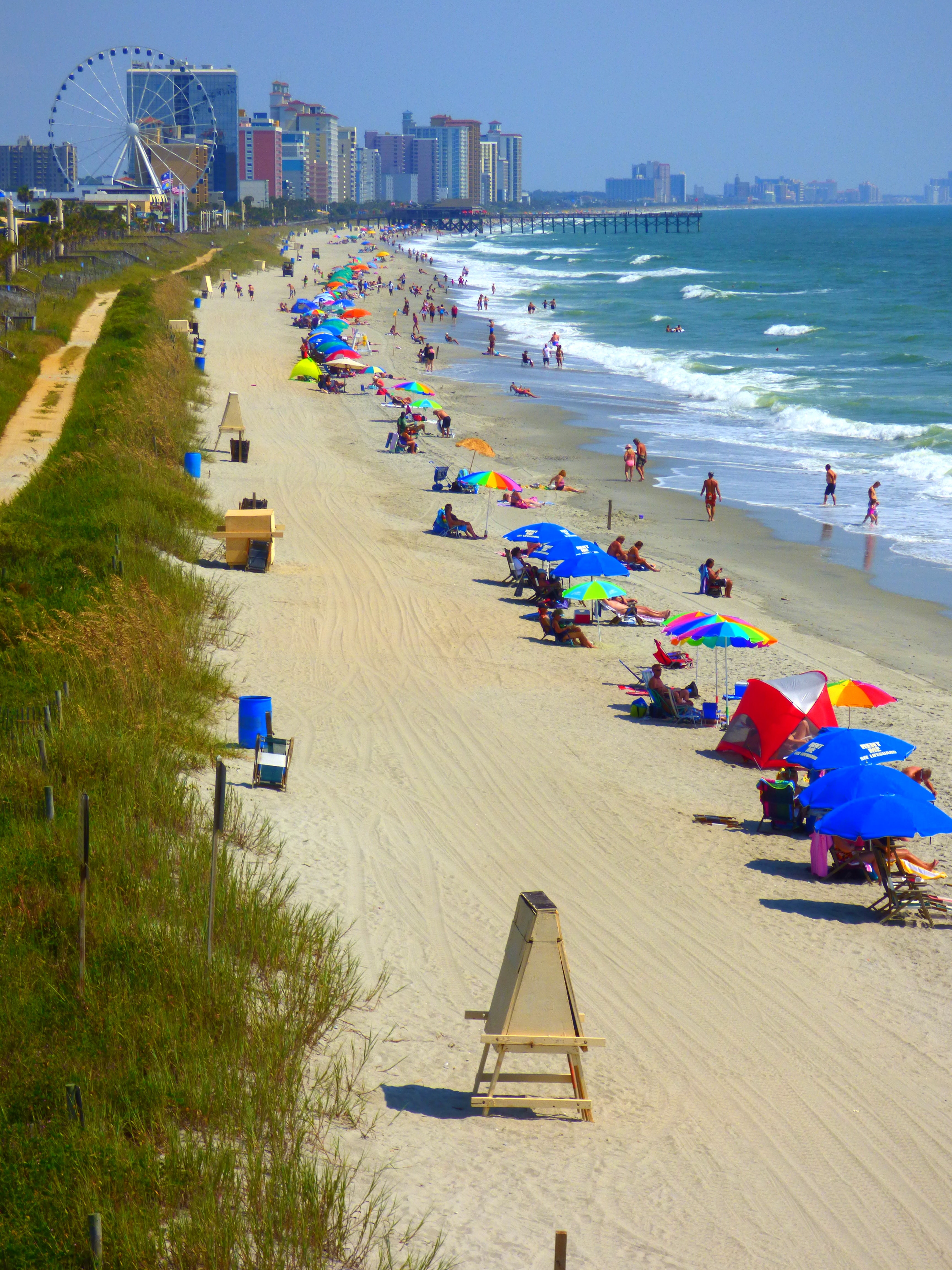 1. "The beach is the place to be, but rip currents are not."
NOAA explains, "A rip current... is a localized current that flows away from the shoreline toward the ocean, perpendicular or at an acute angle to the shoreline." Beach swimmers need to be careful, as anyone caught in a rip current can get pulled away from shore at a ferocious speed. To get away from a rip current, swim parallel from the shore instead of towards the shore. Don't panic- keep your head above the water and don't waste your energy trying to swim against the current.
Beach warning signs are posted at beach entry points. Check them before you swim!
2. "Know where you're going before you leave, don't speed, and watch out for people crossing the street."
3. "Never let your kids swim alone."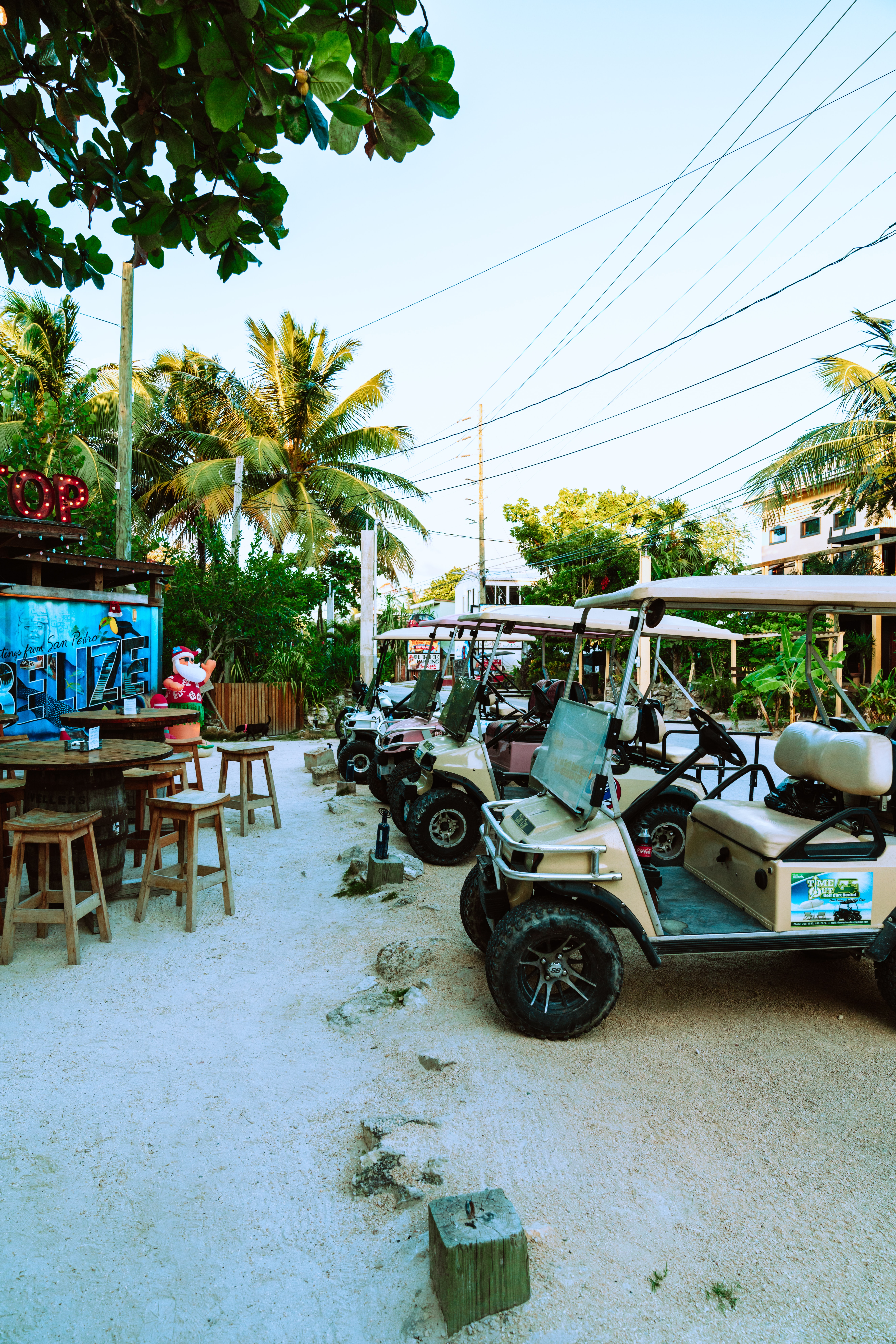 4. "Golf carts are fun- just not on Kings Highway or anywhere after dark."
Read Myrtle Beach's golf cart laws before you operate a cart in public. Read: https://www.cityofmyrtlebeach.com/i_want_to/learn_about/golf_cart_laws.php
5. "No fires on the beach and no fireworks are allowed within the city limits of Myrtle Beach."
If you want to see fireworks while you're in town, keep an eye out for scheduled shows. Information can be found here: https://www.myrtlebeach.com/myrtle-beach-events/summer-fireworks-displays-in-myrtle-beach/
6. "Don't dig any holes deeper than 2 feet, and fill them in before you leave."
Avoid digging holes to help protect Myrtle Beach's sea turtles!
View the whole video here:
Stay safe in Myrtle Beach this summer! These "Know Before You Go" tricks and tips will help make your trip terrific!