It is nearly impossible to get tired of visiting Myrtle Beach. There's always something new to do in town! Myrtle Beach's evolution is so noteworthy that we were recently named the fastest-growing city in the United States for the third year in a row!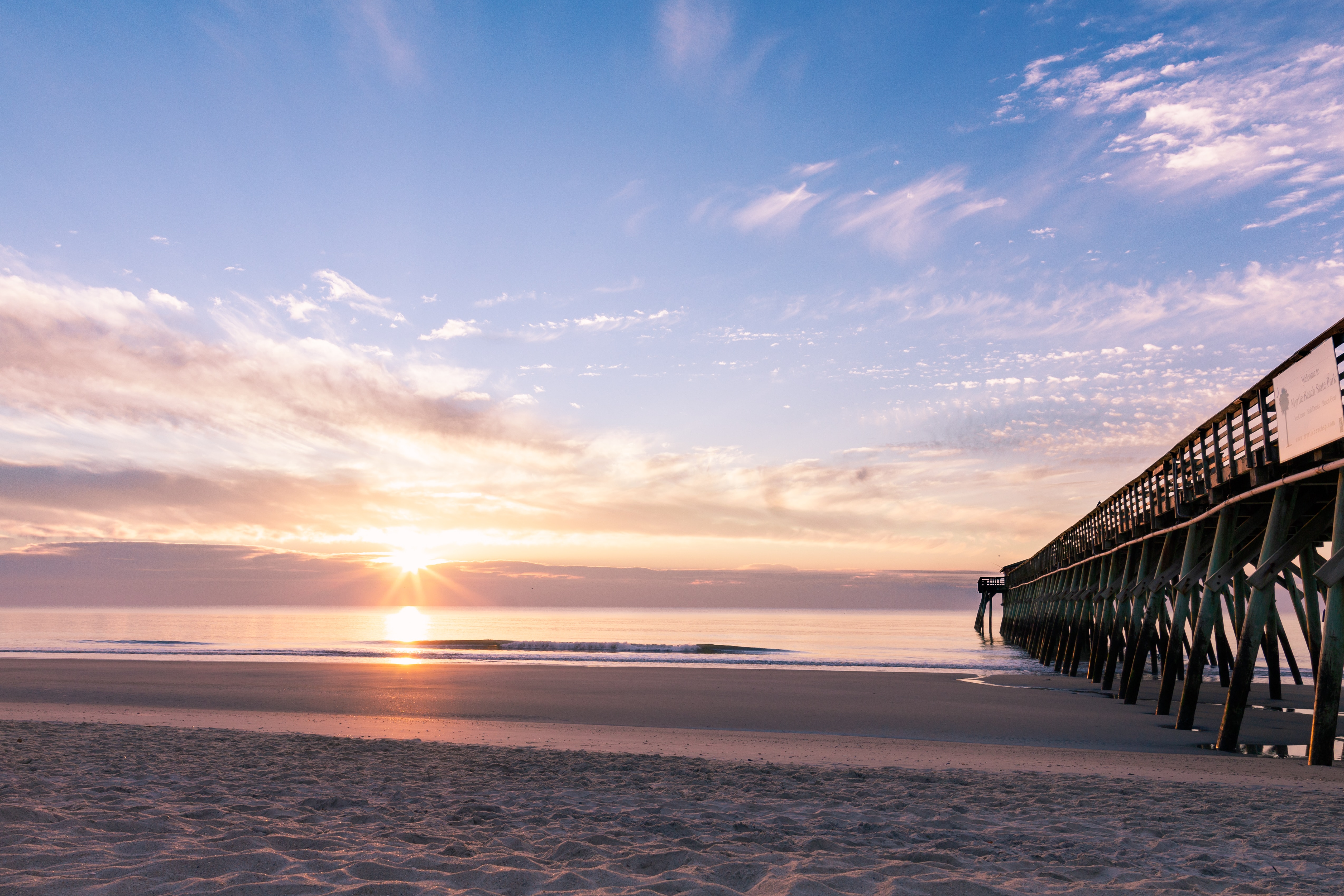 This week, U.S. News released a list of the fastest-growing places in the U.S. Myrtle Beach snagged the top spot on the 2023-2024 list, topping a list that predominantely features famous Floridian cities. This is the third year in a row that Myrtle Beach has been named the fastest-growing city, which is quite an accomplishment!
The rankings are determined by "by the net migration of each metro area, which is measured by the growth or decline of the population over the past five years. The percent increase in that period of time is how U.S. News determines the metro areas where the most people are moving."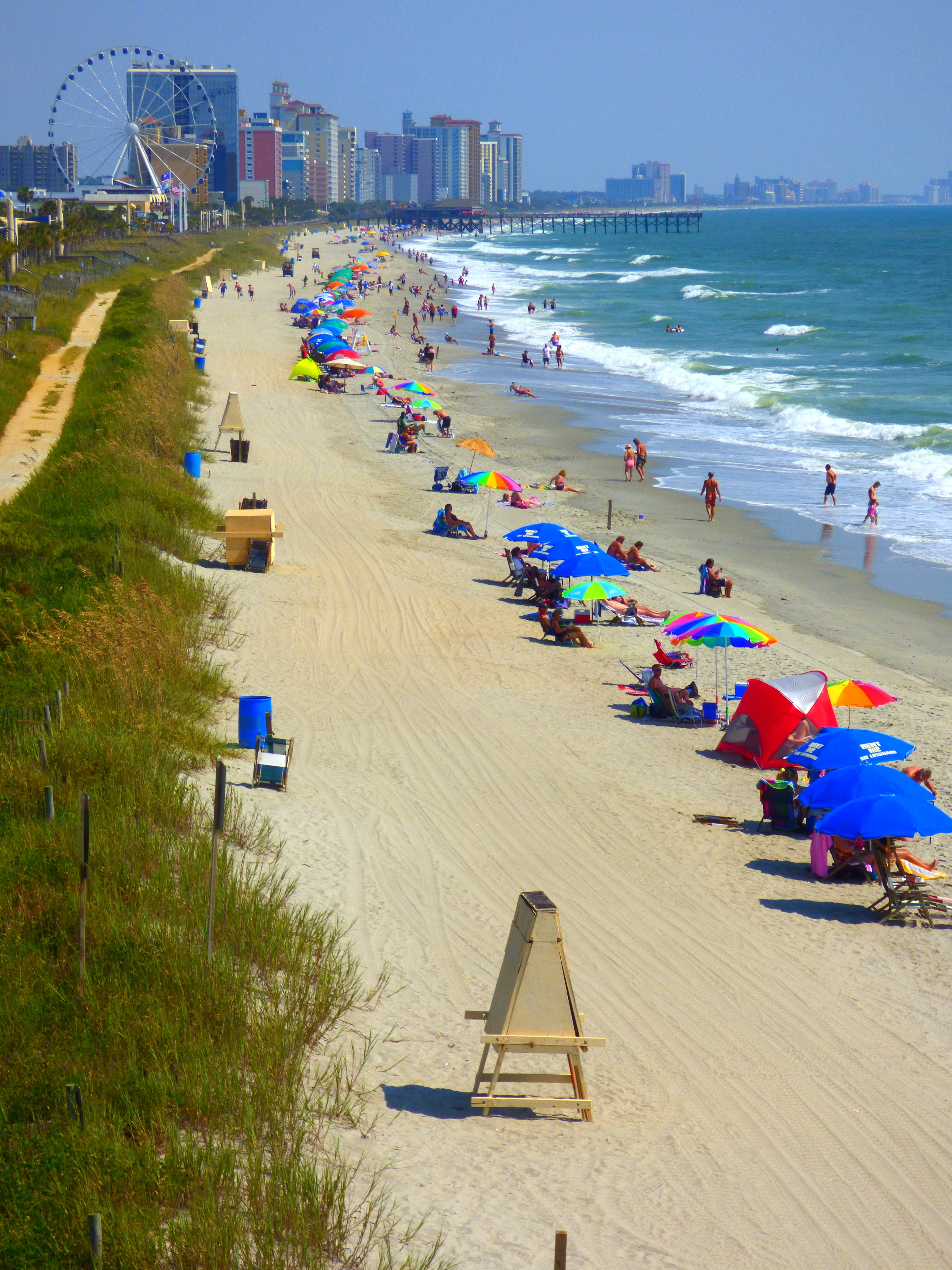 Myrtle Beach is notable for many reasons, including awesome attractions and affordability. It appeals to young professionals, growing families, and empty nesters due to its milder weather and relatively lower cost of living.
The top ten cities on the list are as follows:
Myrtle Beach, SC

Sarasota, FL

Fort Myers, FL

Lakeland, FL
Port St. Lucie, FL
Boise, ID
Ocala, FL
Daytona Beach, FL
Naples, FL
Salisbury, MD
Plan your next trip to Myrtle Beach today so you can see what's new!