Looking for fresh, tasty seafood? The Grand Strand is the place to be! Myrtle Beach's sensational seafood markets are the perfect place to shop for your favorite fish and shellfish!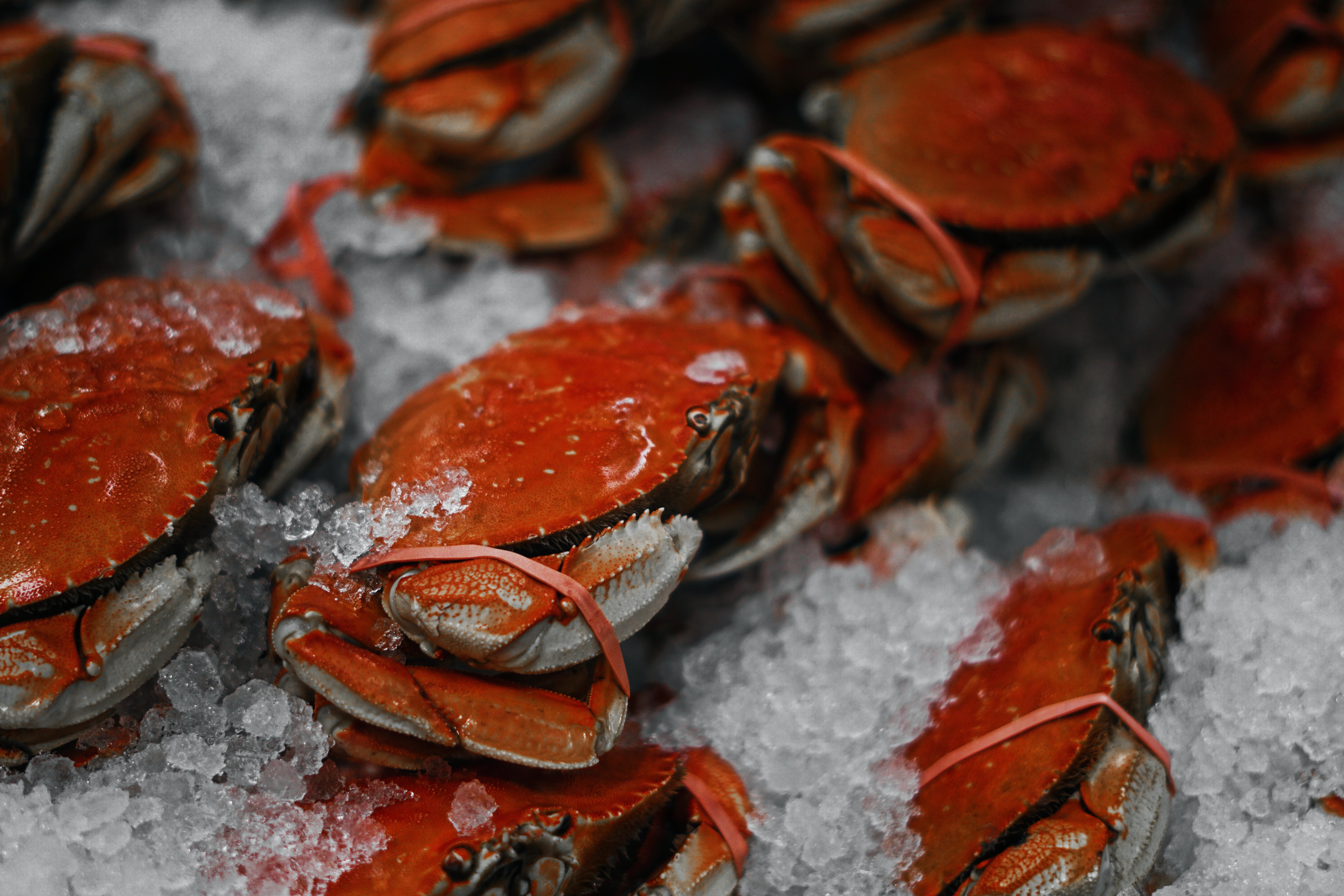 Myrtle Beach's seafood markets are the ideal place to shop for seafood. They emphasize locally caught seafood and rotate their offerings seasonally, meaning you get the freshest options possible. Local fishermen provide seafood ranging from shellfish like shrimp and crab to deep water fishes like grouper and mahi straight from the waters of the Grand Strand.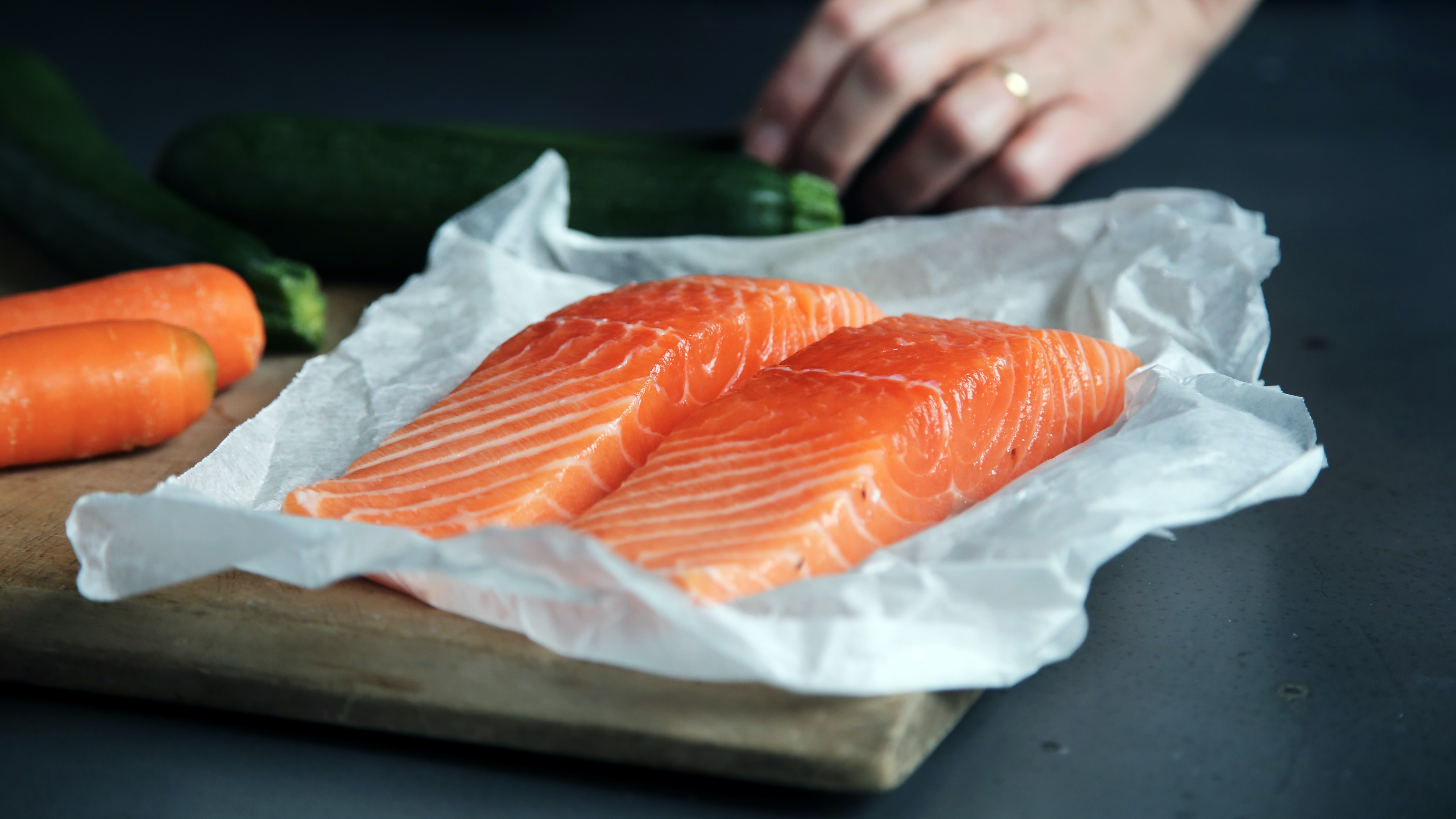 Here are some of the seafood markets that you should check out:
Waterfront Seafood Shack Market and Eatery: a quaint market that sells fresh fish but also offers waterfront dining overlooking the Calabash River where owner Captain Bob Taylor of the Calabash Fishing Fleet's shrimp and commercial boats deliver their catches
Platt's Seafood: a small, family business that offers lots of seafood but that specializes in preparing customers for "Low Country Boils" (red potatoes, sausage, corn on the cob, shrimp, crab legs, and clams). Platt's will cook your cleaned catches for you if you bring them in!
Bimini's Oyster Bar and Seafood Market: a popular restaurant and oyster bar that operates a full featured seafood market right next door. They sell fish but also rent gear for preparing your purchases!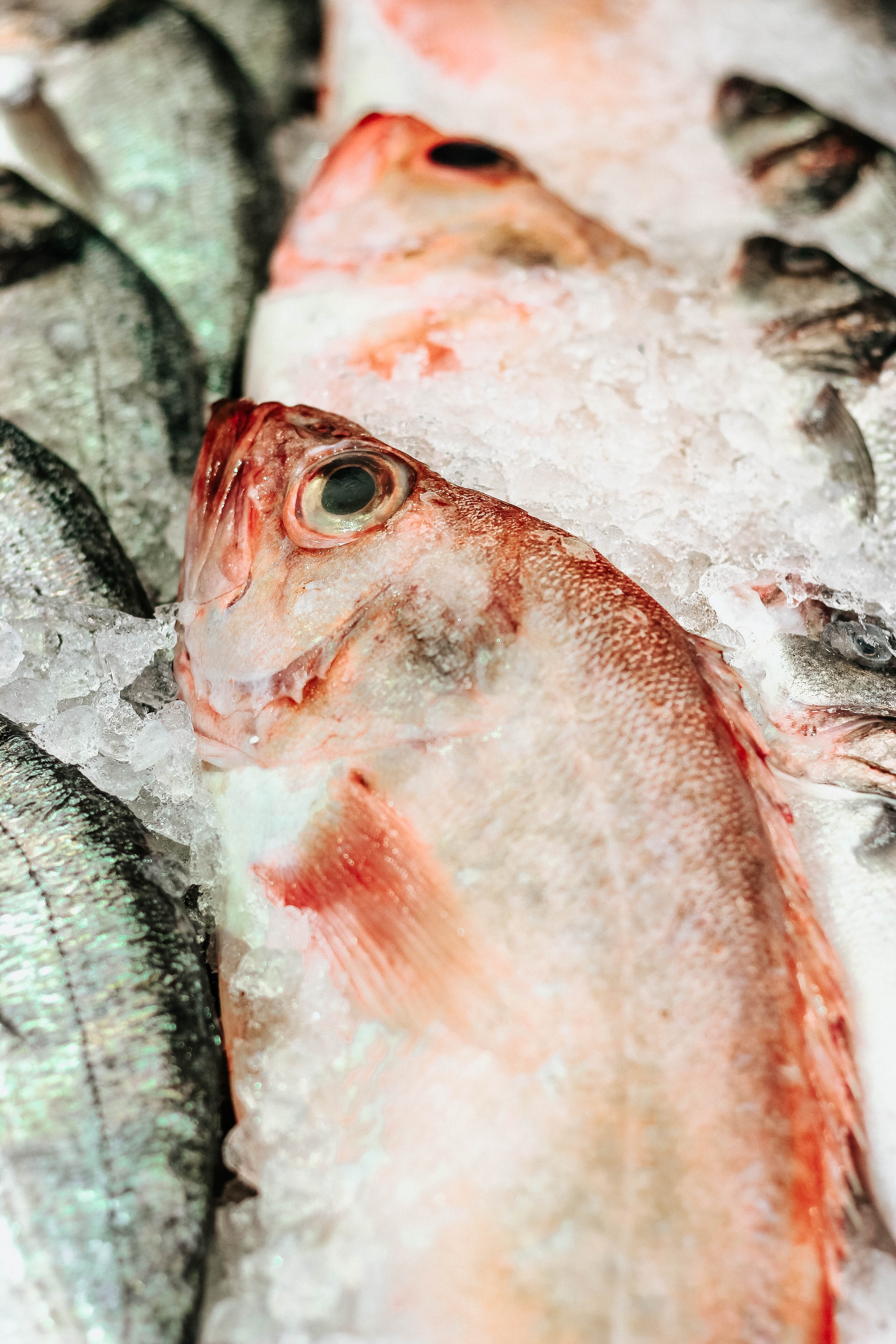 Mr. Fish Seafood Market: a local staple that offers a traditional restaurant plus indoor and outdoor dining at their bustling seafood market. Savor some she-crab soup, shop for local fish, or plan a trip to visit during their annual oyster festival!
Seven Seas Seafood Market: a well known market that provides fish wholesale to about thirty area restaurants. They have great she-crab soup but also know their way around a seafood boil!
Harrelson's Seafood Market: offers fish from their boat 'Gracie's Way,' that operates around Murrells Inlet, catching snapper, trigger fish, and other reef fish. Don't skip the crab cakes made by Murrells Inlet local An Mathis Springs ("The Crab Cake Lady").
What's your favorite place in Myrtle Beach to get fresh seafood? Tell us in the comments!