It is almost time for the return of Myrtle Beach's only Renaissance Festival! Whether you're interested in medieval history or you just enjoy fun events, you're sure to find something to appreciate about Mythical & Medieval Fest.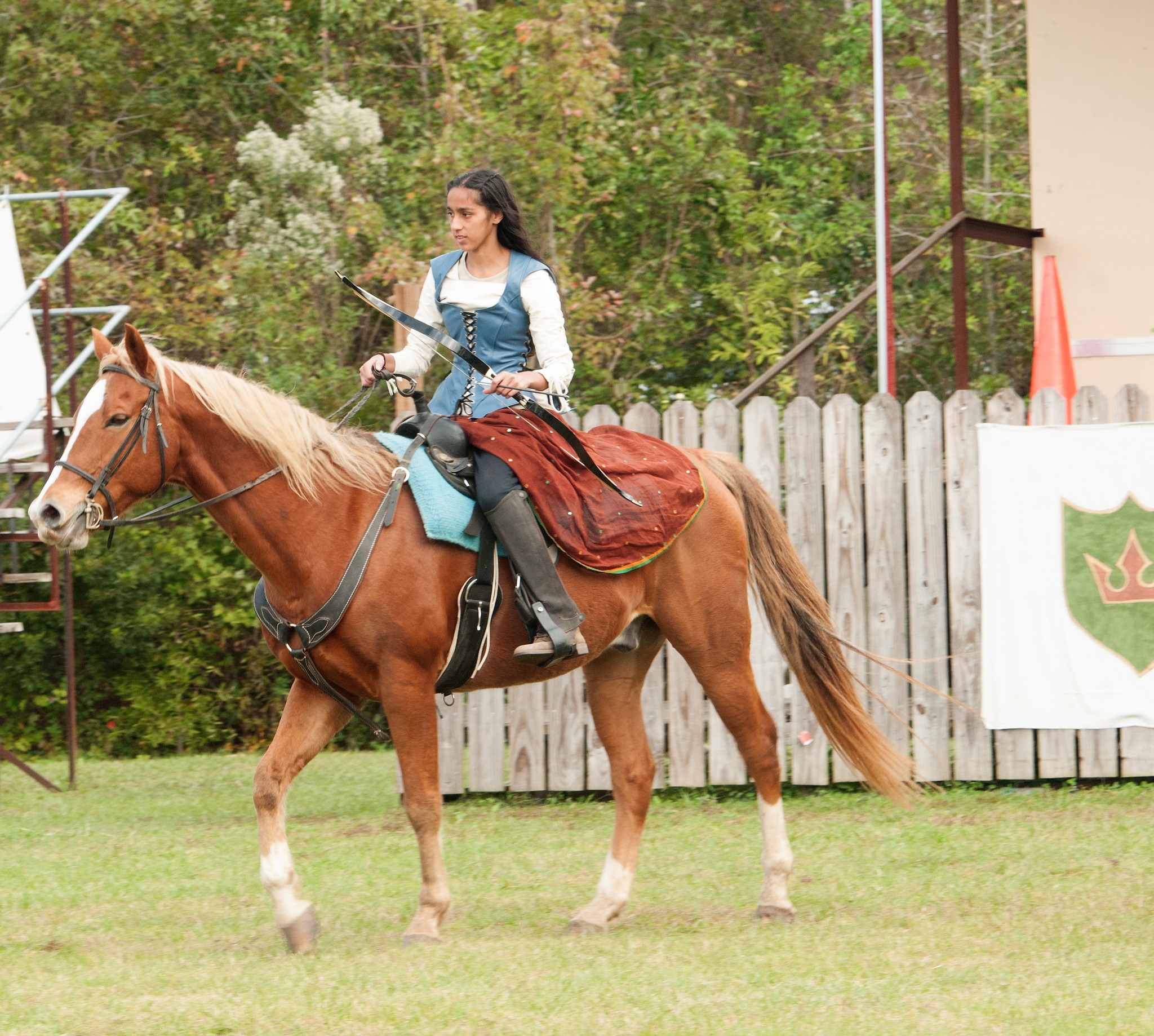 Photo from https://www.facebook.com/mythicalmedievalfestmb/photos
Mythical & Medieval Fest is a fantastic event full of fantasy and fun. During the festival, you will be transported to a whimsical realm filled fairy forest with medieval battles, princesses, an artisan's village, a fire show and so much more. This is your chance to enter a world of mystical wonder!
This event is entirely family-friendly. Free activities include bubble blowing with the fairies, Viking toss, and fight circle. All shows and live music are included with paid admission. Tons of food will be available to purchase, including turkey legs- a renaissance festival classic! Wander the festival grounds and see what games, shows, treats, and vendors you find!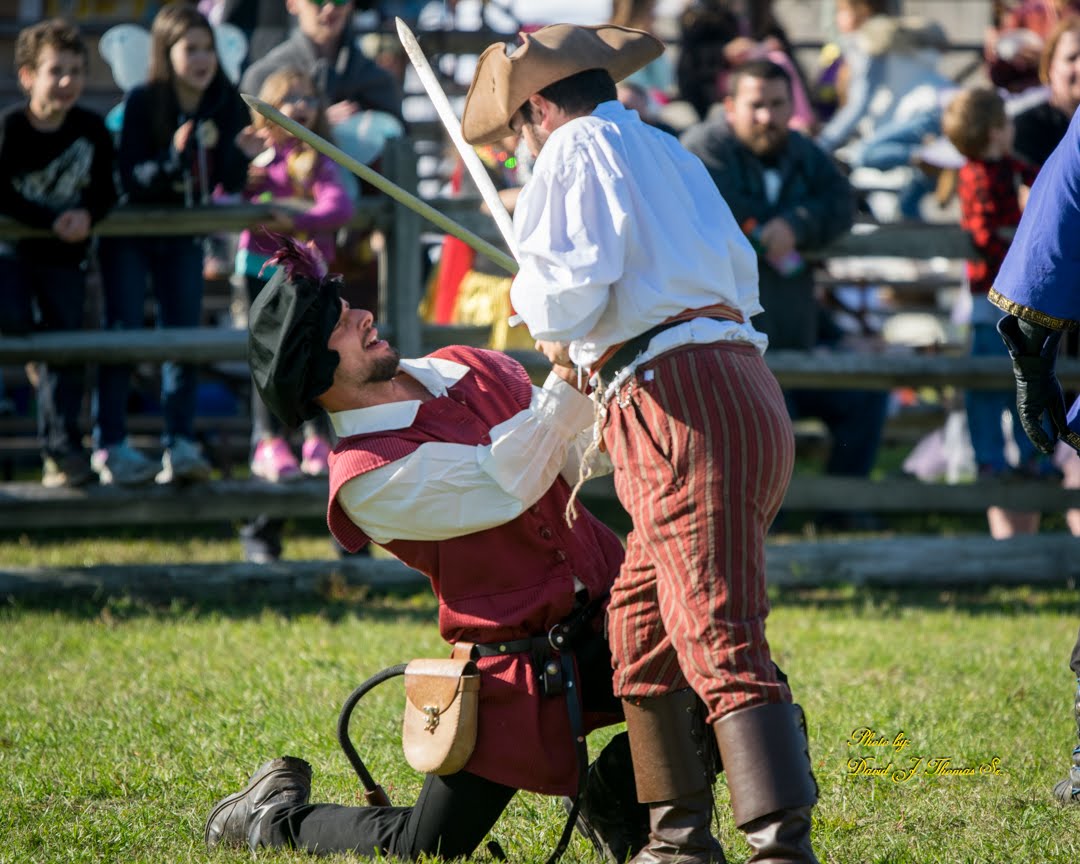 Photo from https://www.facebook.com/mythicalmedievalfestmb/photos
This event raises money for the locally-based non-profit Caleb's Dragonfly Dreams, which provides positive activities to children that have been abused, abandoned, or neglected and reside in group homes or shelters. Your money goes to support a great cause!
Since this year is the 10th anniversary of the festival, the fest will take place over two weekends. You can check out Mythical & Medieval Fest from 11am to 6pm on November 11, 12, 18, or 19, 2023. It is recommended that you purchase tickets in advance.
All photos are from https://www.facebook.com/mythicalmedievalfestmb/photos