There are amazing things to do and see all across South Carolina. While you're here, you can check out a variety of parks, historical attractions, live performances, restaurants, shops, and other awesome activities. At the center of the action, you'll find the state's many charming main streets. Myrtle Beach happens to be home to one of the best main streets in the South Carolina- and the country!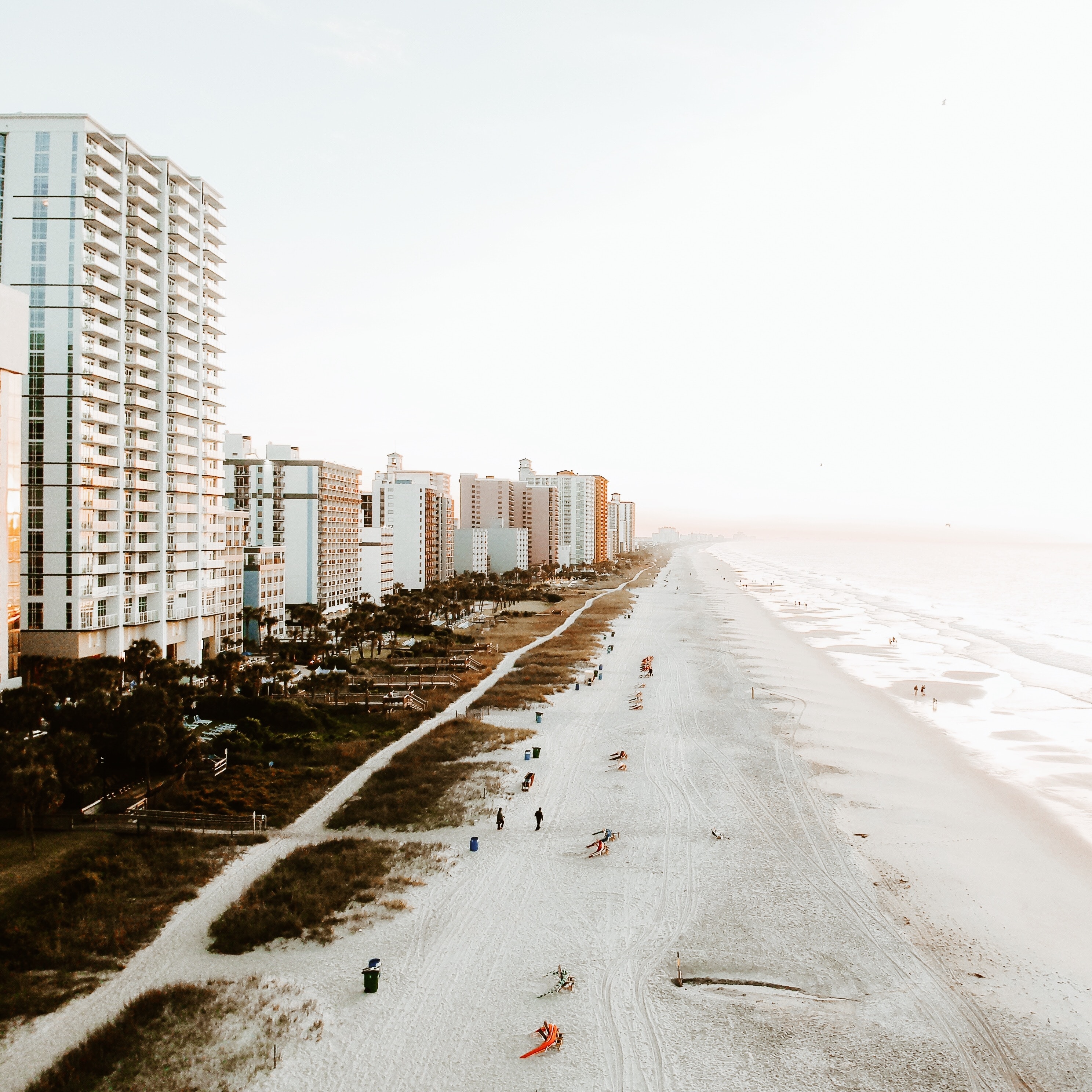 At the beginning of August, the popular lifestyle and home magazine Country Living released a list titled "40 of the Best Main Streets in America You Need to Visit ASAP." They highlight "quintessentially old-school main streets" in quaint small towns. North Myrtle Beach was one of a few cities to earn a spot on this list of distinguished main streets!
Discussing North Myrtle Beach, Country Living said, "No trip to North Myrtle Beach would be complete without wandering Main Street and reliving that childhood vacation high on this nostalgia-imbued strip. Of course, there's also the adult version of fun: grabbing a blanket and holing up where road melds into sand and enjoying live music in the ban shell for Music on Main. The next day, you'll likely need some hair of the dog at Coconuts Tiki Bar and Grill and a burger from Pirate's Cove. Or, you know, a restorative dip in the ocean."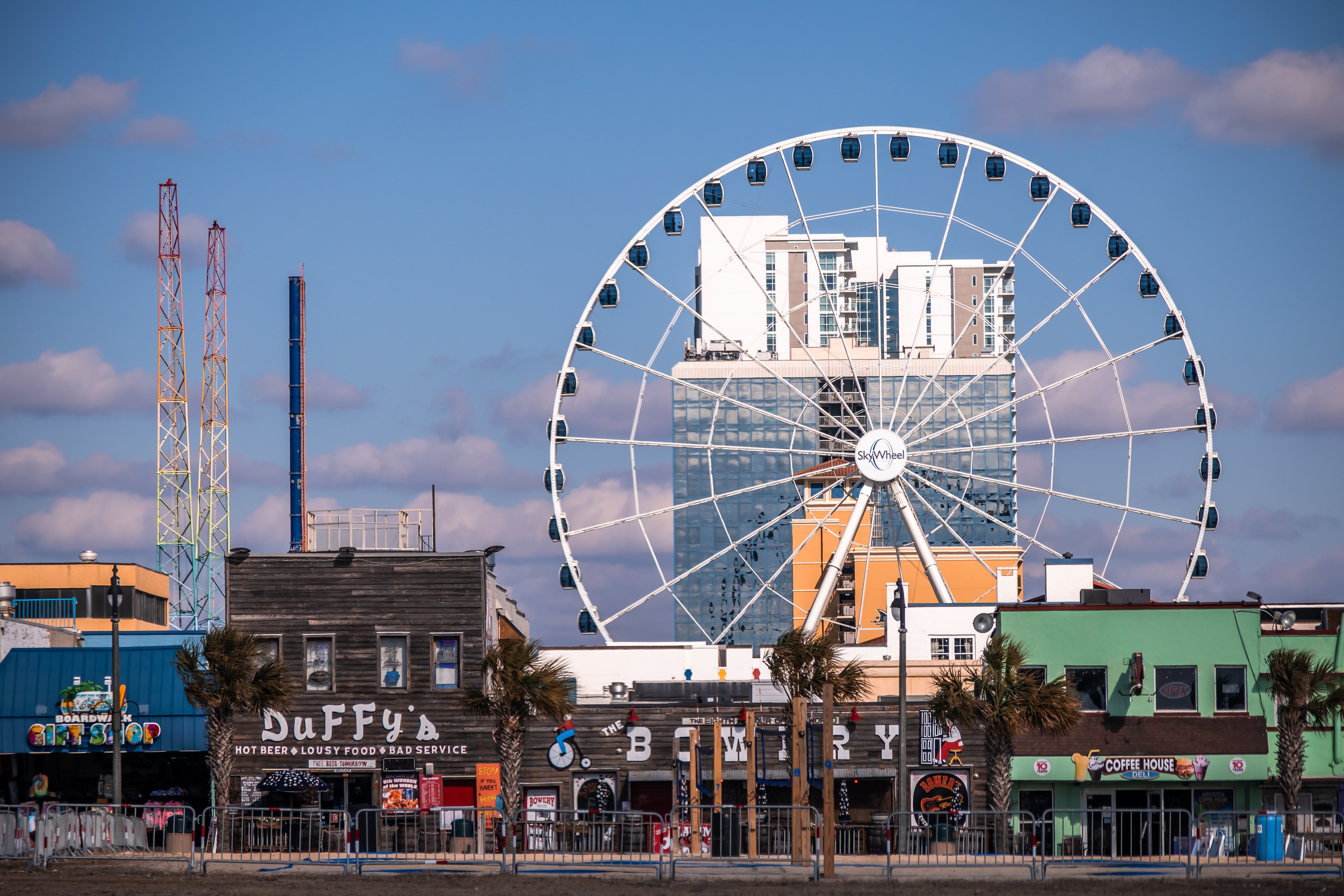 In their reporting, WMBF News added, "North Myrtle Beach Mayor Marilyn Hatley said being named to the list of 40 is an honor, and she credits the city's success to the small businesses and their ability to keep up with the times. 'Main Street is kind of interesting because you have your older businesses, but they're always reinventing themselves,' said Hatley." North Myrtle Beach has stayed true to its history and culture even as time tramples on.
What's your favorite thing to do in North Myrtle Beach? Tell us in the comments!