Fall is officially here! The days are getting shorter and the temperature is starting to drop, but that doesn't mean that the fun has to stop in sunny South Carolina! Myrtle Beach is hosting a variety of fun fall activities that are sure to make your season a little brighter! Here are some of the events taking place this October that I am particularly excited about.
Vintage Market Days
If you love shopping for vintage goods as much as I do, then you have to check out Vintage Market Days! Shop for art, home décor, outdoor furnishings, speciality plants, food, and more at this upscale, stylish vintage market. This terrific three day event will take place 10:00 AM to 4:00 PM on Friday, Oct. 1 and Saturday. Oct. 2, and 10:00 AM - 3:00 PM on Sunday, Oct. 3.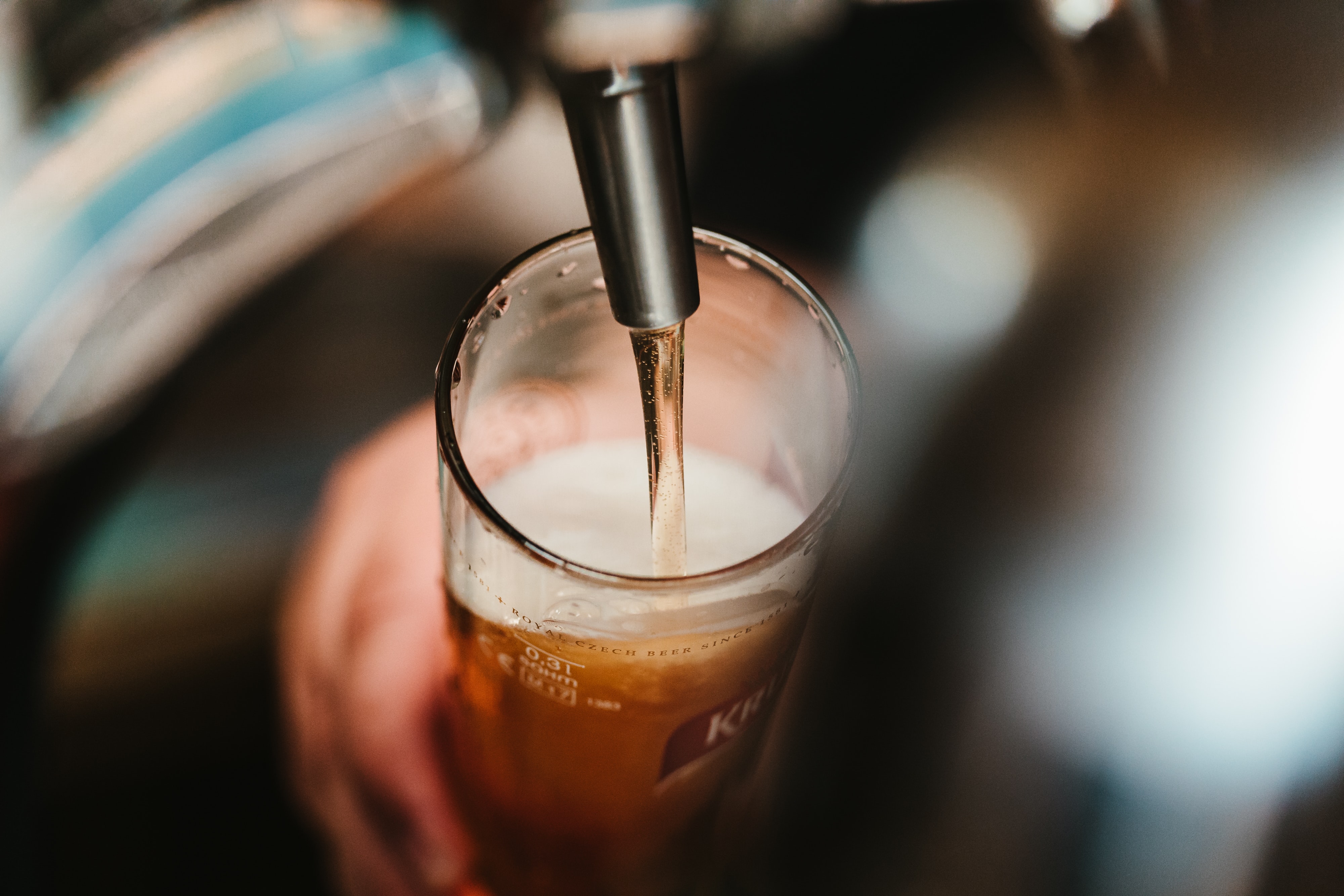 Myrtle Beach Oktoberfest
No matter where you are, Oktoberfest is loads of fun! Myrtle Beach is no exception. On Friday, Oct. 8 and Saturday, Oct. 9, Market Common will offer an awesome Oktoberfest with a tremendous beer selection, 60+ vendors, live entertainment, pumpkin patch, face-painting, inflatables and other activities!
Market Common Trolley Tours
Thursdays throughout the fall, guests can enjoy a two-hour narrated trolley tour that will travel from The Market Common in Myrtle Beach to Murrells Inlet, SC. You'll see Brookgreen Gardens, Atalaya, and Murrells Inlet's Historic Waterfront and hear stories about area's ghosts, pirates, and historical figures. It is the perfect fall tour!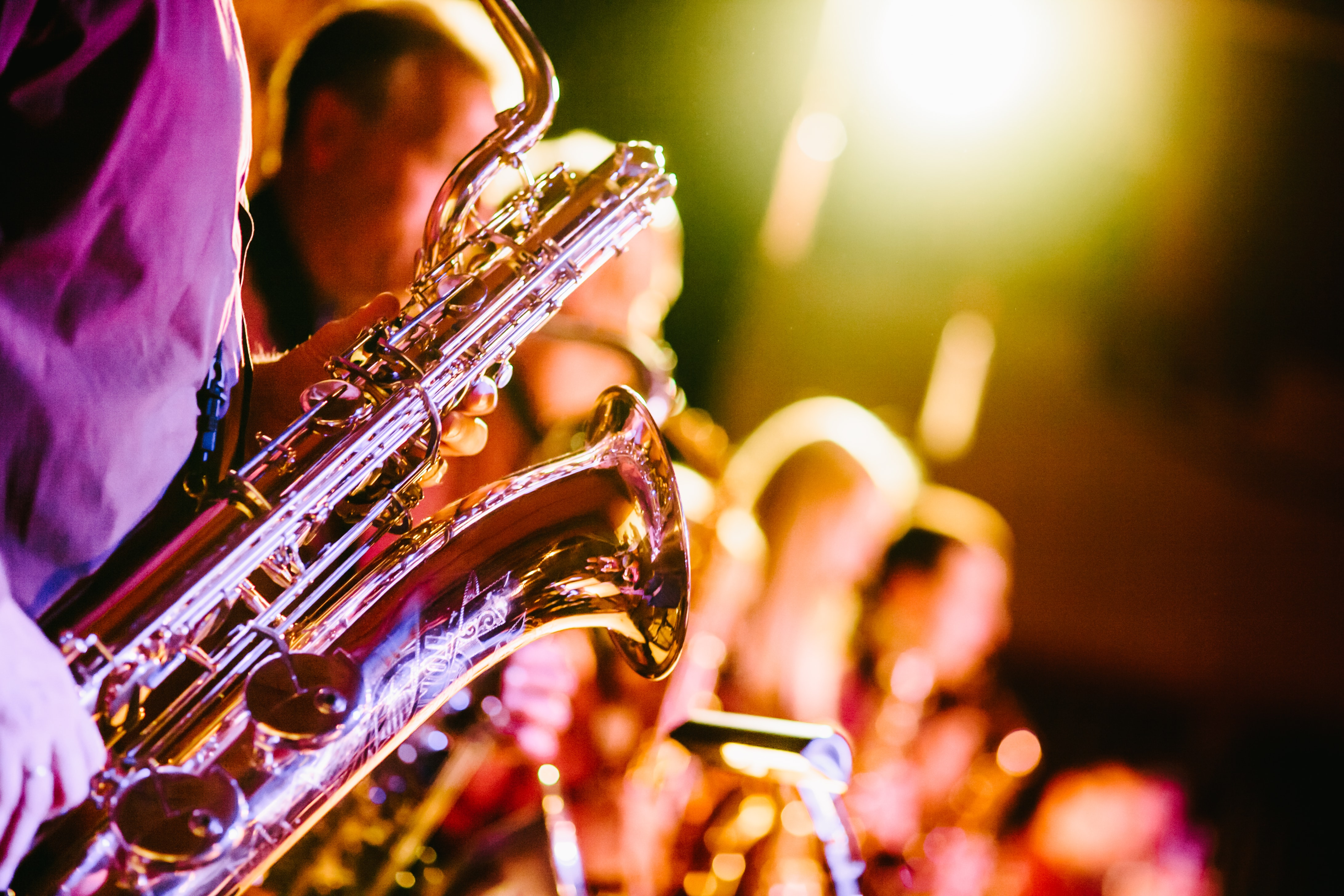 Myrtle Beach JazzFest
Jazz, culture, and community come together each year at Myrtle Beach JazzFest. You'll adore the stellar line-up of regional and local jazz artists who bring an assortment of tunes that range from smooth to edgy! Even more special, this event will be held at a historic jazz location, Charlie's Place on Carver St! Check it out Friday, Oct. 15 through Sunday, Oct. 17.
What events are you excited to check out this October in and around Myrtle Beach?