If you're like me, then autumn's approach has you dreaming about parties full of craft beer and pretzels. Well, you don't have to dream any longer! Oktoberfest is almost upon us! Here's how you can celebrate in Myrtle Beach.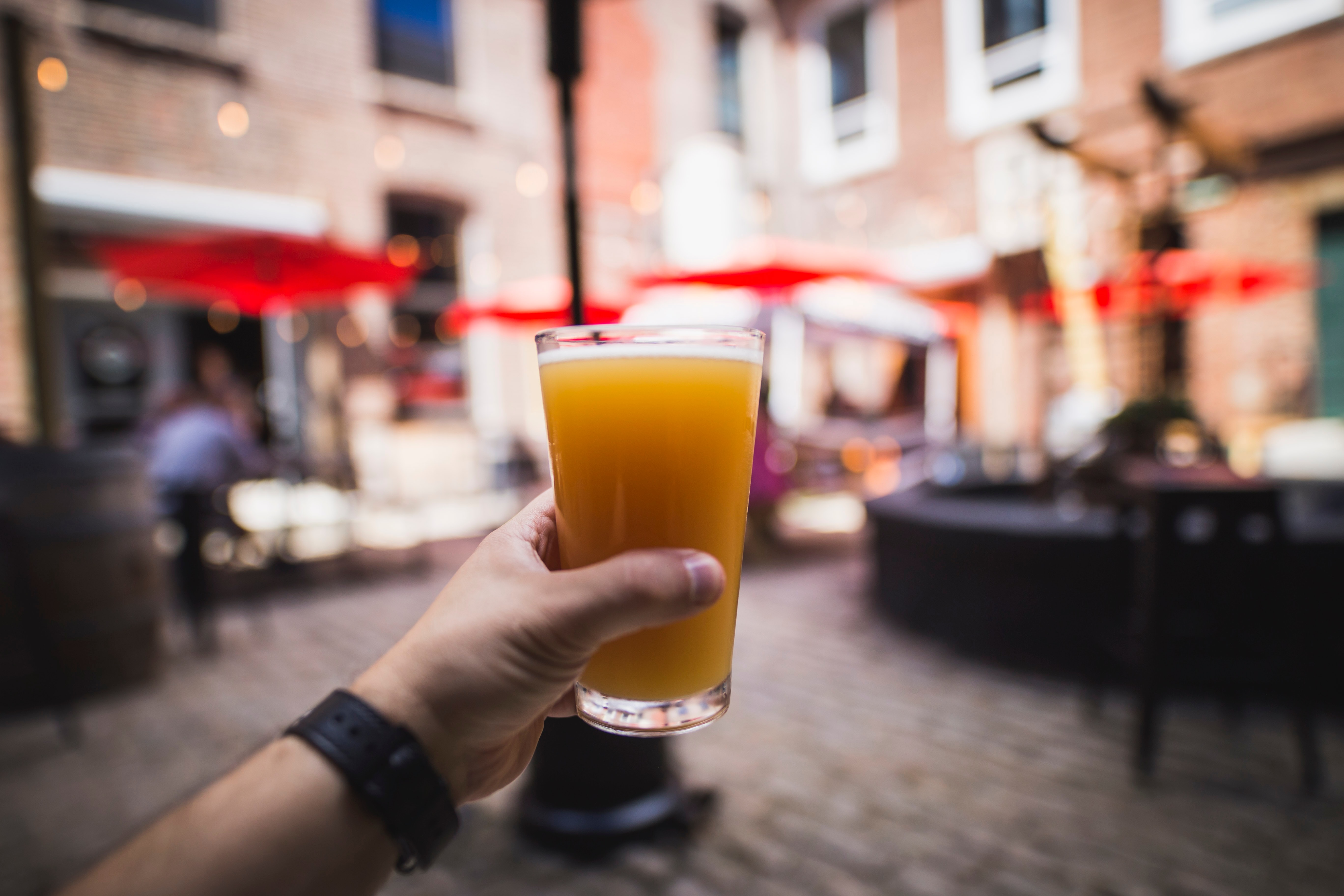 Visit a Local Brewery
Myrtle Beach is home to some amazing craft breweries. Tidal Creek Brewhouse is a trendy spot to grab a unique craft brew. In the heart of Downtown Myrtle Beach, you'll find Grand Strand Brewing Company and their rotating selection of delicious beers. Crooked Hammock Brewery is an excellent place to hang out. They have tasty beers, lawn games, and, yes, hammocks! There's also New South Brewing and their tasty microbrews, and Independent Republic Brewing Company and their bold flavors.
Sip local this Oktoberfest season!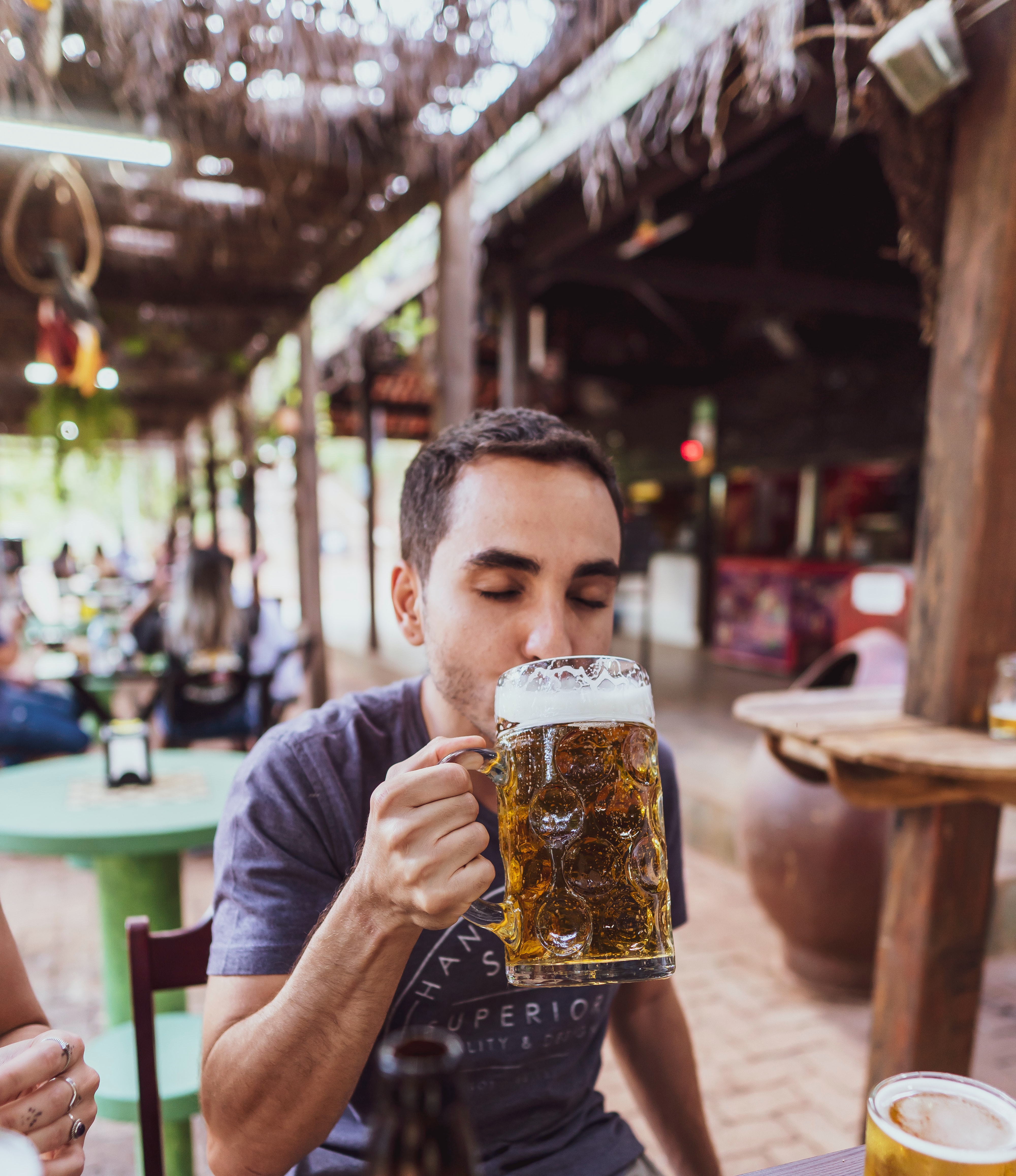 Take a Day Trip
Florence, SC: Downtown Florence holds an Oktoberfest celebration each year. It is always amazing! Enjoy German-style food favorites, cold German and Oktoberfest-style beer, and great live entertainment. Don't miss the iconic weenie dog races, benefiting the Florence Area Humane Society! Check it out on October 8, 2022.
Sumter, SC: Sumter Oktoberfest is Sumter's largest street party. The Mountain Top Polka Band will be the German band playing on Main Street and DJ Howie D's Entertainment DJs will play in La Piazza. Grab a beer and boogie the night away! Check it out on October 1, 2022.
Prost! Raise your pints and get ready to celebrate in Myrtle Beach!
Know of something we missed? Let us know in the comments!