You know its spring when street festivals start popping up! Myrtle Beach is lucky to host some phenomenal street festivals year-round, but I always think they're more fun in the spring. This month, come browse Socastee Heritage Festival!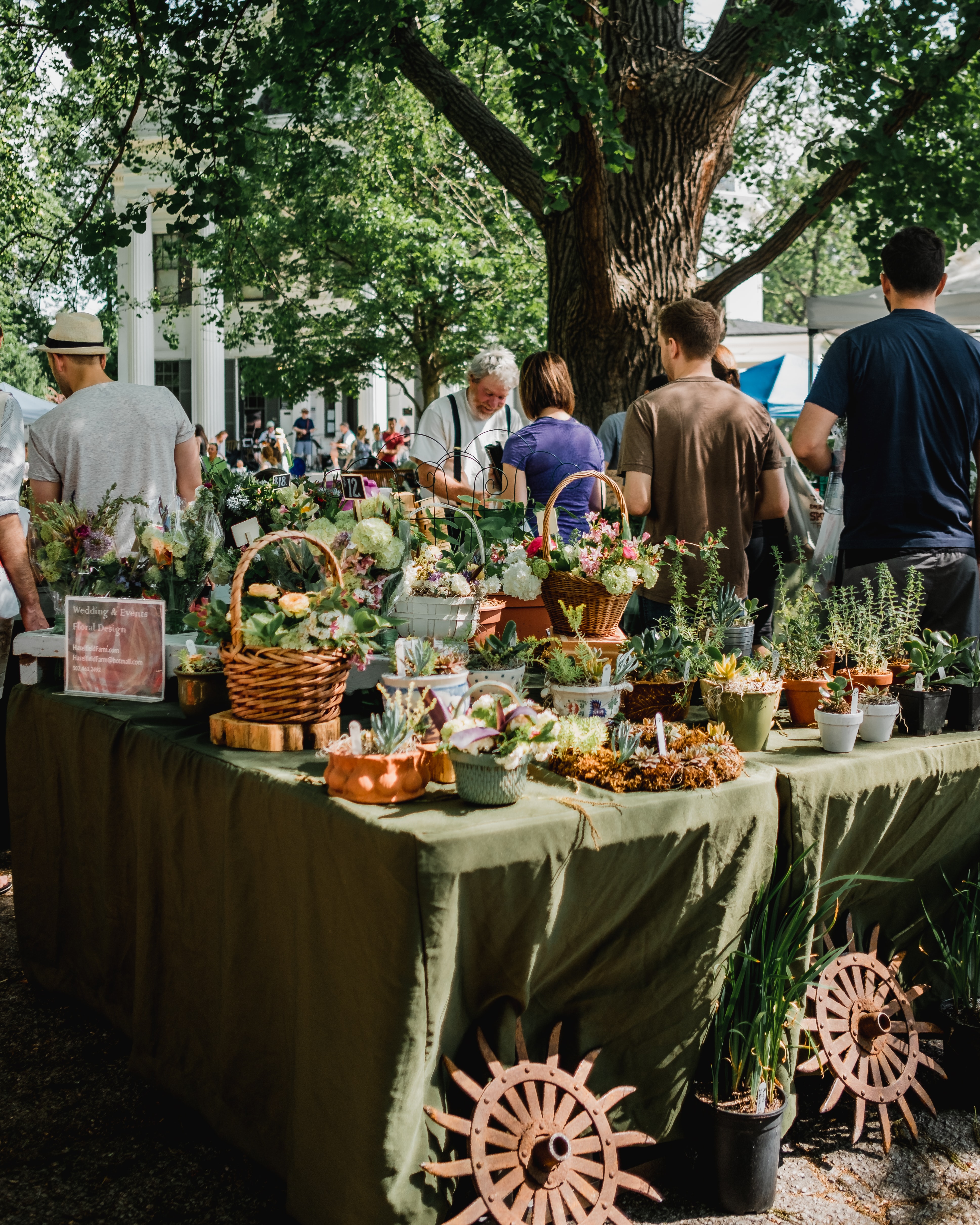 The Socastee Heritage Festival will take place on April 30, 2022 from 10 AM until 5 PM. This event is totally free and completely family-friendly.
Over 200 artisans, crafters, and businesses have registered to display their merchandise. The vendors that have signed up to attend are awesome! Booths will feature all sorts of goodies, including gourmet lemonade, handmade accessories, doormats, paintings, pottery, handmade wreaths, coffee, and TONS of other stuff. There will even be some local authors in attendance sharing their work.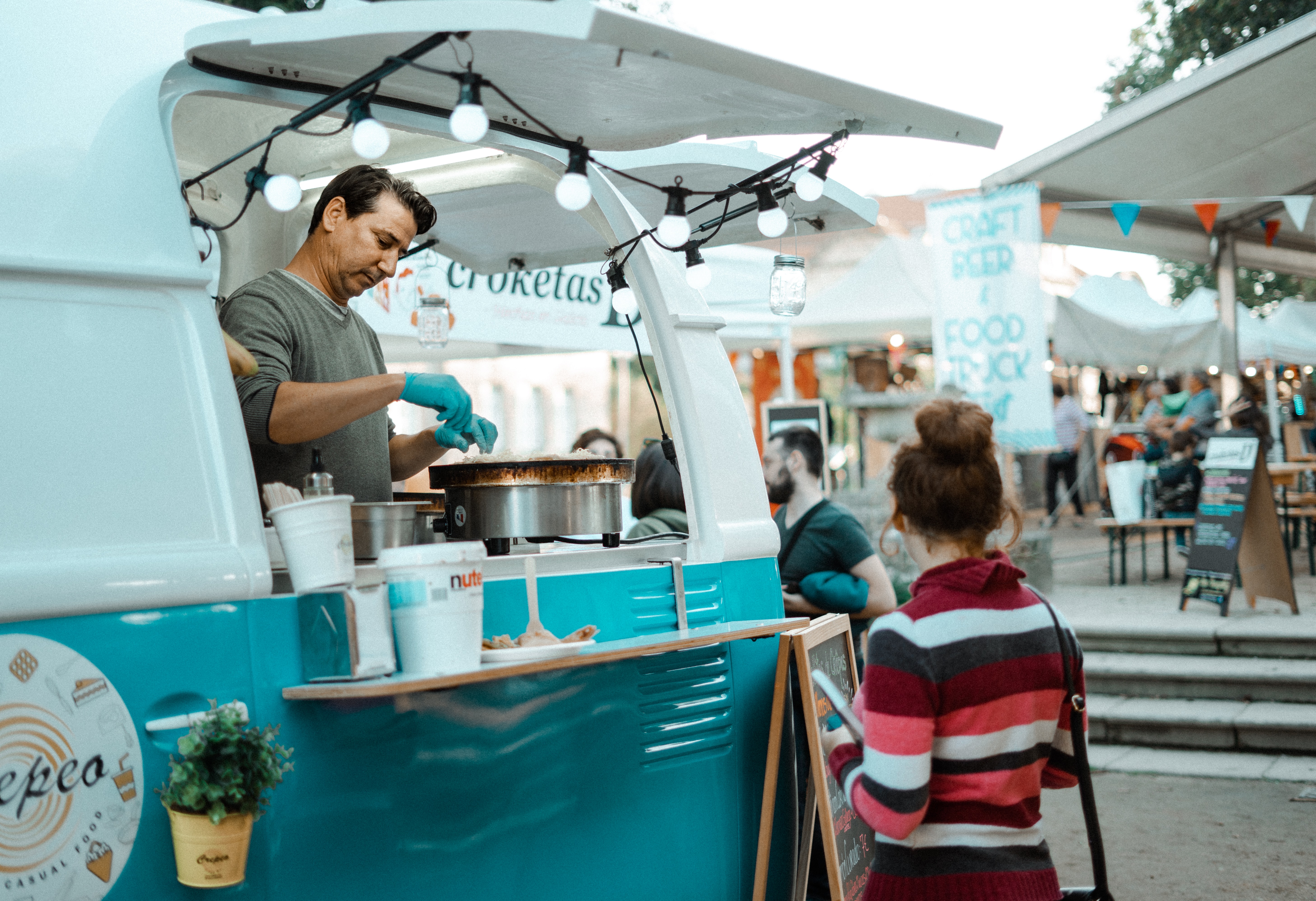 As you browse the vendors, enjoy live music and entertainment across three stages. There are even free kids activities for the little ones! And don't worry about food- there will be plenty of food vendors and food trucks on site.
This year will be extra special, as the car show and catfish tournament will finally return! Participation in these two events requires an entry fee but comes with the chance to win big prizes. Information on the catfish tournament can be found here: https://socasteehf.com/catfish-tournament/ and information on the car show can be found here: https://www.facebook.com/events/1021526065440689/
You'll love this fantastic local festival. Check it out if you'll be in town!