In South Carolina, live music is back and in full swing. This weekend, Myrtle Beach is helping locals and visitors get in on the musical fun with the annual South Carolina Songwriters Festival!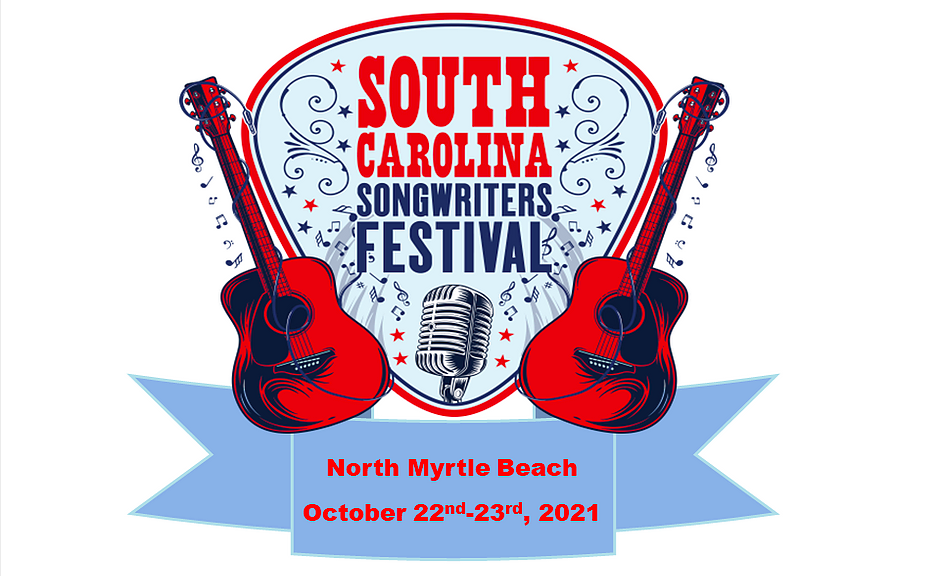 Photo from https://www.scsongwritersfestival.com/
This intimate musical event will feature sing-songwriters from all across America. The lineup includes Damien Horne, co-host of the TV series "The Song" and member of Nashville's MuzikMafia. Damien is a member of the trio The Farm and is an accomplished songwriter. He has collaborated and performed with artists including Melissa Manchester, Bon Jovi, Kid Rock, John Legend, Hank Williams, Jr. The Commodores, 3 Doors Down, Faith Hill, Big & Rich, Shemekia Copeland, Robert Randolph, Jewel, Josh Kelley, Gretchen Wilson, Velvet Revolver, and The Neville Brothers.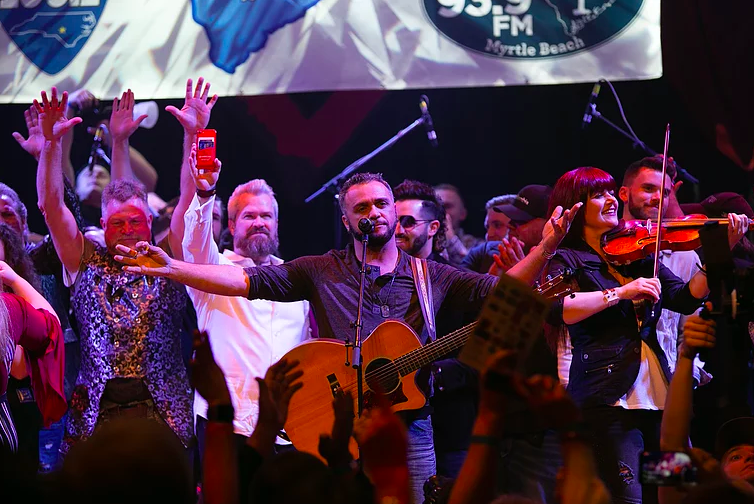 Photo from https://www.scsongwritersfestival.com/
Cliff Wheeler will also participate. Cliff leads the Cliff Wheeler Band and is an award winning songwriter. He maintains a reputation as a great live act with meaningful songs. His two albums and many singles have made indie charts all over the world. He's had over a dozen number ones!
You don't want to miss this amazing celebration of superb songwriters! Hit the town for the night and enjoy some great music. This excellent event will take place October 22 and 23, 2021. For all of the information you need, see https://www.scsongwritersfestival.com/experience!