In the chorus of one of their hit songs, Foreigner sings "I want to know what love is/I want you to show me." Well, I may not be able to show you what love is, but I can tell you the perfect place to celebrate love! This Valentine's Day, enjoy a romantic getaway in Myrtle Beach!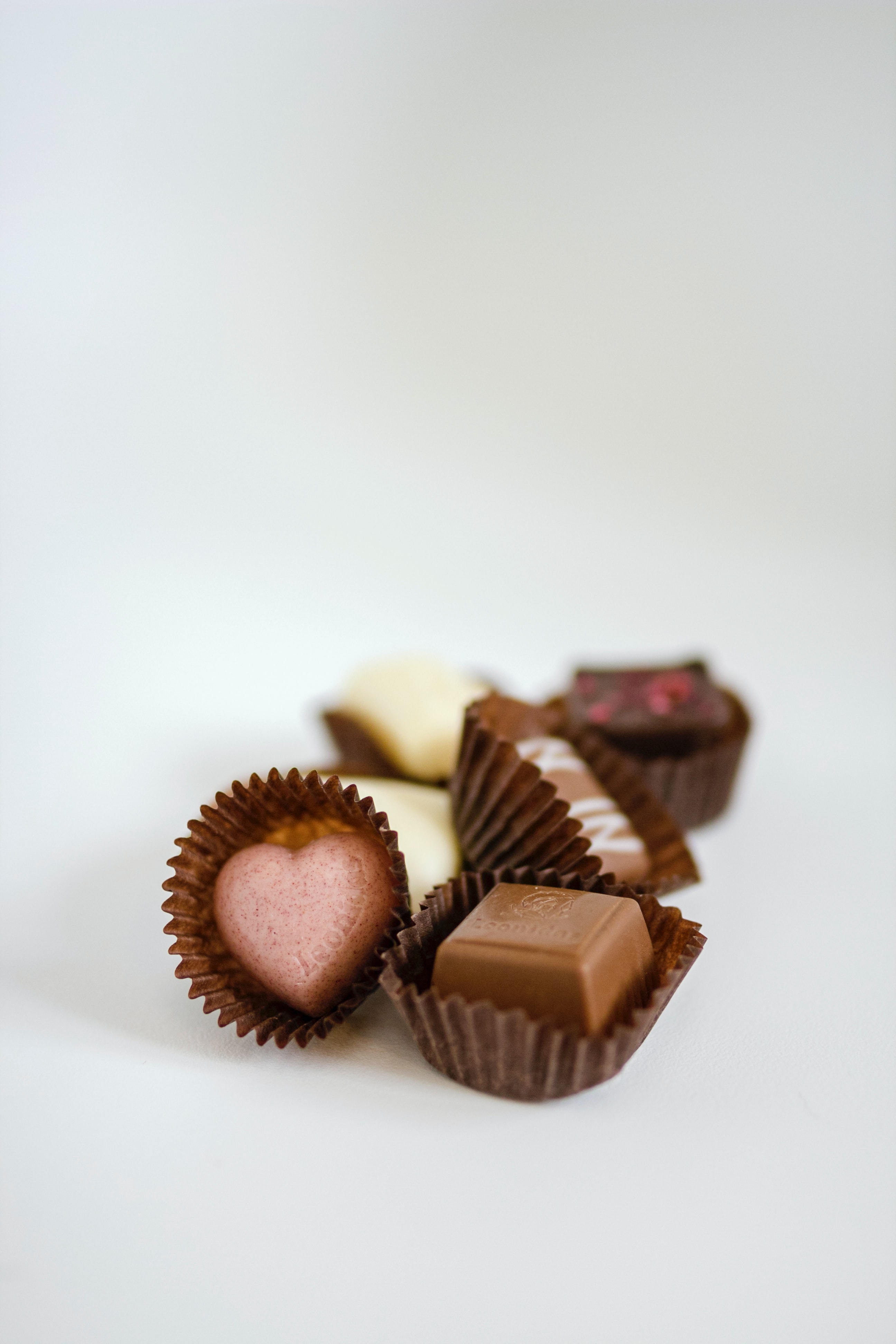 Where to Find Chocolate
Myrtle Beach has lots of candy shops, so finding delicious chocolate should be a breeze! Kilwins is a beachside favorite. They have a lots of delicious chocolates, plus ice cream, fudge, and other goodies. The Uncommon Chocolatier in Market Commons has fudge, chocolate, and gift items. They proudly cater to gluten-free and dairy free individuals. Wee-R-Sweetz has delicious pralines, saltwater taffy, and gourmet chocolate.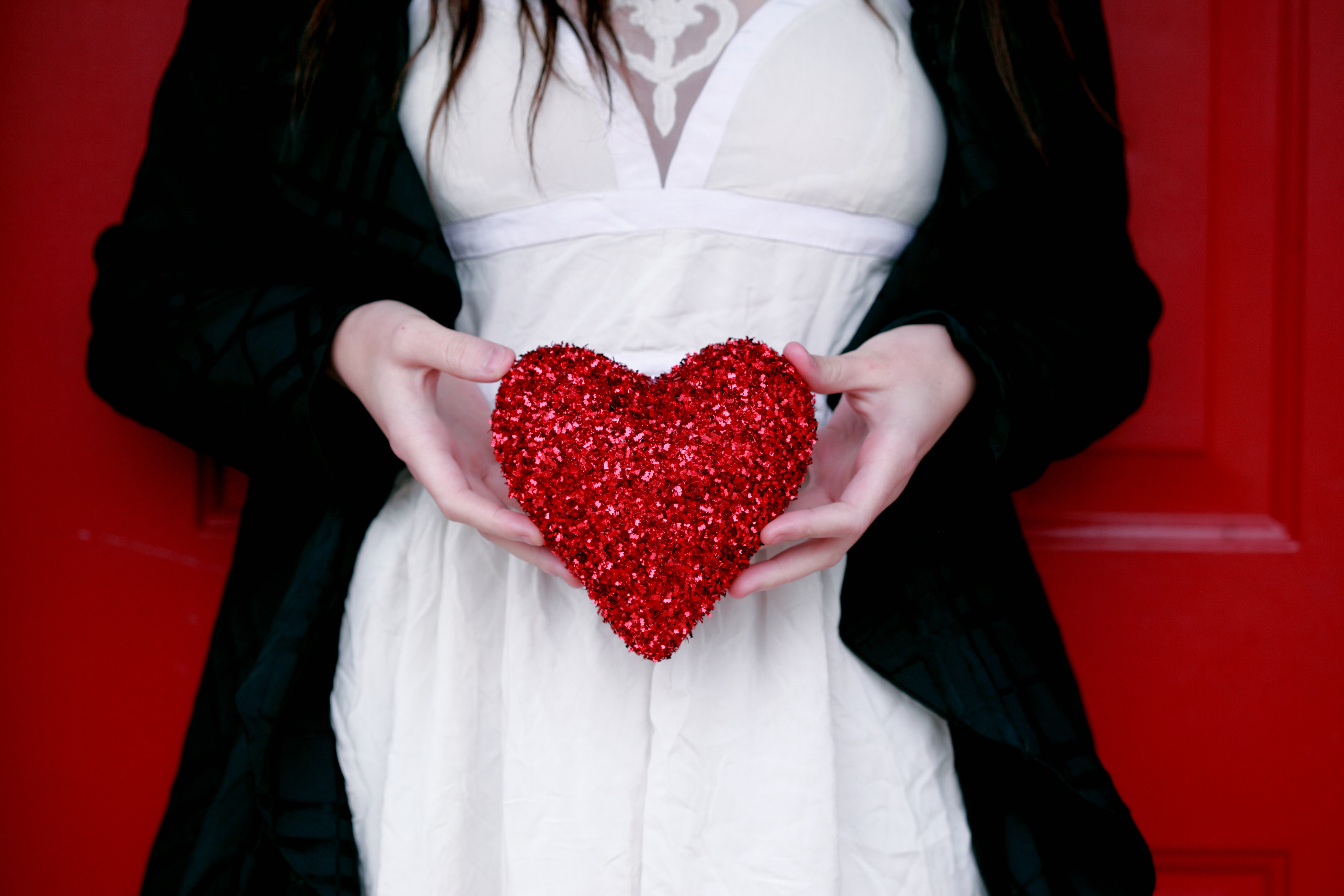 Activities
Get romantic during the day by going for a walk on the beach! Myrtle Beach has phenomenal public beaches- there is no better place to go for a leisurely Valentine's Day stroll! You could also take in beach views on a sunset cruise!
Soothe your soul at Awakening Spa or Celestial Spa, or snuggle up and enjoy a movie at the local theater.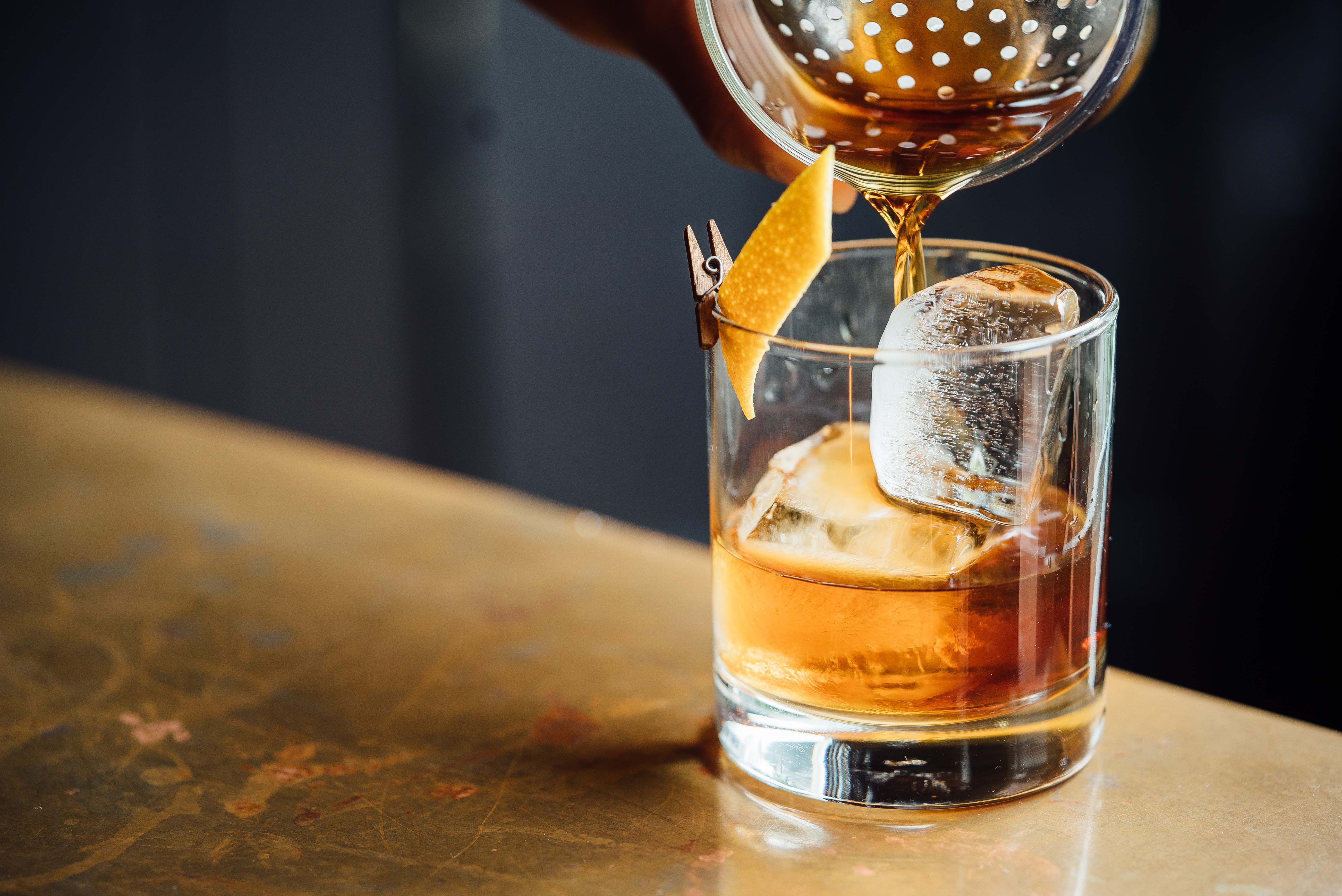 Where to Have a Drink
Before dinner, you'll want to grab drinks! The Chemist is a fun place to grab a unique drink. The laboratory-themed decor is unforgettable! For a bar with great ocean views, head to Riptydz, which has great drinks at their rooftop bar. Tin Roof Myrtle Beach has a lively atmosphere, live music, and a solid list of drinks.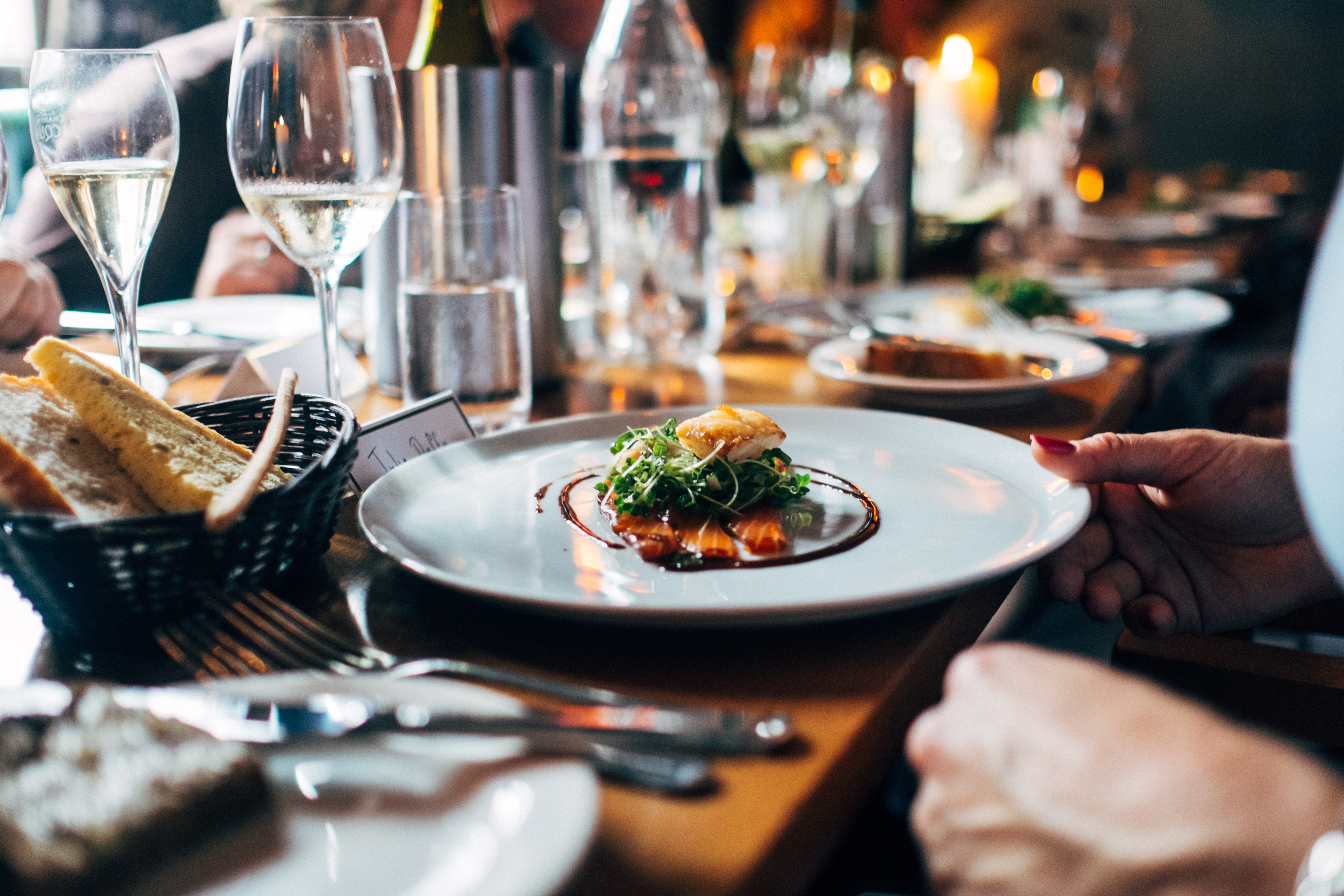 Where to Enjoy a Romantic Dinner
It is easy to plan a romantic dinner in Myrtle Beach!
The Melting Pot is a date night favorite. They have a variety of fondue options, with a range of options for appetizers, dinners, and desserts. The Library is a French steakhouse restaurant that features a wonderful wine list and live piano. For classic Italian with an amazing atmosphere, head to Villa Romana.
How will you be spending Valentine's Day this year? Why not head to the Myrtle Beach?! Make your plans today!