Looking to fill your weekend with family-friendly fun? Check out the 2023 Town of Surfside Beach Family Festival on Friday, October 7th, 2023.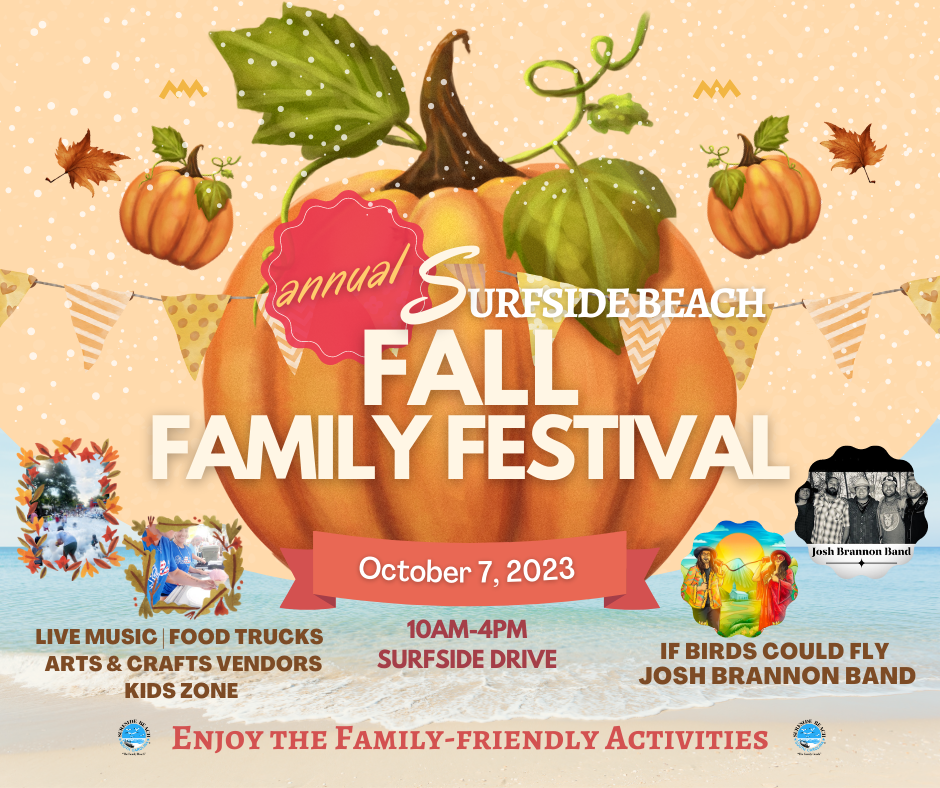 Photo from https://www.surfsidebeach.org/309/Family-Festival
Each year, the Surfside Beach Family Festival brings thousands of people together with delicious food and exciting activities. There will be all sorts of arts & crafts vendors, food vendors, children's activities, and live entertainment. Admission to the festival is free, but bring your wallet so you can take advantage of the food and locally-crafted items!
This year's entertainment schedule is as follows:
If Birds Could Fly: 10 a.m. - 1 p.m.
Josh Brannon Band: 1 p.m. - 4 p.m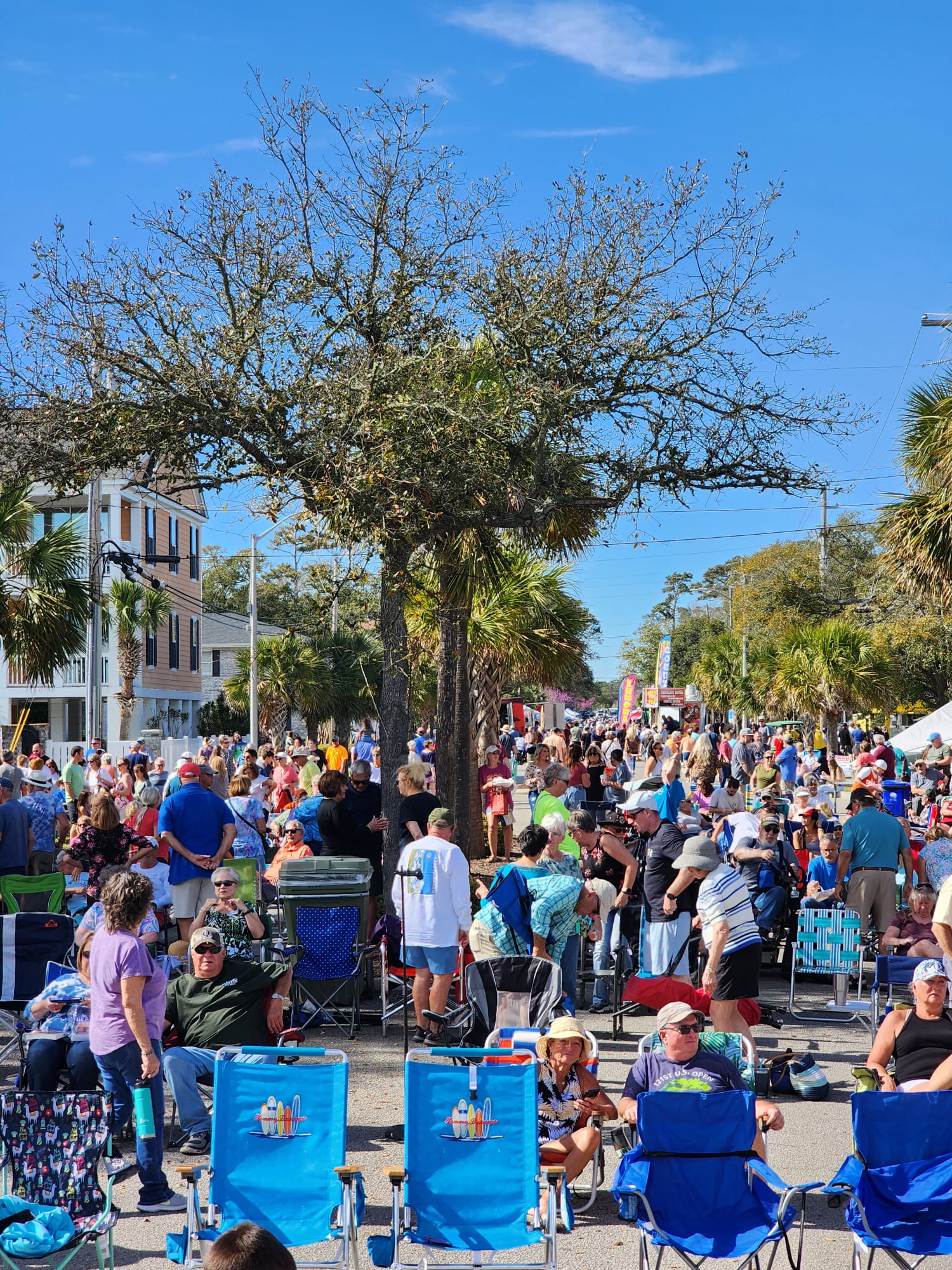 Photo from https://www.facebook.com/townofsurfsidebeach/photos
Public parking will be available at Surfside Drive & Yaupon Drive S. or Surfside Drive & Pinewood Dr. N. A free shuttle will be available to pick up festival goers from public parking lots in Surfside Beach. More parking information is available at: https://www.surfsidebeach.org/202/Parking
Bring the whole family to Surfside Beach this weekend! We're sure you'll have a marvelous time!