I love eating at local restaurants when I travel. Locally-produced ingredients and regional menu influence makes all of the difference when dining in Myrtle Beach! When I can, I like to pick up local goods to take home with me. That's where awesome markets like the Surfside Beach Farmers Market come in handy!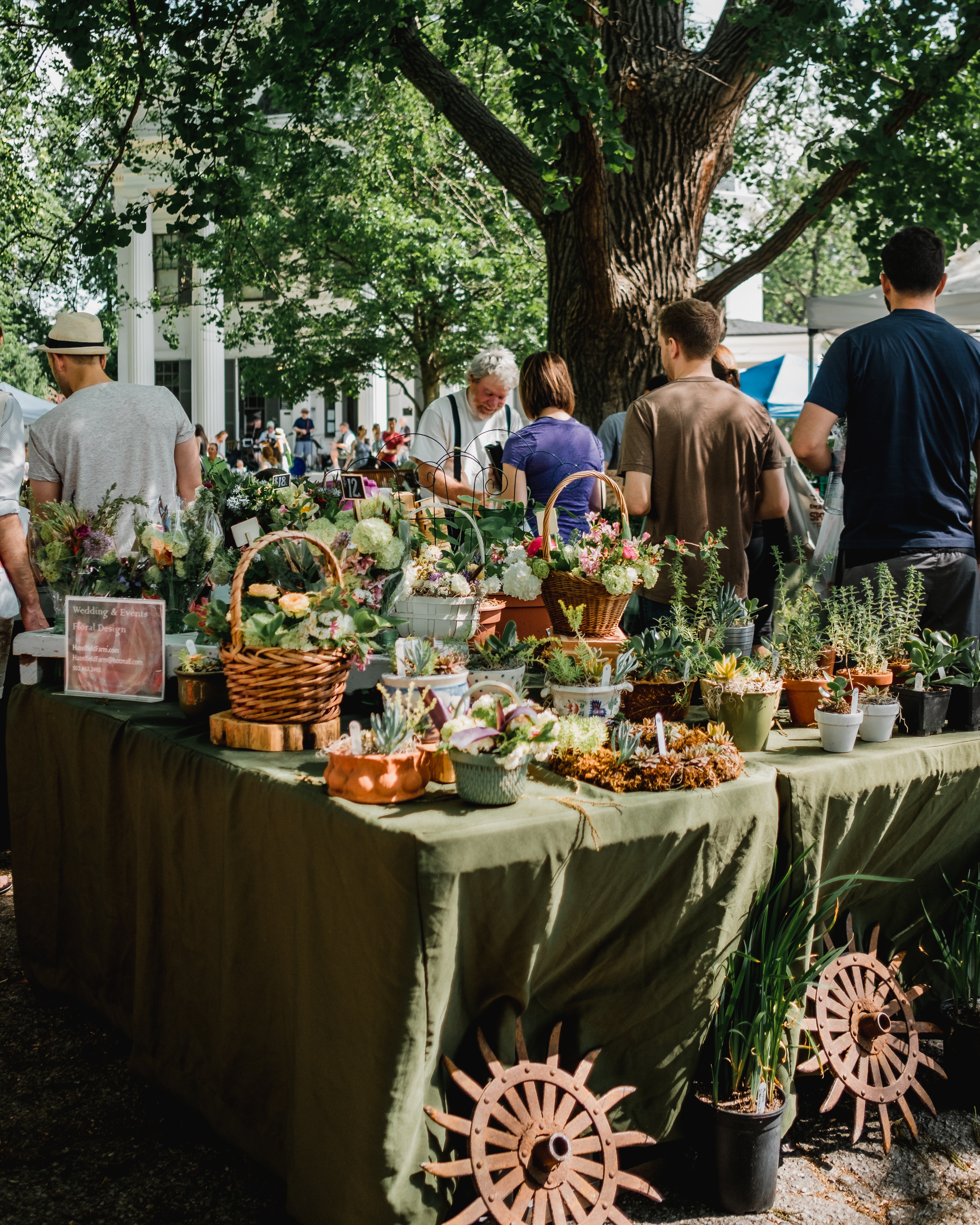 The Surfside Beach Farmers Market is officially back in business! Each week from April 4 until October 31, Surfside Beach will host a farmers market. These events will take place on Tuesdays from 10am to 3pm at Memorial Park in Surfside Beach, SC. There will be numerous locally grown food items and artisan craft items.
The items for sale at the market are subject to change depending on weekly supply and vendor sign ups, but you can expect to see fruits, vegetables, local honey, fresh eggs, meats, baked goods, artisanal soaps, plants, handmade jewelry, coffee, pottery, and much more.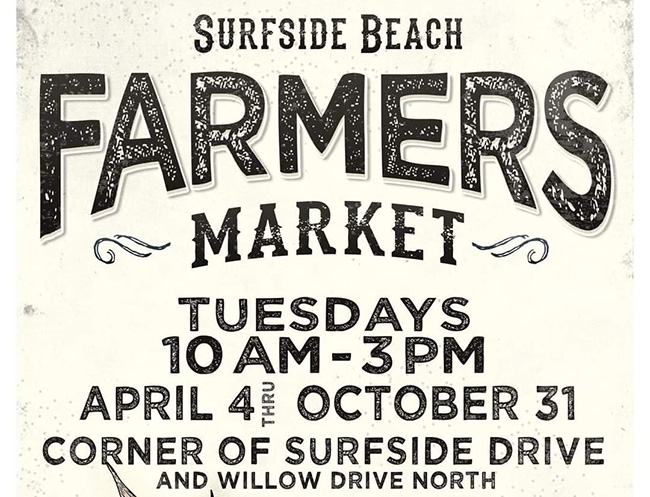 Image from https://www.facebook.com/WaccamawMarketCooperative/photos
Starting in May, you'll be able to find additional farmers markets in North Myrtle Beach, downtown Conway, and other nearby locations. To see the schedules for all markets, visit: https://waccamawmarkets.org/
If you're looking for delicious food and you want to support the Myrtle Beach economy, then you should visit a farmers market next time you're in town!