Summer is the perfect time to take a family vacation! Myrtle Beach is widely regarded as an awesome, family-friendly city to visit, but no beach in the area is as supremely family-friendly as Surfside Beach!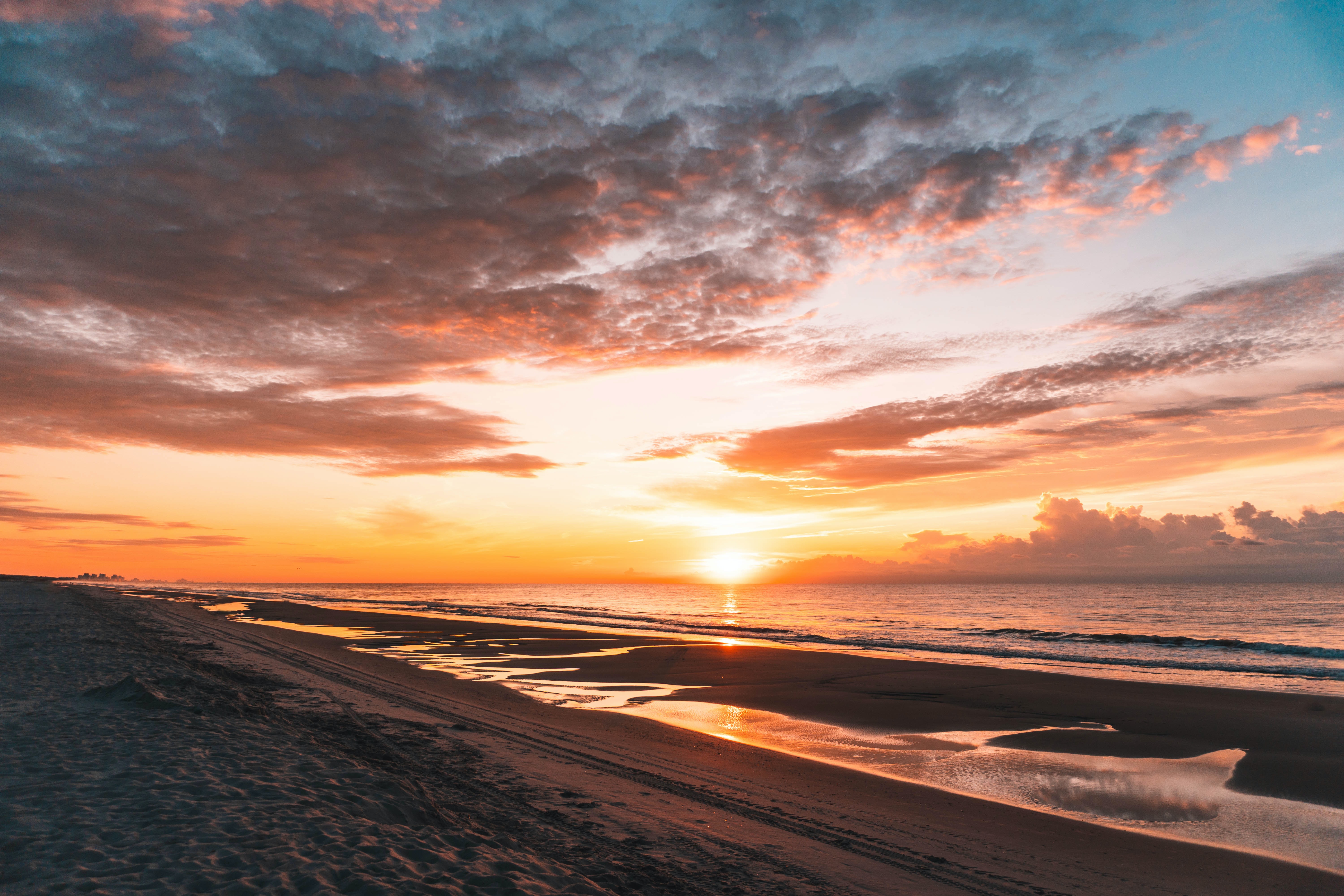 Surfside Beach is a laidback, lovely beach town located just 15 minutes from Myrtle Beach. It is a quieter, less touristy place to spend a day- or a week!
The coast at Surfside Beach is two miles long. It is cleaned daily and monitored by lifeguards, leading it to be dubbed "The Family Beach." 36 access points make it especially convenient too- you're never far from the surf and sand when you're there! Furthermore, the community is small and close-knit, making it a safe place for the kids. You can feel comfortable swimming, fishing, and boating all summer long!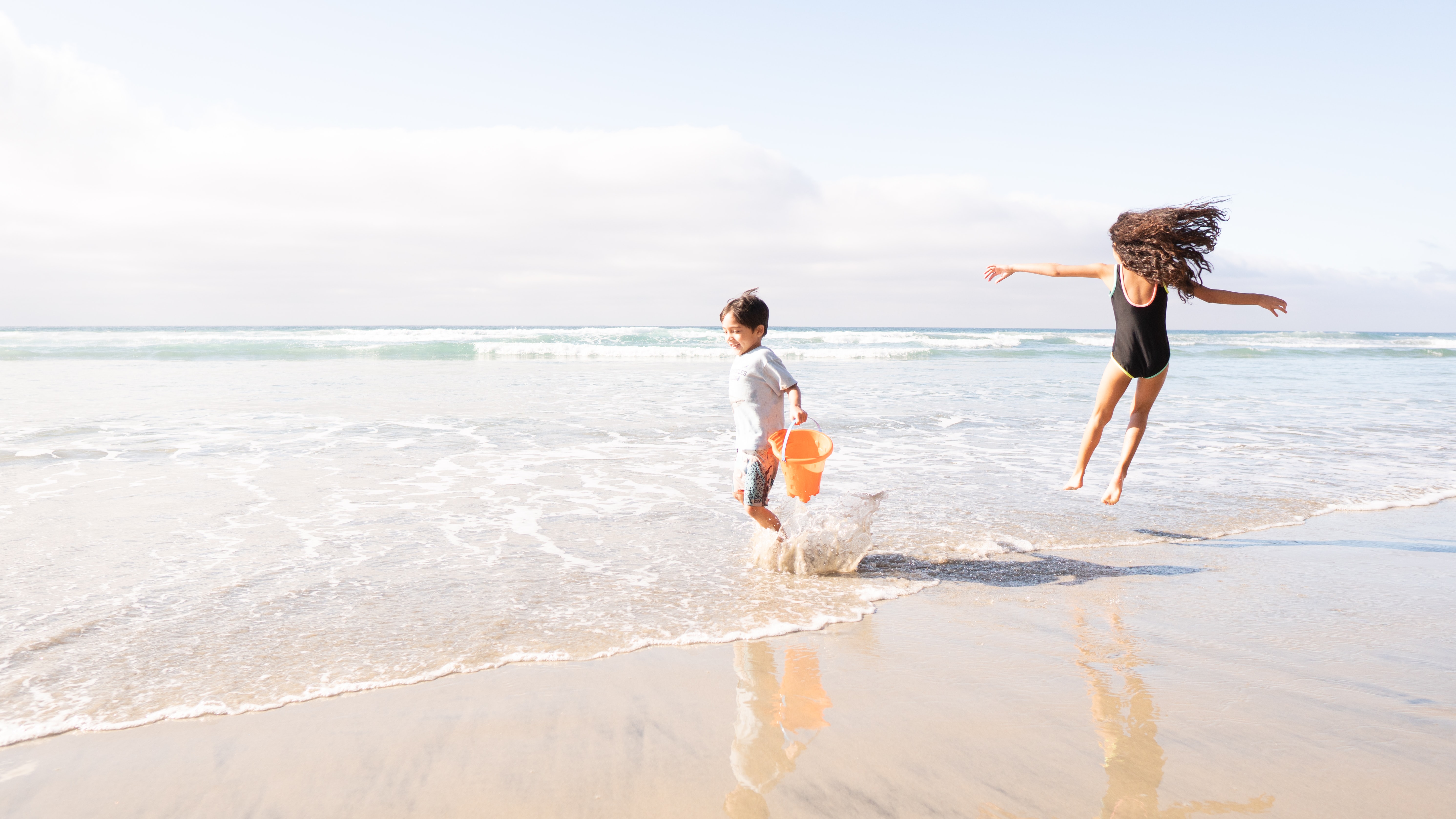 Comb the beach for shells or hunt for antiques at Hudson's Surfside Flea Market. Get a thrill riding a jet ski or taking a parasail flight. There is so much fun to be had in this cute, friendly town! People of all ages will love it!
Surfside Beach is also the first town in the United States to become an "Autism Friendly" travel destination, so parents of children with Autism can feel comfortable in this designated judgment-free space. For more on this, see https://www.surfsidebeach.org/autism-friendly
What's your favorite beach to visit when you're in the Grand Strand? Tell us in the comments!