Nothing beats seafood when you're on a beach vacation- except, maybe, a good oceanside sandwich! No lunch screams "beach" to me quite like a sandwich enjoyed with a hearty side of sun and sand. Here are a few of the best sandwich shops in Myrtle Beach!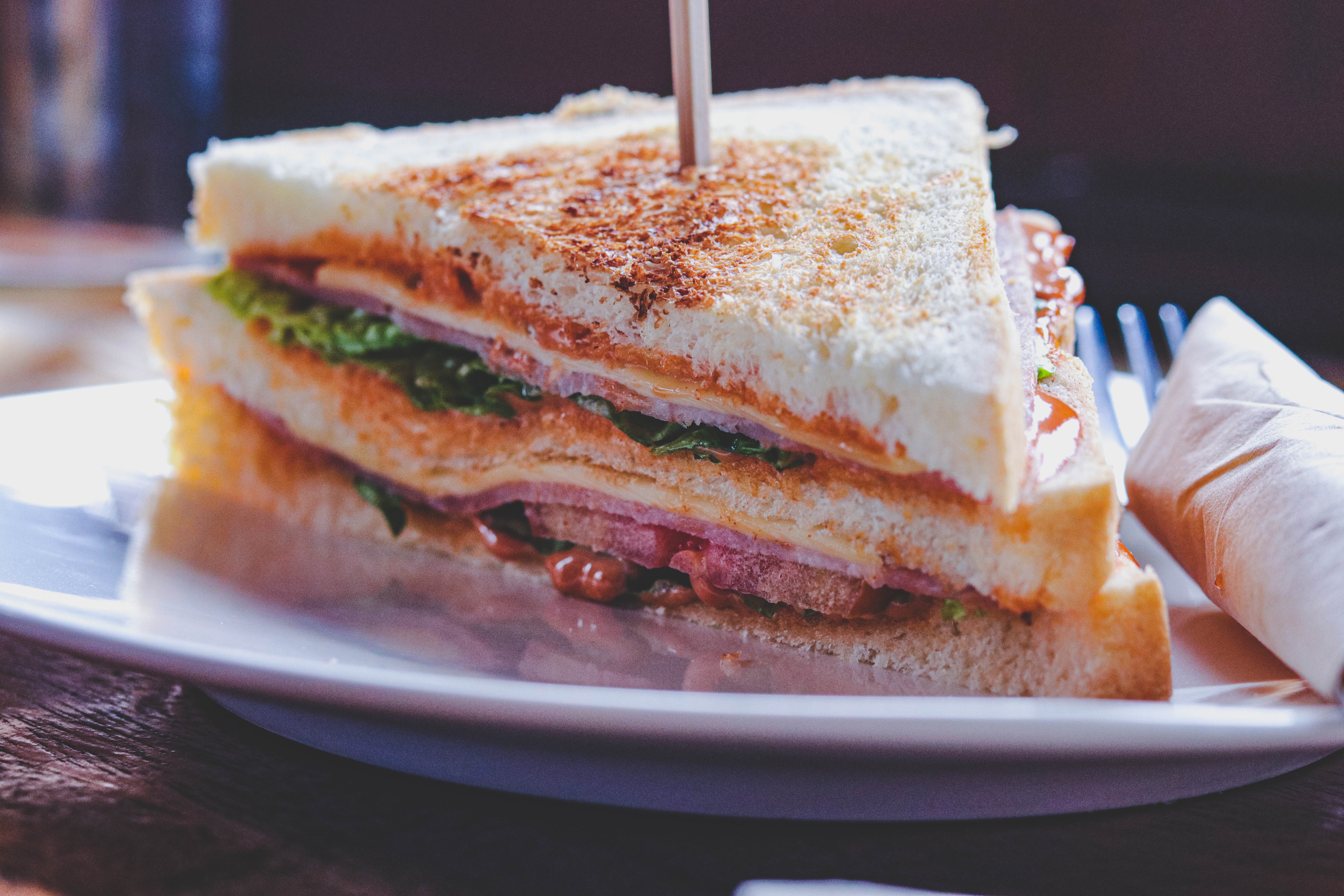 Dagwood's Deli
Dagwood's is special because they make their own sub rolls on site daily. Grab a jumbo deli sandwich, some pub chips, or one of their other delicious offerings!
Find out more: http://dagwoodsdeli.com/dagsb.htm
Manny's Deli & Subs
Manny's piles their subs high! They are affordable and have oodles of options. This local favorite makes great Ruebens.
Find out more: https://www.facebook.com/pages/category/Deli/Mannys-New-York-Style-Deli-Subs-187928694578634/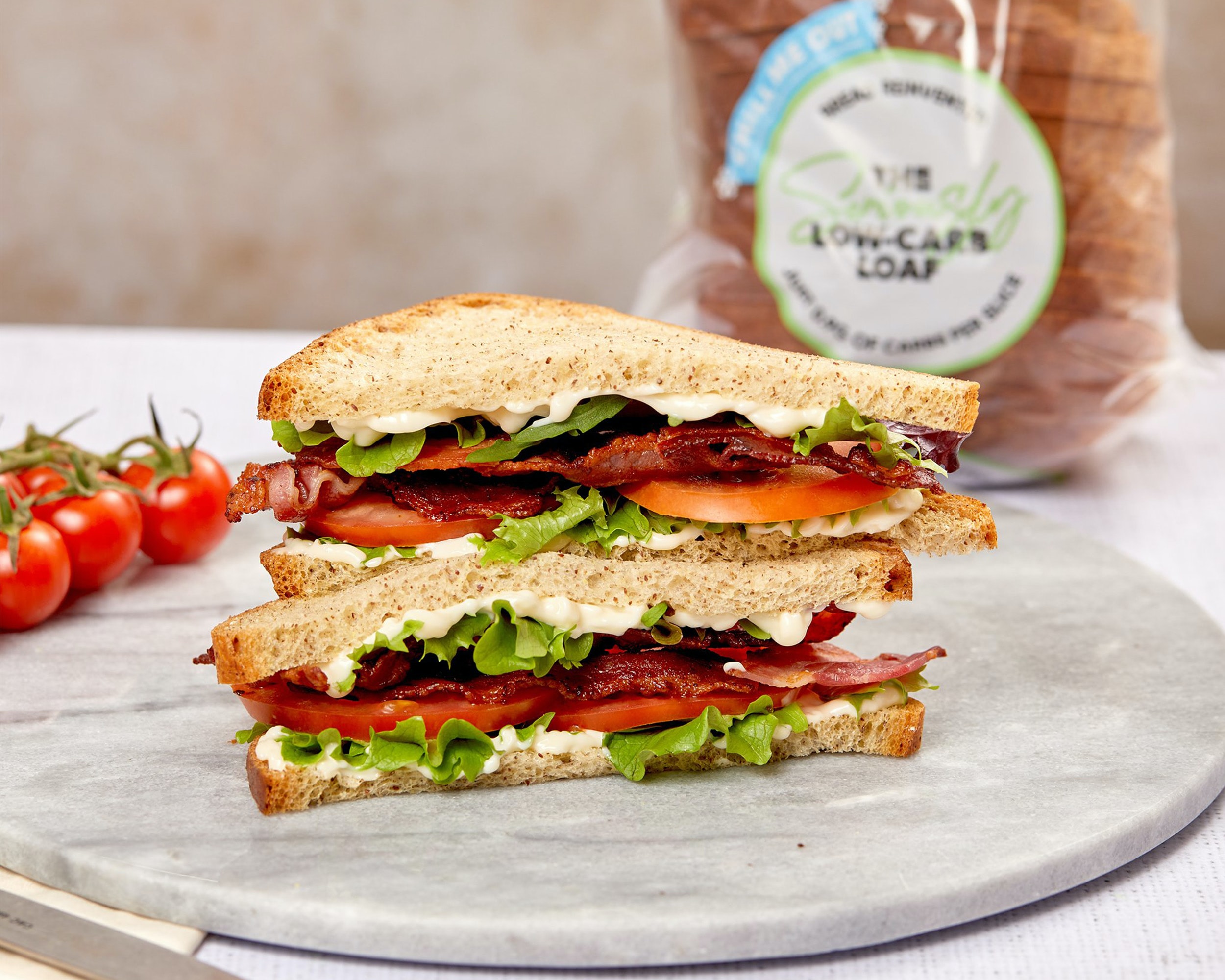 Pulaski Deli
Pulaski is an authentic Polish deli and grocery store. They have wonderful, soft bread that creates the perfect base for a scrumptious sandwich. They also make their own sausages!
Find out more: https://www.pulaski-deli.com/
Toffino's Italian Bakery & Deli
Head to Toffino's for Italian pastries, pizza, and sandwiches on homemade bread. Don't miss the Italian hoagies!
Find out more: https://www.toffinositalian.com/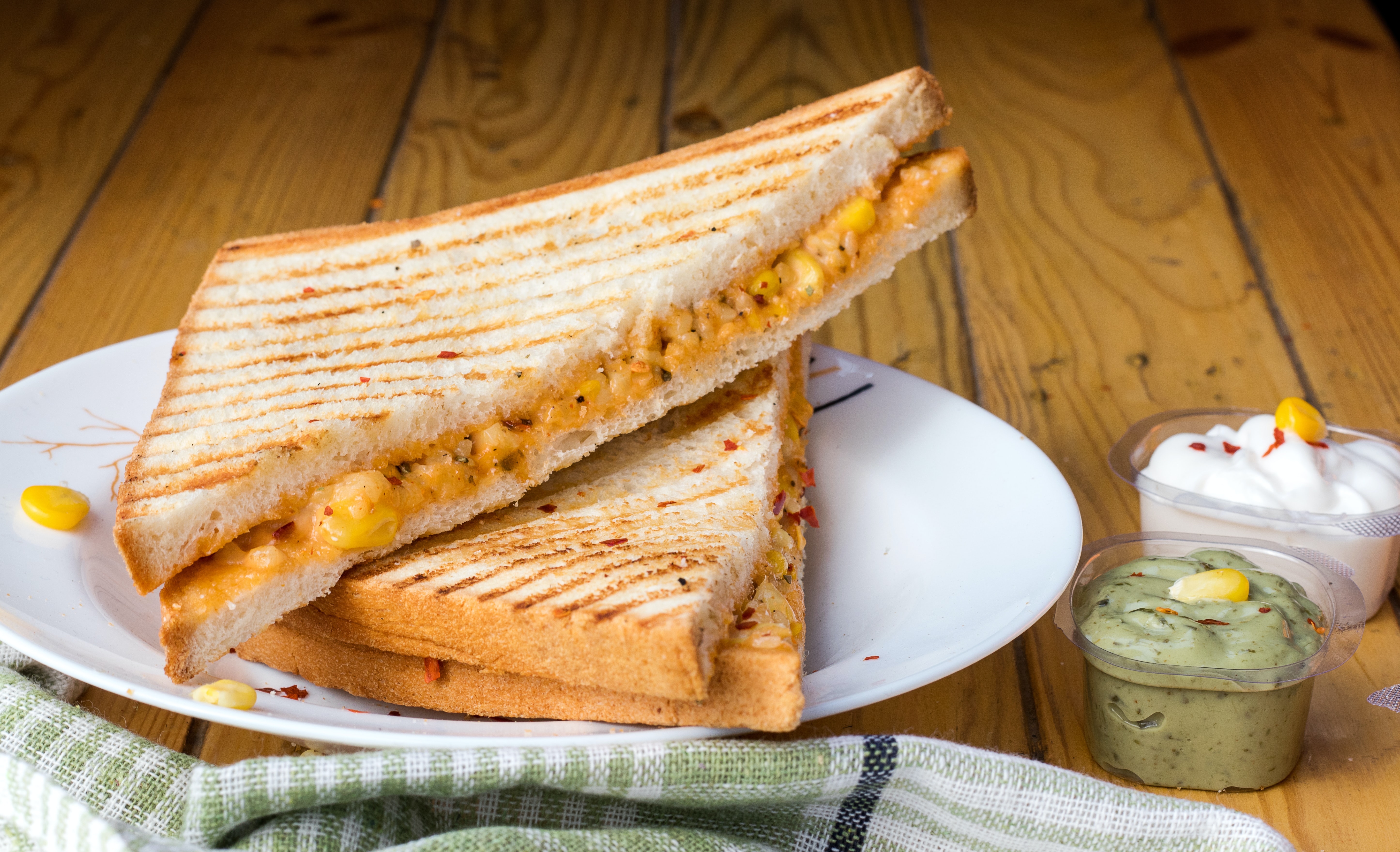 Melt
Melt is a "rock n roll" sandwich shop with unique creations! They have grilled sandwiches such as a fried fish grilled cheese as well as excellent pizza.
Find out more: https://www.meltmb.com/
Burky's Grill
Burky's Grill is a 1950s-themed restaurant with tasty milkshakes and great grilled cheeses! The music and atmosphere are super fun!
Find out more: https://www.burkysgrill.com/
What's your favorite sandwich shop in Myrtle Beach? Tell us in the comments!