Looking for a fun, family-friendly, and free activity to add to your Myrtle Beach itinerary? Come enjoy a free movie under the stars!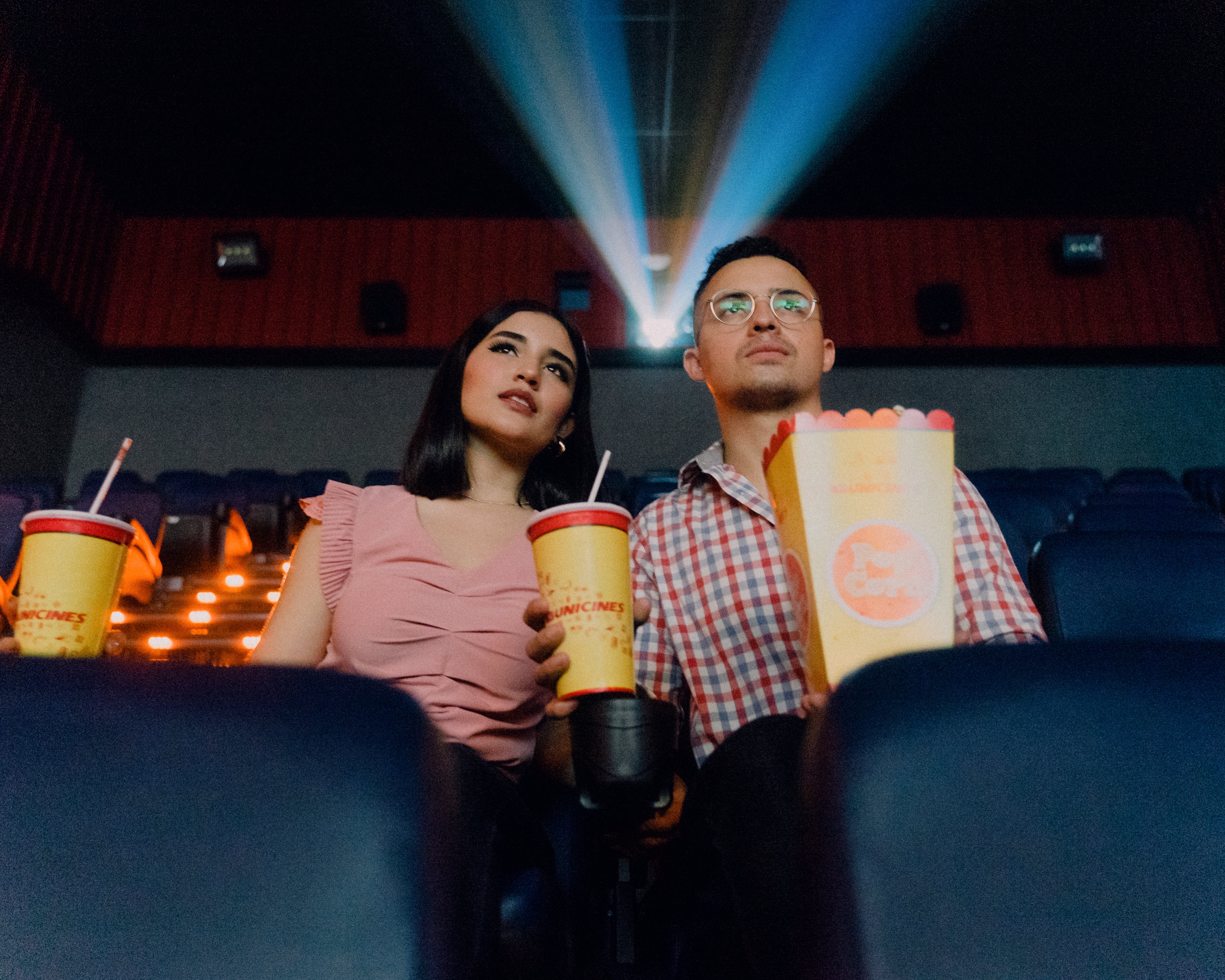 The second Friday of each month, June through October, there will be free movies under the stars at McLean Park in North Myrtle Beach. All movies will be either G or PG rated, making them perfect for the whole family!
The 2022 lineup is as follows:
June 10th - SOUL (PG) 7:30 PM
July 8th - The Karate Kid (1984) (PG) 7:30 PM
August 12th - Encanto (PG) 7:30 PM
September 9th - Space Jam (1996) (PG) 7:00 PM
October 14th - Addams Family 2 (PG) 7:00 PM
Movies are subject to change.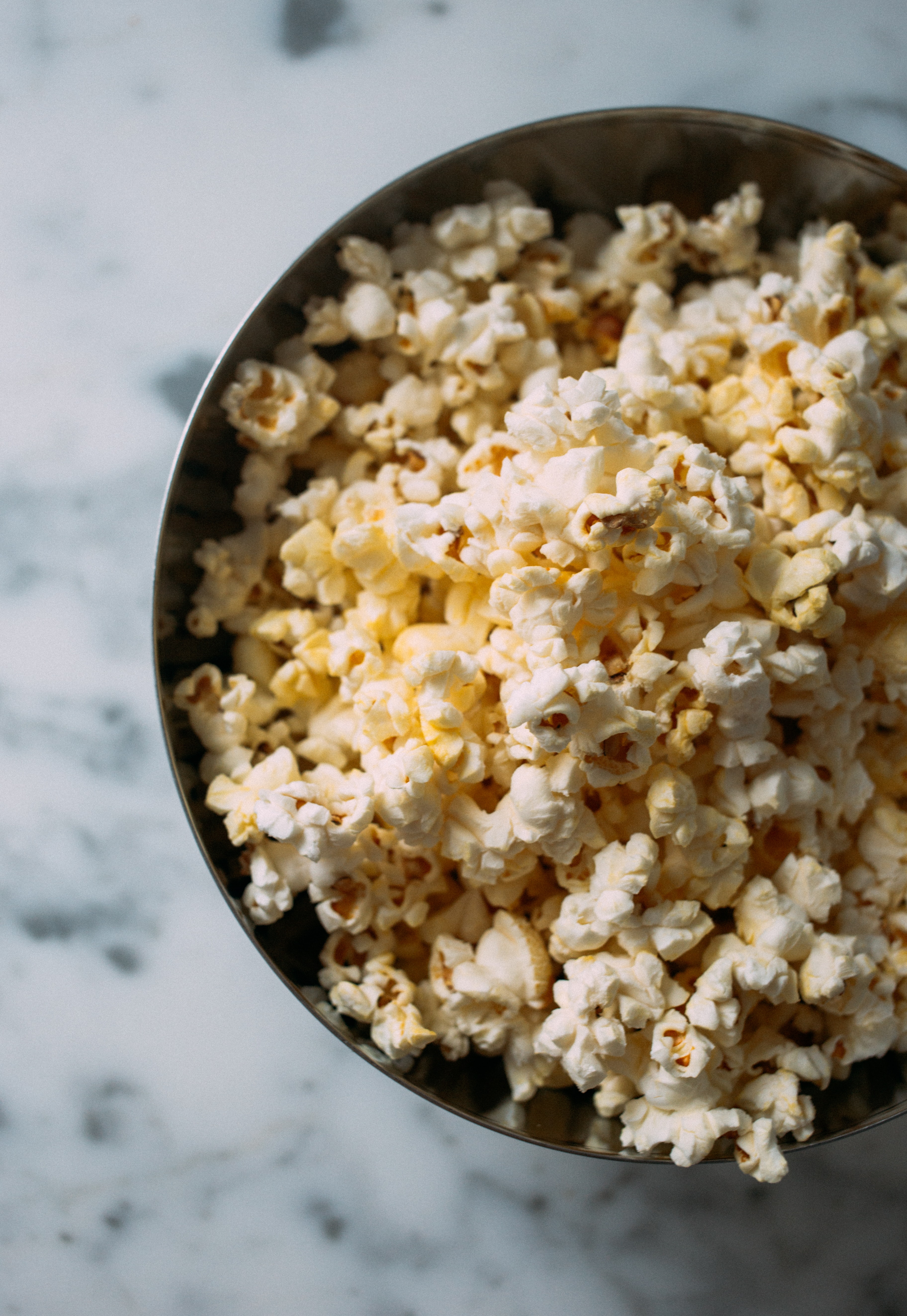 Bring a beach chair or a blanket and get ready for a fun night! The North Myrtle Beach Lions Club will be selling refreshments and drinks for you to enjoy Grab some popcorn and enjoy the show!
What are you waiting for? Head to Myrtle Beach this summer!