Mother's Day was this past weekend, but you don't have to wait for a holiday to celebrate Mom! On your next trip to Myrtle Beach, treat Mom to a delicious brunch at a nationally ranked restaurant!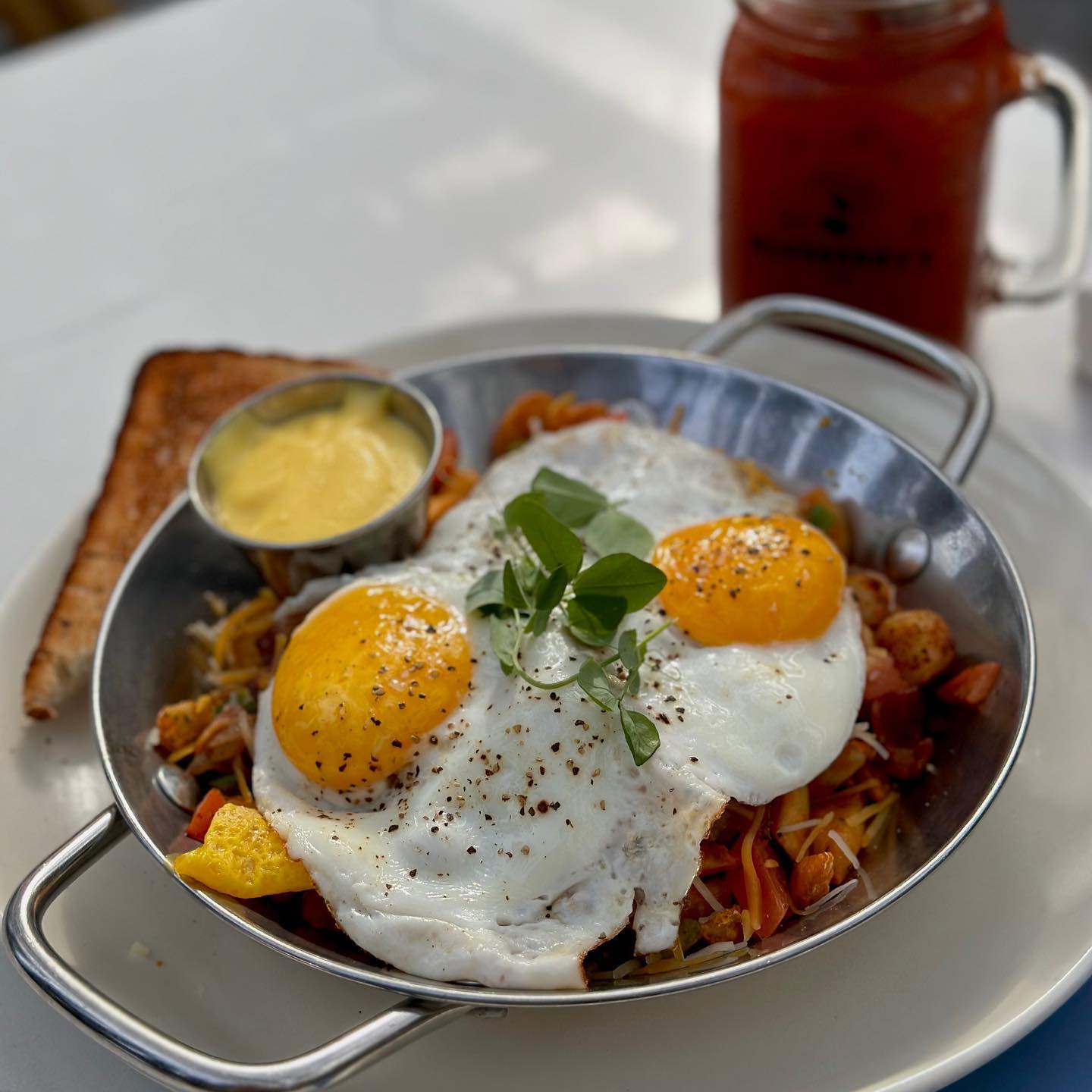 Photo from https://www.facebook.com/blueberrysgrillNMB/photos
For Mother's Day, Yelp put together a list of the top 100 restaurants for Mother's Day brunch. To assemble their list, they looked at restaurants in the breakfast and brunch category, compared the concentrations of reviews mentioning "brunch," and then ranked relevant restaurants based on factors such as total volume and ratings of reviews that specifically discuss brunch. Yelp only included up to 10 businesses per state for geographical diversity, and eligibility required that the business was marked open and had a passing health score as of April 6, 2023.Two restaurants in the Grand Strand made the this prestigious list!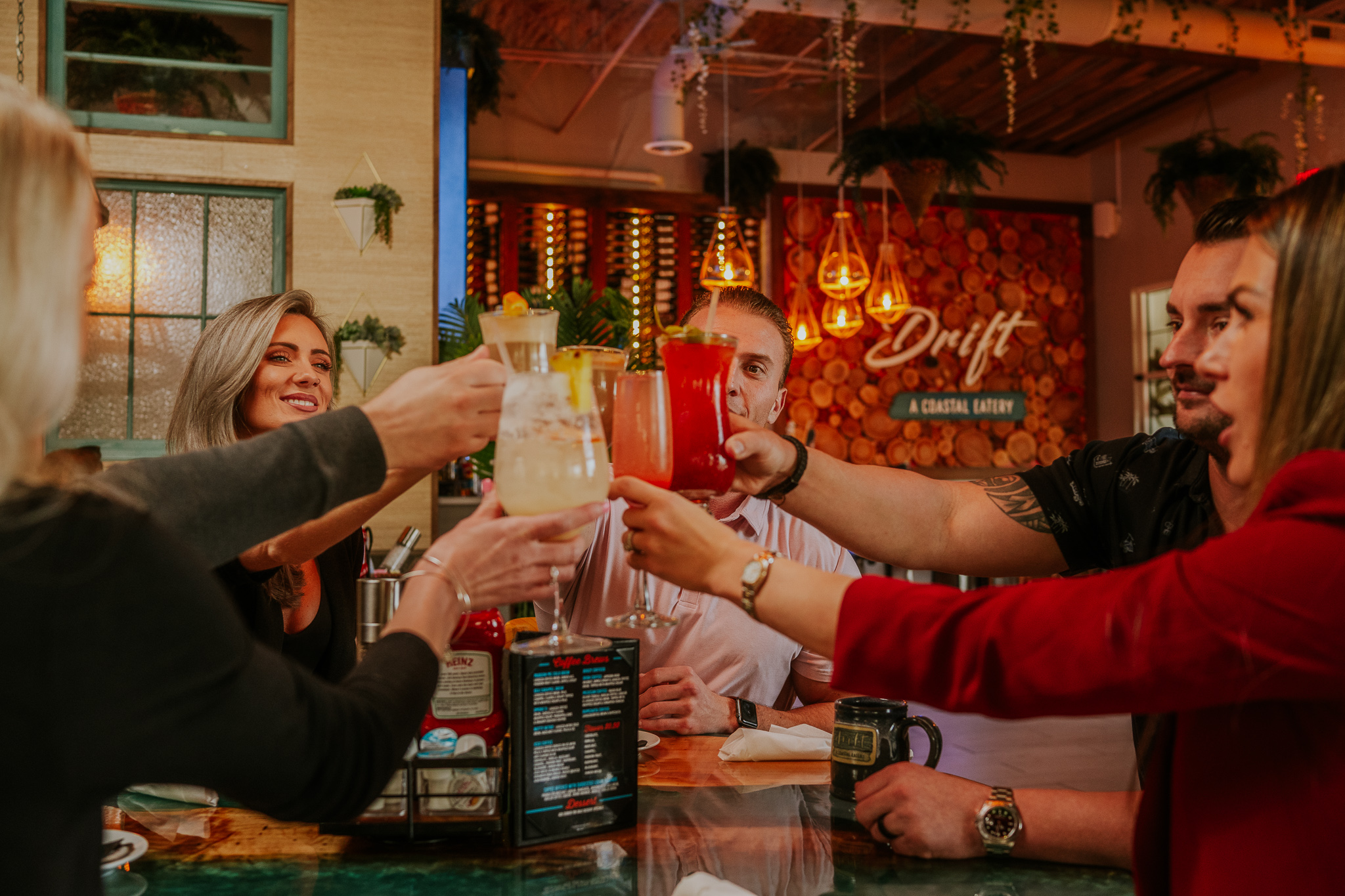 Photo from https://www.facebook.com/MyDriftEatery/photos
Blueberry's Grill (in North Myrtle Beach) ranked 39th on the list. This charming chain in North Carolina and South Carolina offers Mediterranean-inspired American casual dining. They offer an elevated lunch that Mom is sure to love! We recommend trying their french toast or their crab cake benedict.
Drift (in Myrtle Beach) ranked 43rd on the list. This coastal eatery specializes in eggs and omelettes, but they've got plenty of other dishes to offer. They use fresh ingredients to create custom dishes that are high quality but that won't break your budget.
No other restaurants in the area made the list this year, so this is truly an honor for these two brunch hotspots! Next time you're in Myrtle Beach, come grab brunch. It is sure to be delicious!