On November 11th, we pause to honor the men and women who have served in the United States Armed Forces. Veterans Day is a time to reflect on the sacrifices made by these extraordinary individuals, who have dedicated their lives to protecting our freedom and upholding our nation's values. In Myrtle Beach, you'll find a variety of programs, services, and activities that give you the chance to honor our veterans!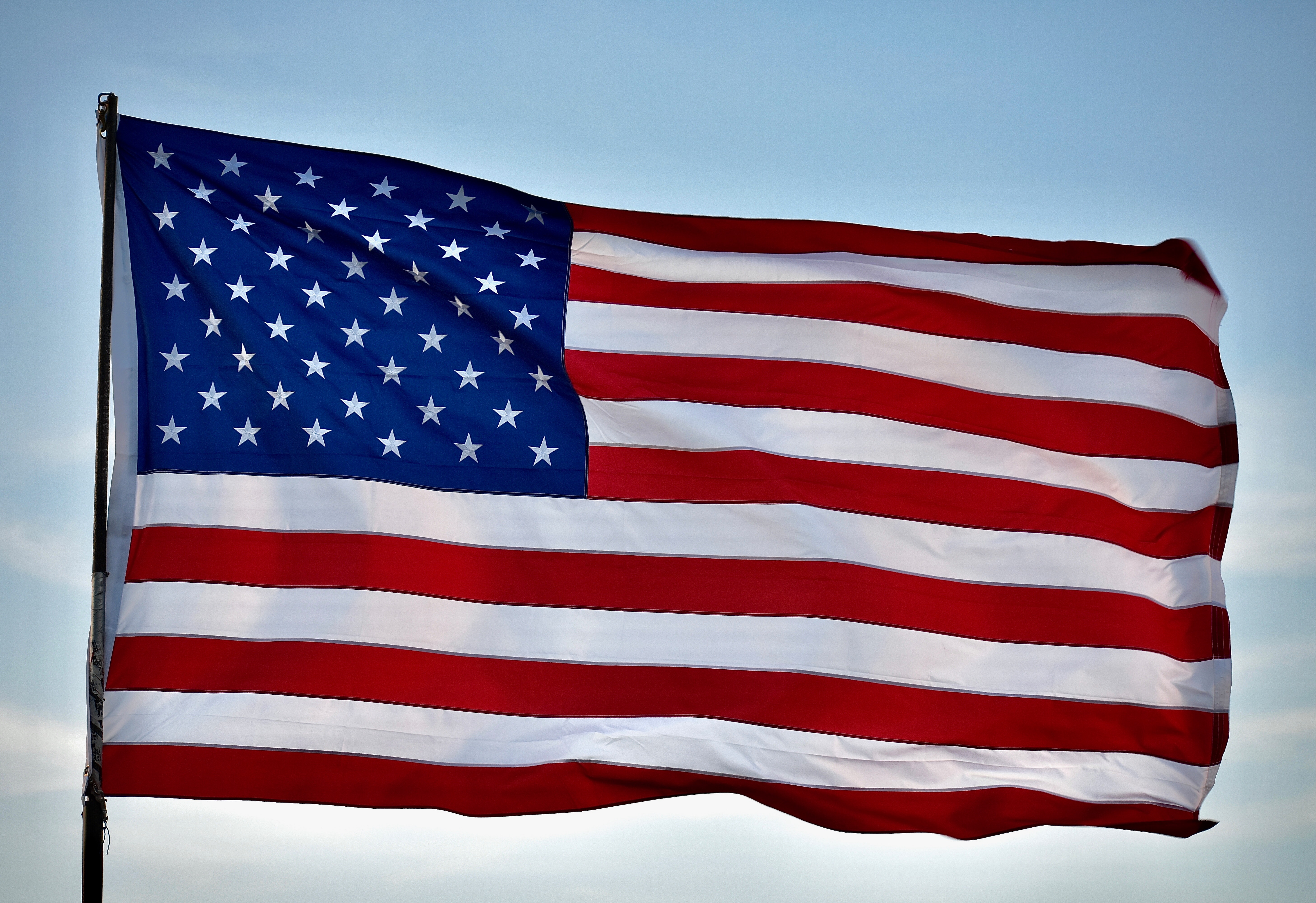 There are countless ways to honor veterans, both on Veterans Day and throughout the year. We can express our gratitude by simply saying "thank you" for their service. We can learn about their experiences and sacrifices by listening to their stories. We can support organizations that provide essential services to veterans, such as job training, healthcare, and counseling.
There are many ways to celebrate Veterans Day in Myrtle Beach! You can...
Listen to Music: The fourth annual Songs of War & Peace music series will offer an uplifting, patriotic program full of inspirational songs from U.S. history. The Long Bay Symphony will be joined by several talented guest artists. Catch one of the three performances over the course of Veterans Day weekend.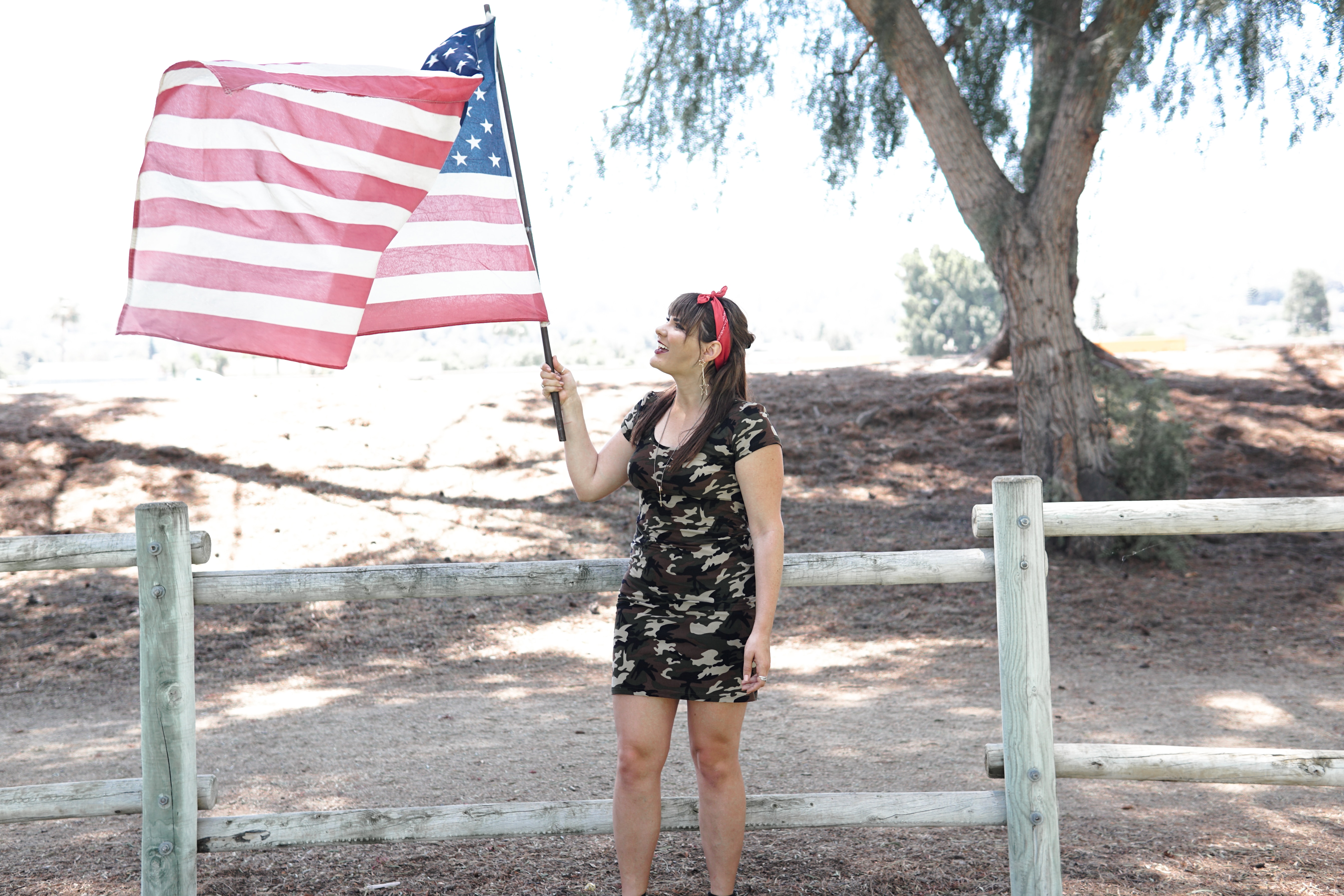 Attend a Veterans Day Ceremony: The Myrtle Beach community is invited to attend a Veterans Day Ceremony at 11:00 a.m. on Saturday, November 11, 2023. This powerful, emotional ceremony will honor all who served our country.
Visit the New WWII Memorial: On November 9, 2023, the city of Myrtle Beach unveiled a new WWII Memorial at Warbird Park. Come view the new monument and explore the beautiful park.
For more upcoming events in honor of veterans, visit https://www.cityofmyrtlebeach.com/i_want_to/learn_about/military_appreciation_days.php
How are you honoring those who served our country this Veterans Day? Share your ideas in the comments!