Are you a baseball fan? Buy tickets to see a Pelicans game next time you're in Myrtle Beach!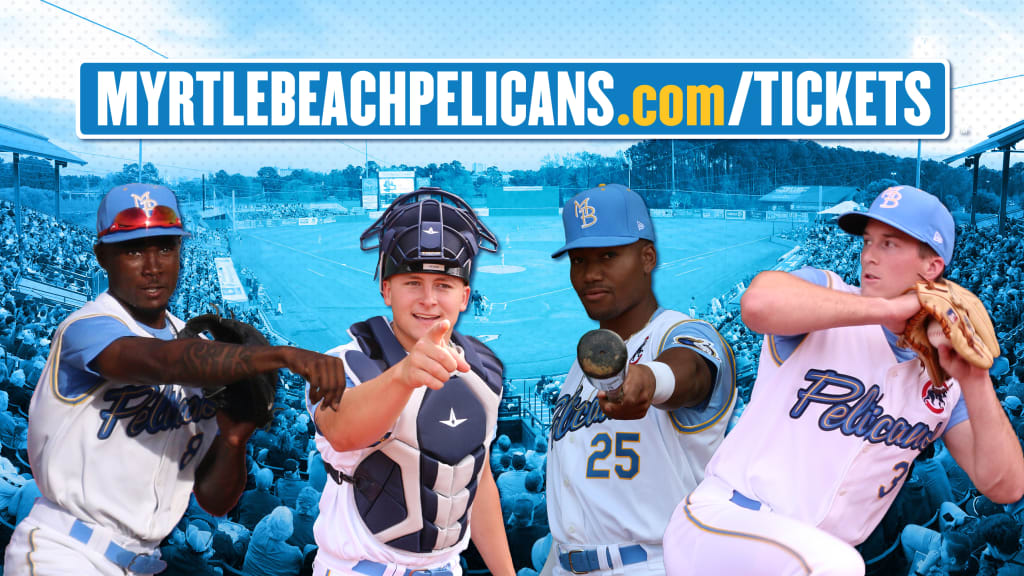 Photo from https://www.milb.com/myrtle-beach
The Pelicans are Myrtle Beach's Minor League Baseball team. They are the Single-A affiliate of the Chicago Cubs. Pelicans games are so fun! There's nothing like watching a game with friends and family. Even if you aren't a huge fan of the sport, you're sure to love their terrific themed nights and promotions.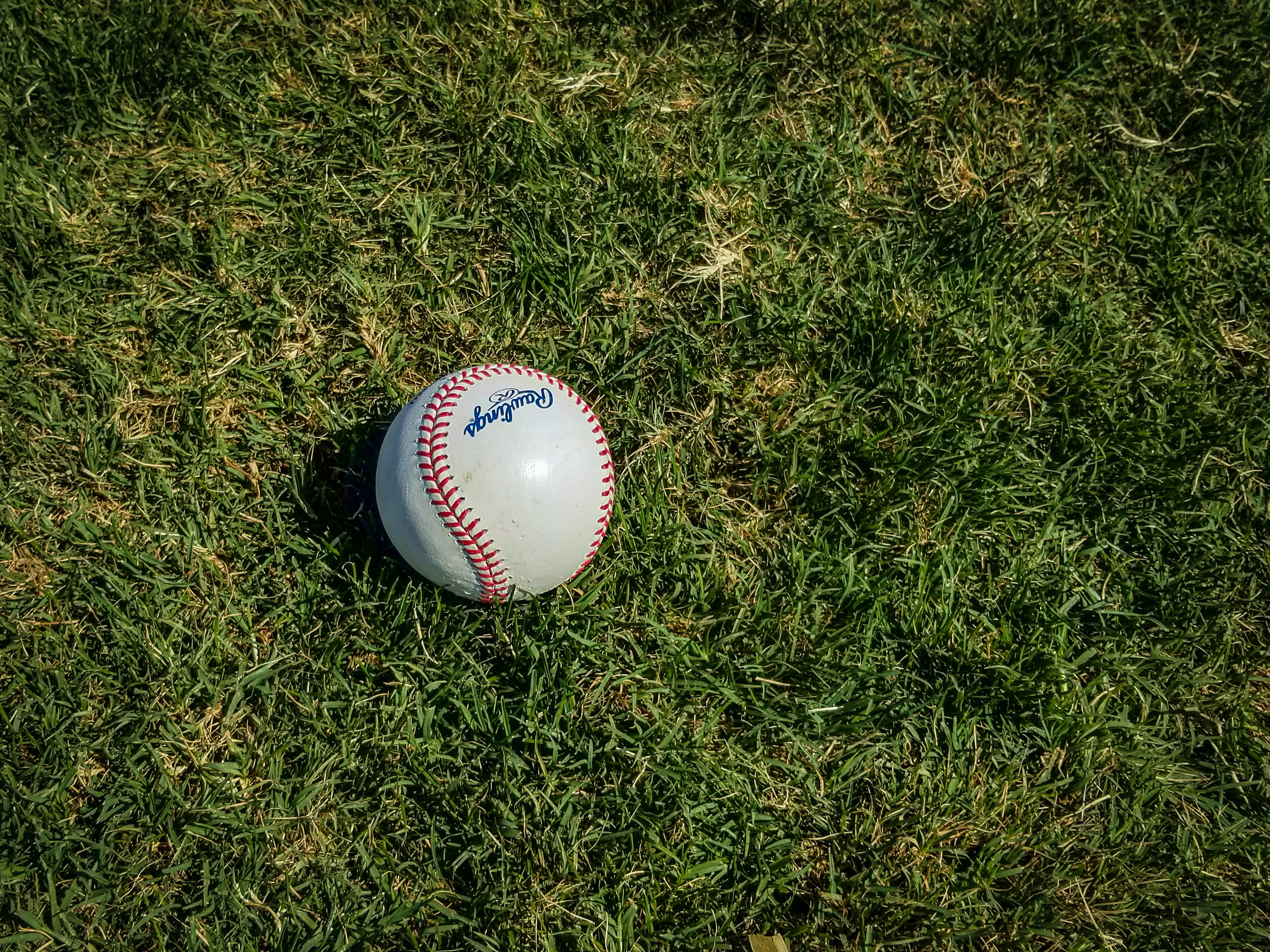 Themes vary by day. You can enjoy:
Sunday Funday: Bring your own ball and glove and enjoy pre-game catch on the field (open to all ages) 10 minutes after gates open
Tacos & Tallboys Tuesday: Enjoy $2 tacos and $3 tallboys every Tuesday from April 26 - September 6 on the Budweiser Thirst Inning Deck (left field)
Weiner Wednesday: Delicious Hebrew National hot dogs are half price all game long
Thirsty Thursday: $2 Bud and Bud Light 16oz cans, and $3 glasses of Duplin Winery wine
Family Friday + Fireworks: Post-game Fireworks Extravaganza, a $25 family meal deal (4 hot dogs, 4 soft drinks, and a bucket of popcorn), and kid-friendly themes
Sippin Saturday: $2 Bud and Bud Light 16oz cans, $3 Duplin Winery wine, and $25 mega mug mixed drinks
You can buy your tickets to see the Pelicans at this link: https://www.milb.com/myrtle-beach/tickets/single-game-tickets
Don't miss the Myrtle Beach Pelicans! Find a game that fits your schedule and enjoy!