Thanksgiving is only two weeks away! Where are you spending the holiday? If you're planning on spending Thanksgiving in Myrtle Beach and looking for a place to find a traditional meal, then we have some outstanding options for you to consider.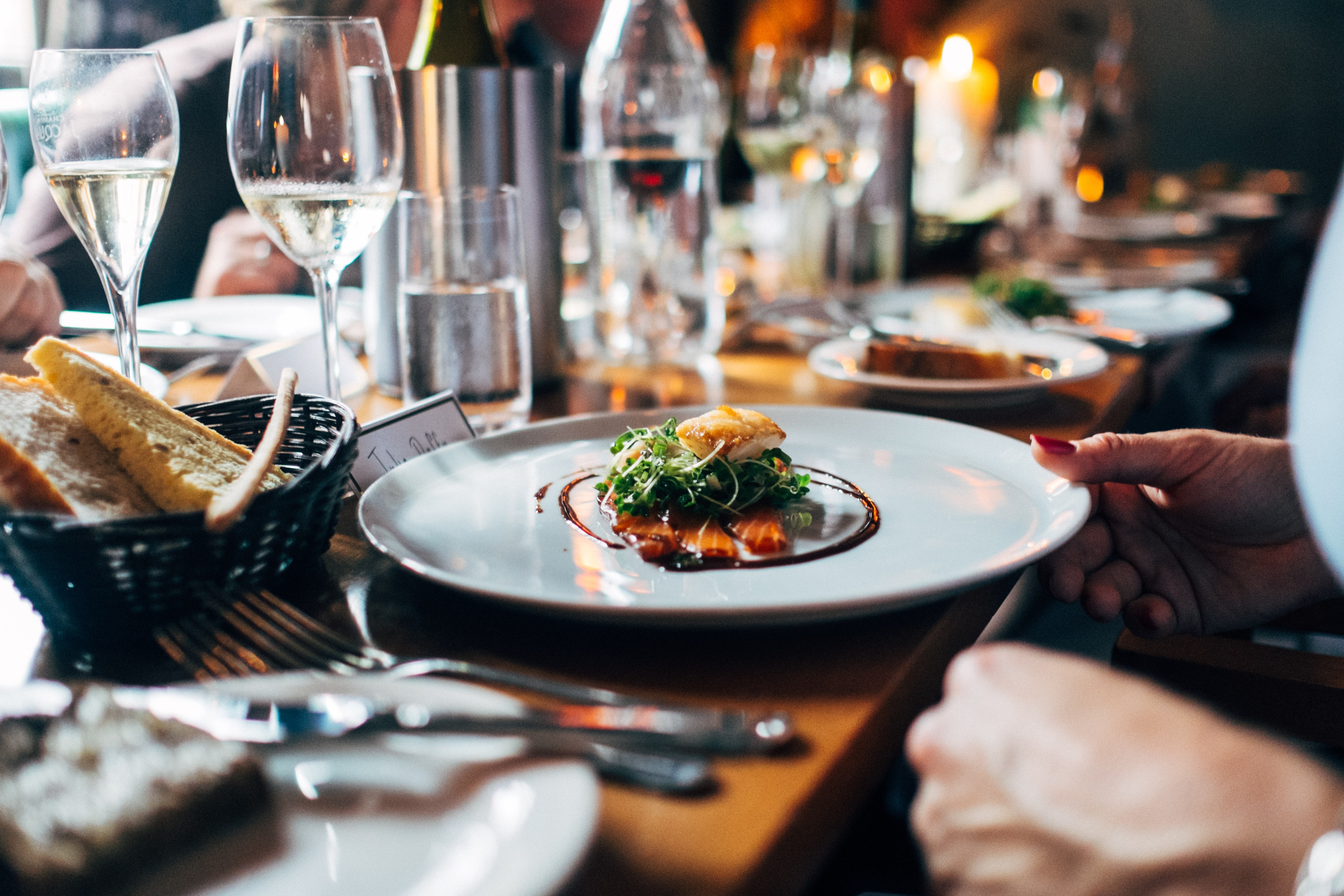 Wahoo's Fish House: Wahoo's Fish House will be open on Thanksgiving and will offer a yummy buffet menu full of seafood and traditional Thanksgiving dishes.
Gulfstream Cafe: Enjoy your Thanksgiving dinner on the water at Gulfstream Cafe! The menu will include lots of Thanksgiving goodness, ranging from roast turkey to pumpkin pie. They will also offer to-go dining options.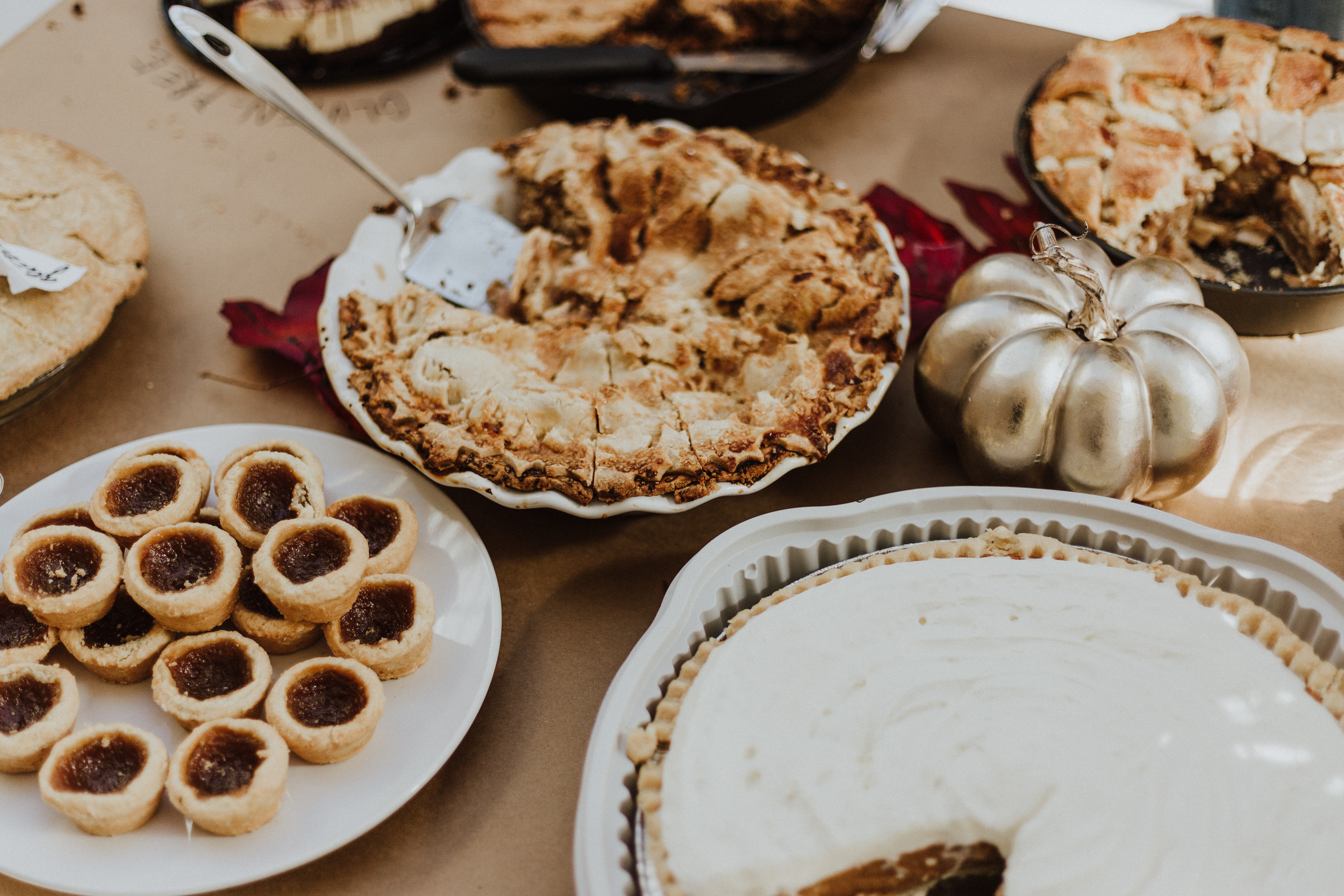 The Hangout: The Hangout will offer family-style meals and kid-friendly fun this Thanksgiving. Dinner will include all of your favorite Thanksgiving dishes, plus unique additions like gumbo and deviled eggs topped with candied bacon. Reservations must be made in advance.
Chestnut Hill: Enjoy a terrific Thanksgiving buffet full of traditional favorites fresh seafood at Chestnut Hill.
Crooked Hammock Brewery: Crooked Hammock Brewery, a local favorite, will host a fun Thanksgiving buffet for the whole family to enjoy. Enjoy a variety of scrumptious dishes, plus $4 Hammock beers all day.
These are just a few of the excellent restaurants serving takeout Thanksgiving meals this November. Know of a restaurant we missed? Tell us in the comments!