Do you love wine? Whether you're a well-trained taster or a novice wine drinker, Myrtle Beach has many local wine bars and vineyards that can help you refine your palate or discover a new favorite! Here are a few of our favorites.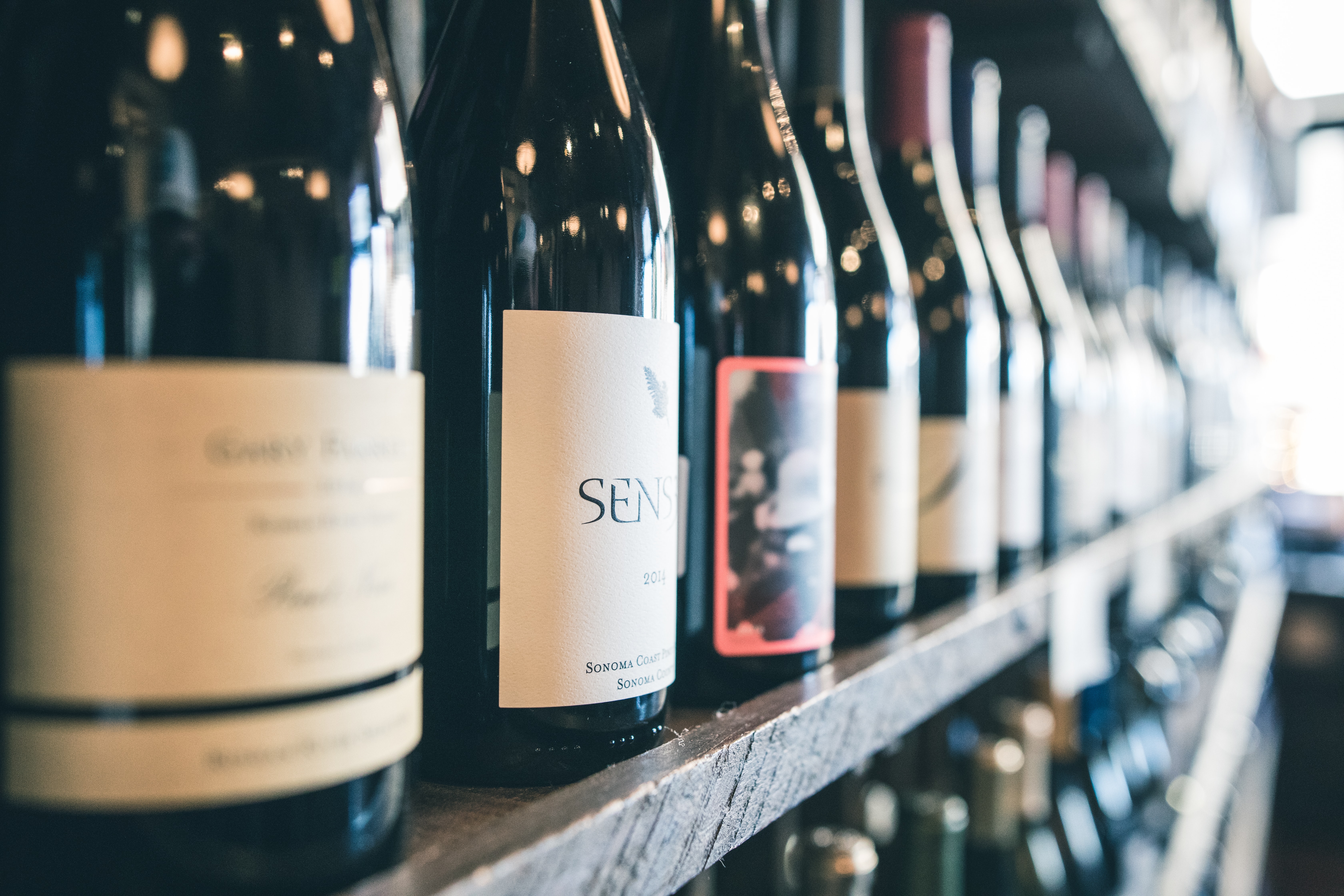 Duplin Winery
If you like sweet wines, then you should head to Duplin Winery- a local winery that specializes in wines made with muscadine grapes. A tasting at this wonderful winery includes ten wine samples, but I recommend taking it a step further with their $12.00 deluxe wine tasting, which includes a gourmet cheese dip, homemade gourmet crackers, and a glass of wine after the tasting has been completed.
Coastal Wine Boutique
When it comes to convenience, Coastal Wine Boutique is king! They have three locations along the Grand Strand- Myrtle Beach, North Myrtle Beach, and Pawleys Island. They have a laid-back atmosphere and lots of great wines to sample, a fantastic food menu, and a hookah lounge.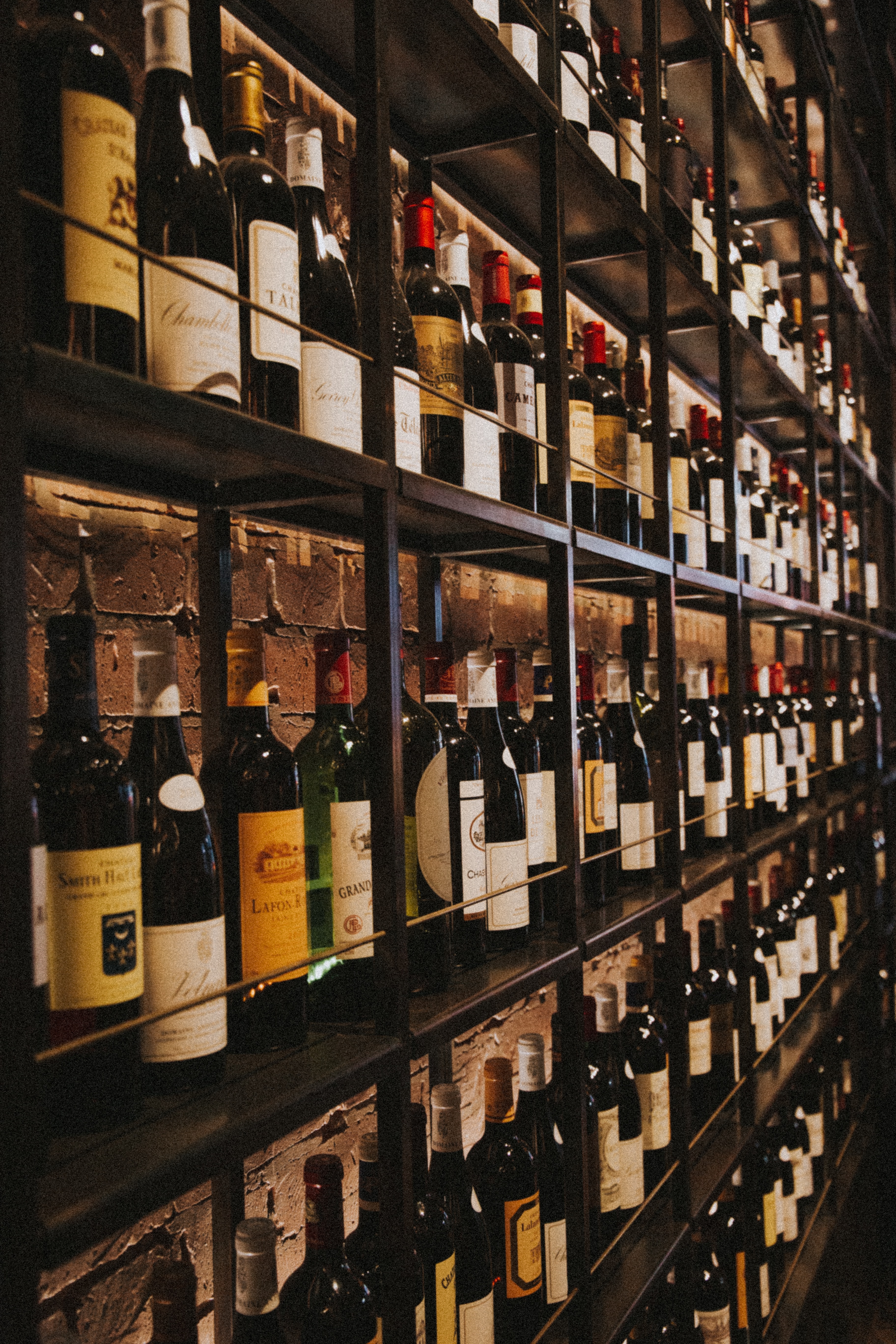 La Belle Amie Vineyard
You can find La Belle Amie Vineyard in Little River, right outside of Myrtle Beach! This family-owned vineyard is nestled in scenic pines and oaks, making it a great place to sip wines in the shade. Their 17 wines range in style from sweet whites to dry reds. Keep an eye on their music schedule- they host lots of concerts and festivals!
Brentwood Restaurant & Wine Bistro
Brentwood Restaurant & Wine Bistro is a unique fine-dining experience located in a charming Victorian home. They have great French and lowcountry cuisine and a wonderful wine list! Find them in charming Little River, SC.
These are just four of the great spots to grab wine while you're in town! What's your favorite wine bar in or near Myrtle Beach? Tell us in the comments!