When staring up at the night sky, it is easy to feel overwhelmed by how vast the universe is. Stunning natural areas like varied parks around the Grand Strand are some of the best places to stargaze because they offer viewing with less light pollution. Here, you'll see the full majesty of the night sky! The stars are truly beautiful. Next time you're in the Grand Strand, you should definitely try stargazing. Here are some of the best places to go if you're looking for stellar local views!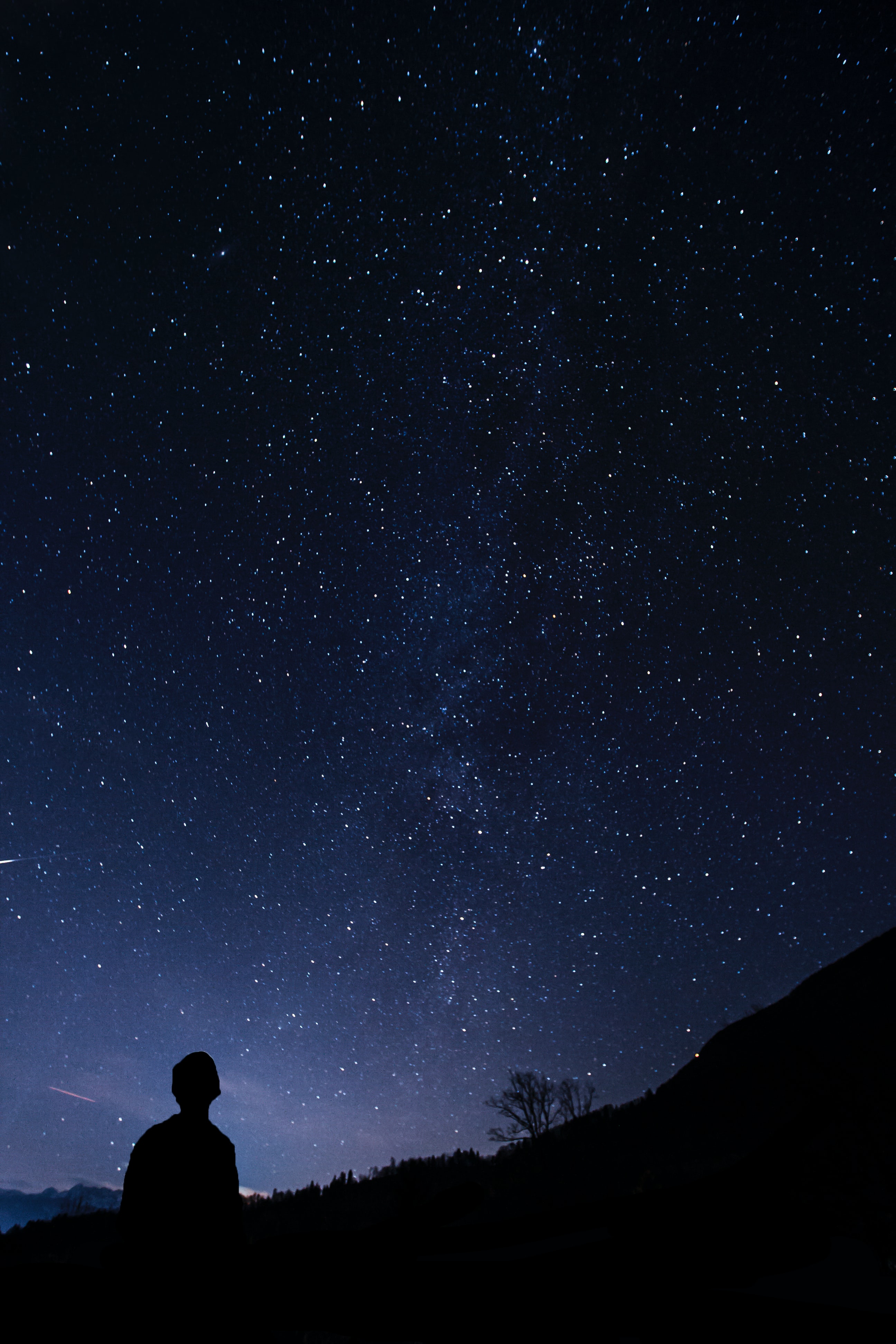 Pawleys Island: 20-30 minutes outside of Myrtle Beach, you'll find Pawleys Island- a quiet, dark reprieve from the hustle and bustle of Myrtle Beach. With less light pollution, you'll get a nice view of the stars from here.
Huntington Beach State Park: This scenic park has some of the darkest skies in the Grand Strand! Bring your telescope and enjoy awesome views of the stars!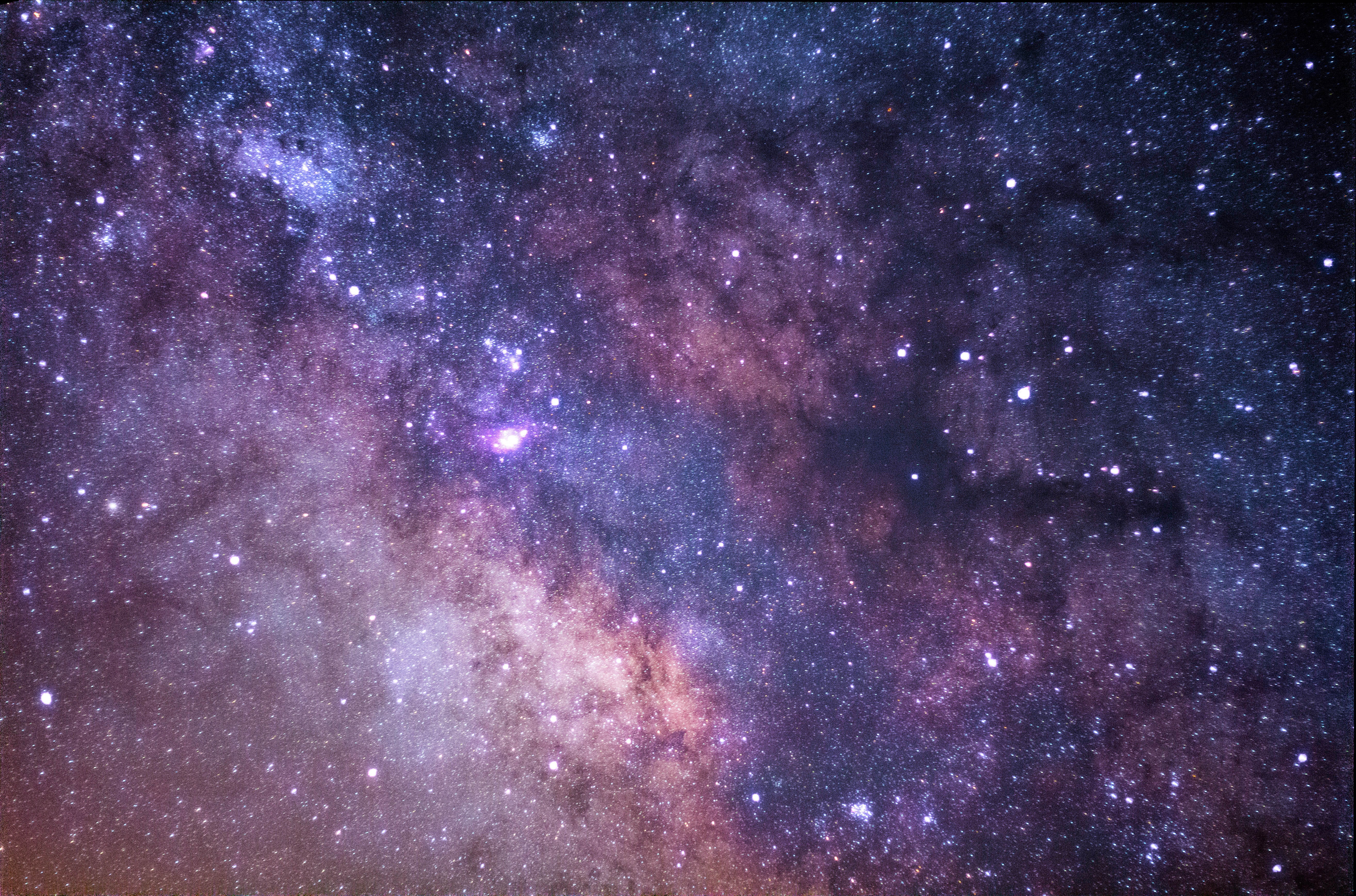 Edisto Beach State Park: In nearby Edisto, you'll find an fantastic state park with killer star viewing. It has very low light pollution, making it one of the best places in the area to stargaze.
Less populated areas such as Conway, Aynor, Loris, and Green Sea will also have nice nighttime views. For other tips, check out the Grand Strand Astronomers page. They have monthly events to engage the public in astronomy!
Stargazing is a great way to create lasting memories without spending money. You'll love it! Where do you like to stargaze when you're in town? Let us know in the comments!