Nothing beats a night out on the town, taking in some fantastic live music with loved ones! Myrtle Beach is loaded with great concert venues, so next time you visit, you should catch a show! Here are a few of the many options.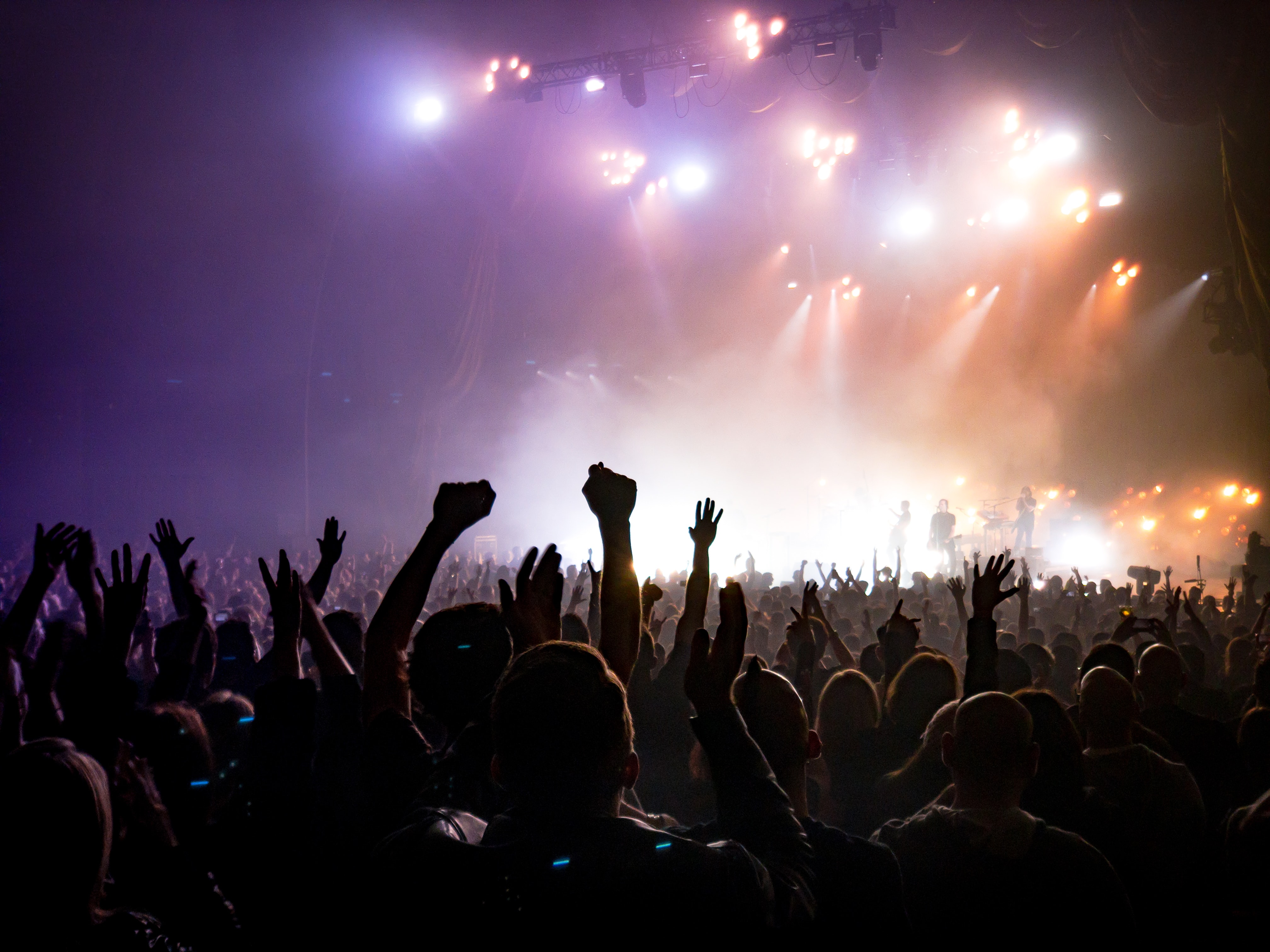 Alabama Theatre
Alabama Theatre is a great venue that brings in a variety of top-notch musical acts.For 2022, they're filling the schedule with beloved Motown, R&B, country, soft rock, and classic rock acts. There's a little bit of everything!
Check out their schedule of upcoming events, which currently features everyone from The Oak Ridge Boys to The Temptations: https://www.alabama-theatre.com/myrtle-beach-shows/index.cfm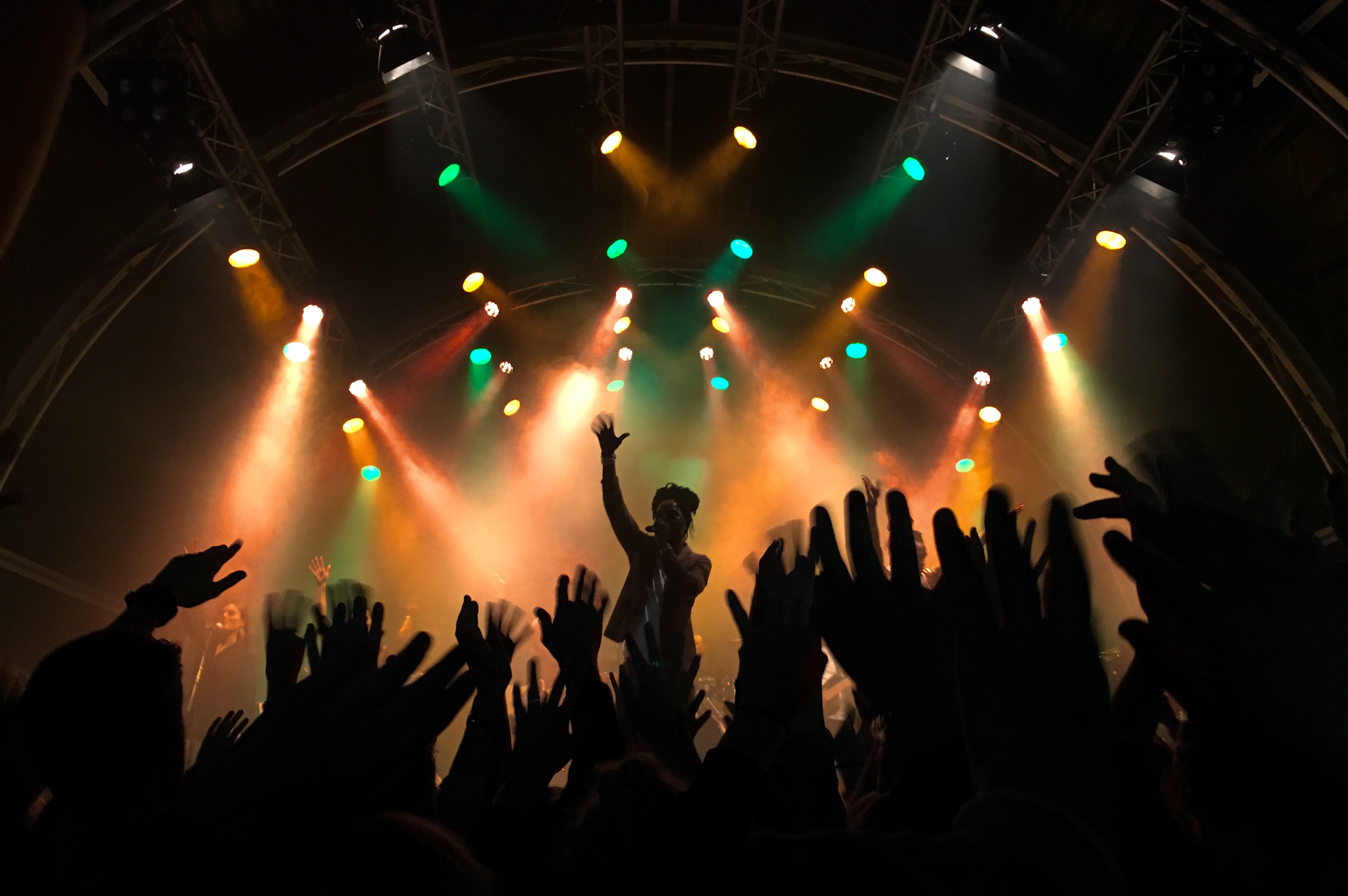 The House of Blues
The House of Blues is a rock and blues-music themed chain that features fun musical acts. They currently have country and rock musicians on the schedule, including Jesse McCartney, Black Veil Brides, and The Cadillac Three.
Check out the schedule: https://www.houseofblues.com/myrtlebeach/concert-events
The Bowery
The Bowery is Myrtle Beach's oldest, continuously operating music venue. It also happens to be the birth place of the popular country-rock group Alabama! Branding itself as a honky tonk, this venue is loads of fun. It features lively country acts nearly every night of the week!
Find upcoming events on the venue's official website: https://thebowery.com/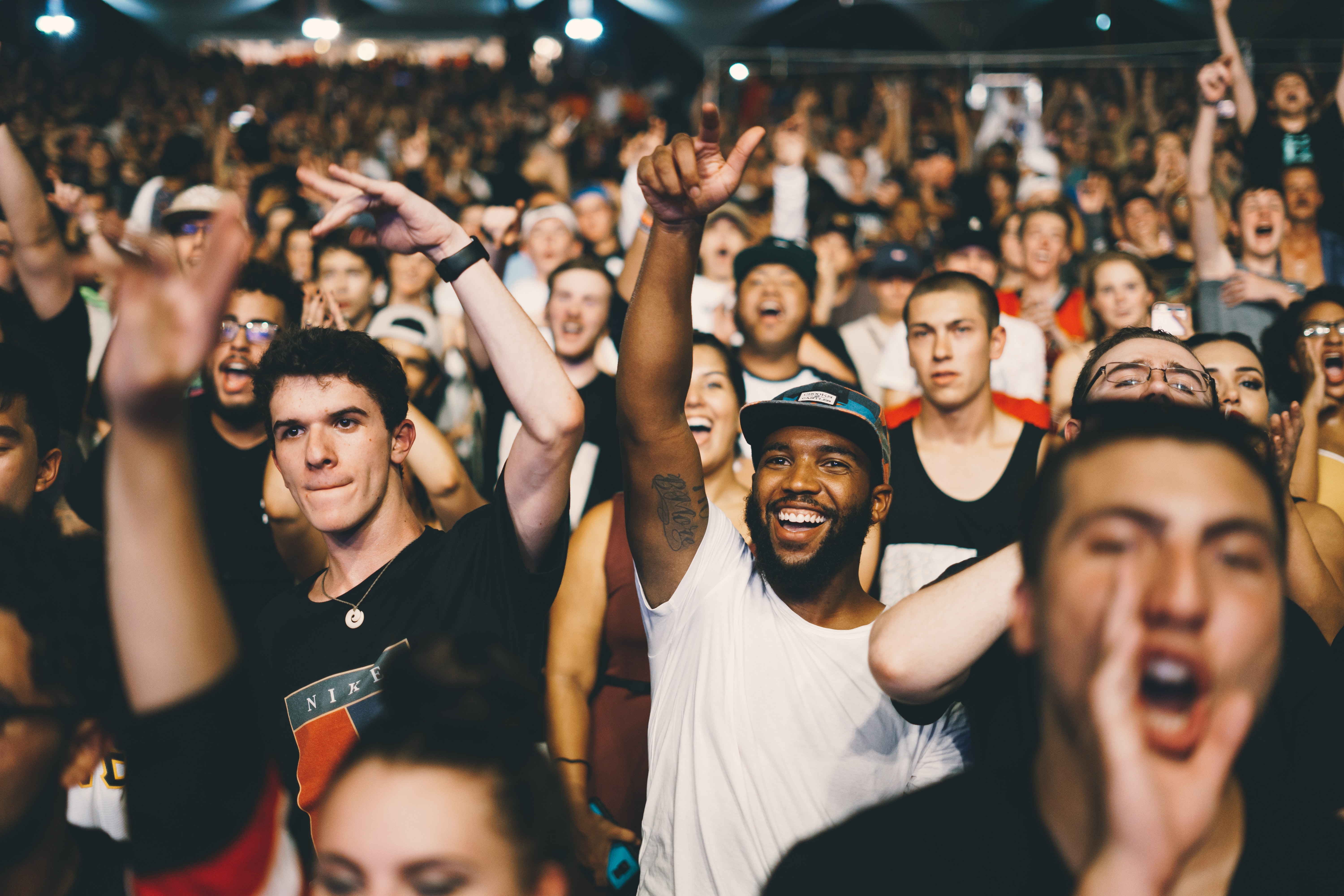 Pirate's Cove
Pirate's Cove is the hub of Myrtle Beach's "hip" music scene. Specializing in alternative rock and reggae but featuring other genres as well, this venue feels under-the-radar. You'll catch great music here, set against a wonderful view of the ocean!
Events are posted online: https://www.piratescovenightlife.com/events/
Duck's Night Life
Duck's is the go-to spot for beach music, DJs, and up-and-coming acts. It is also a popular spot for dancing! When it gets warmer, Duck's hosts music seven nights a week, so the party truly never stops. Upcoming events include karaoke nights and local band performances. You're guaranteed to have a good time!
Check out the monthly events: https://ducksatoceandrive.com/calendar.htm
These are just five of the many great places to catch live music in Myrtle Beach. Tell us about your favorite places to see shows in the comments!