There's no arguing- Christmas is better at the beach! In Myrtle Beach, December is packed with events that are sure to make your season super special! Here are a few of the fun events that are coming up.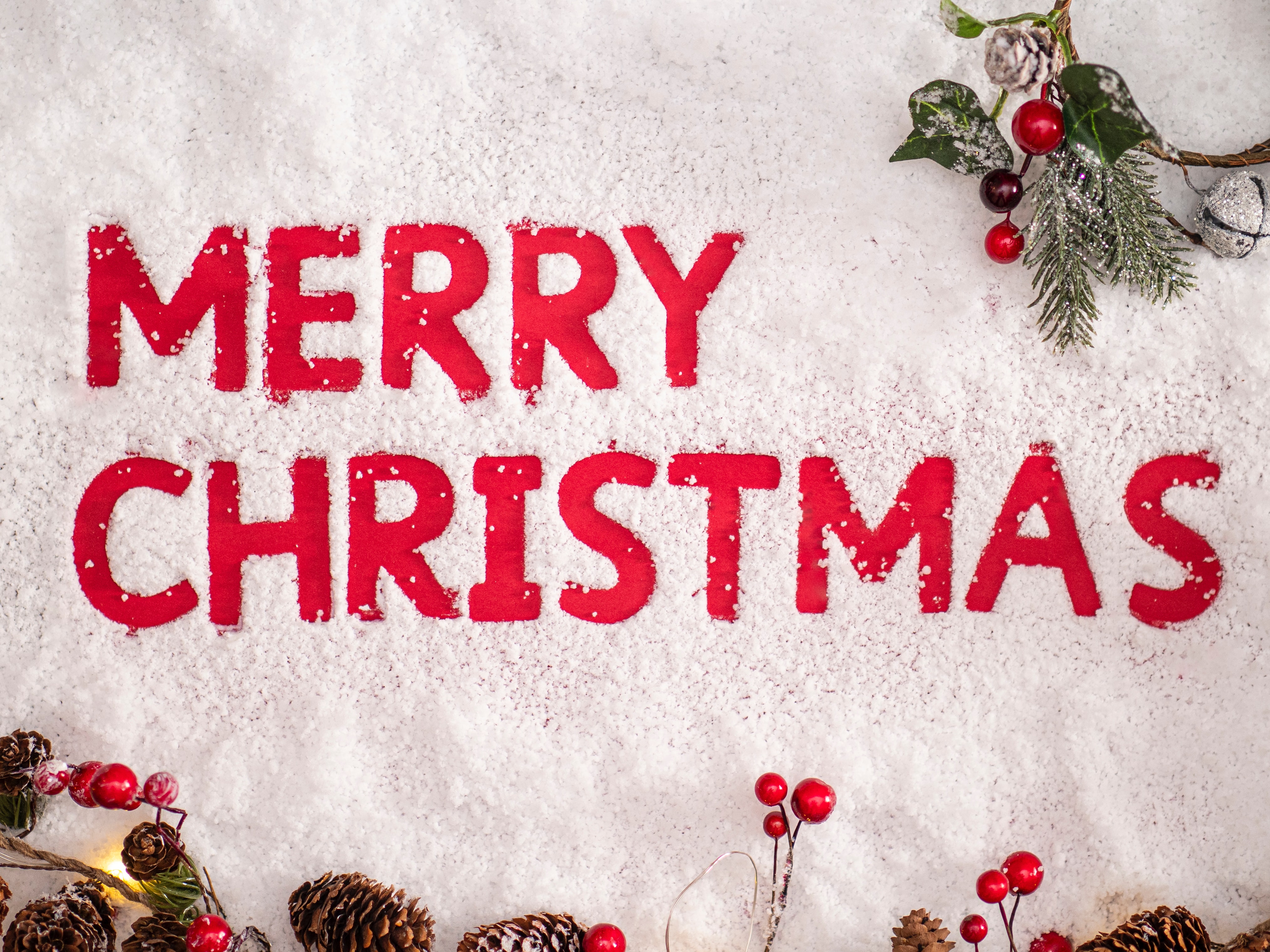 Santa Crawl
On December 11, come to MarshWalk and participate in the 7th annual Santa Crawl! Dress up in your best holiday costume, enjoy excellent dining and festive drinks, and then compete for prizes!
Read more here: https://www.grandstrand.me/marshwalks-7th-annual-santa-crawl
The Great Christmas Lights Show
Visitors can enjoy a drive-thru light show featuring over 2 million Christmas lights this season at The Great Christmas Lights Show at North Myrtle Beach Park & Sports Complex. There are 500 delightful light displays to enjoy from the warmth and comfort of your car. Check them out through December 30!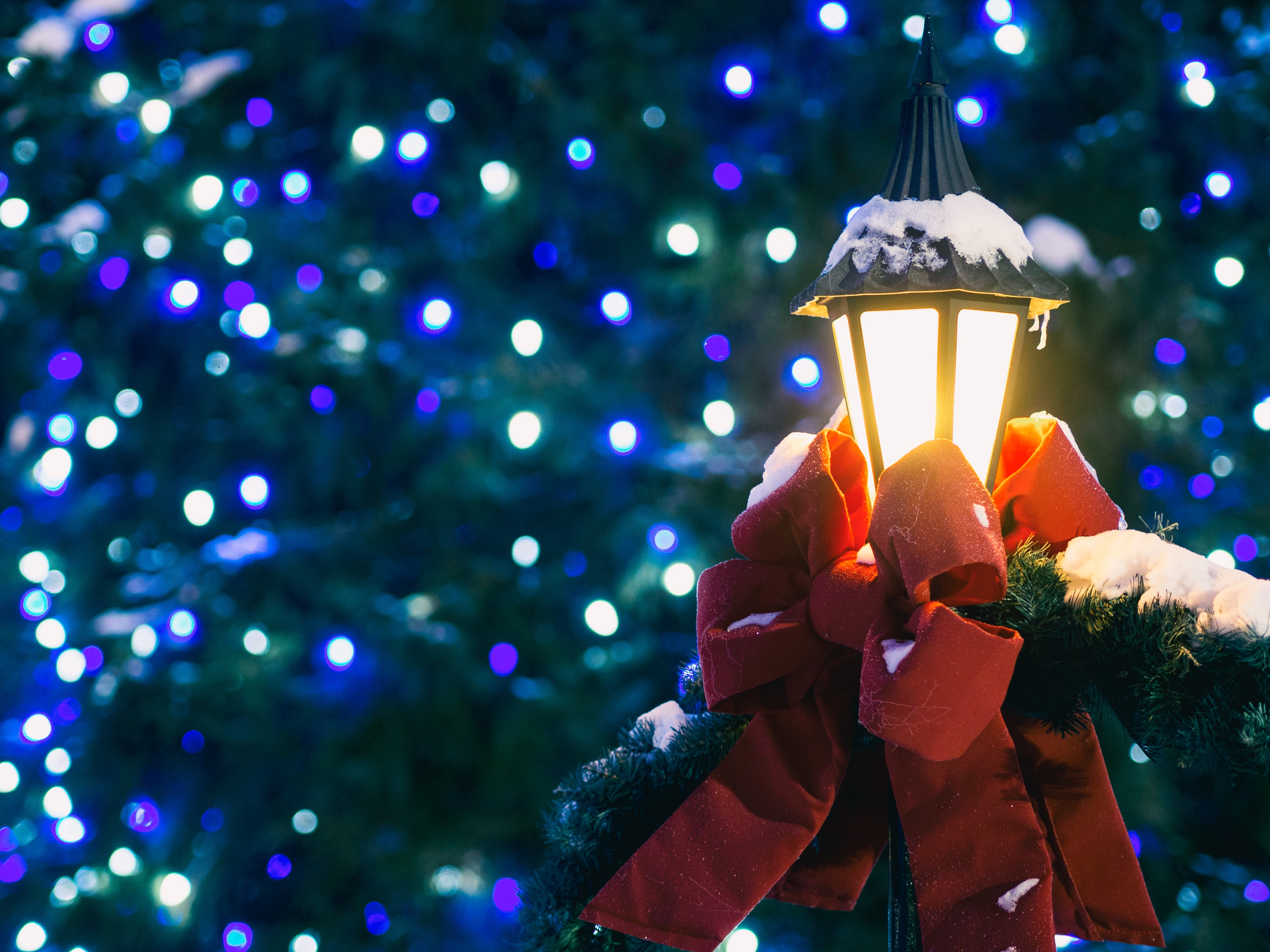 Christmas on Carver Street
Christmas on Carver Street is a free Christmas event that will take place on December 19. There will be Christmas movies, games, food, and musical performances. Kids are encourage to wear their favorite Christmas pajamas! Parents, wear your favorite Christmas sweaters!
Surfside Beach Market
Surfside Beach Market is a great spot to finish up your Christmas shopping. They offer a variety of incredible, locally-made goods. You're sure to find amazing gifts while you're there! Check them out Tuesdays through December 21, 2021.
Read more here: https://www.grandstrand.me/browse-a-holiday-market-in-myrtle-beach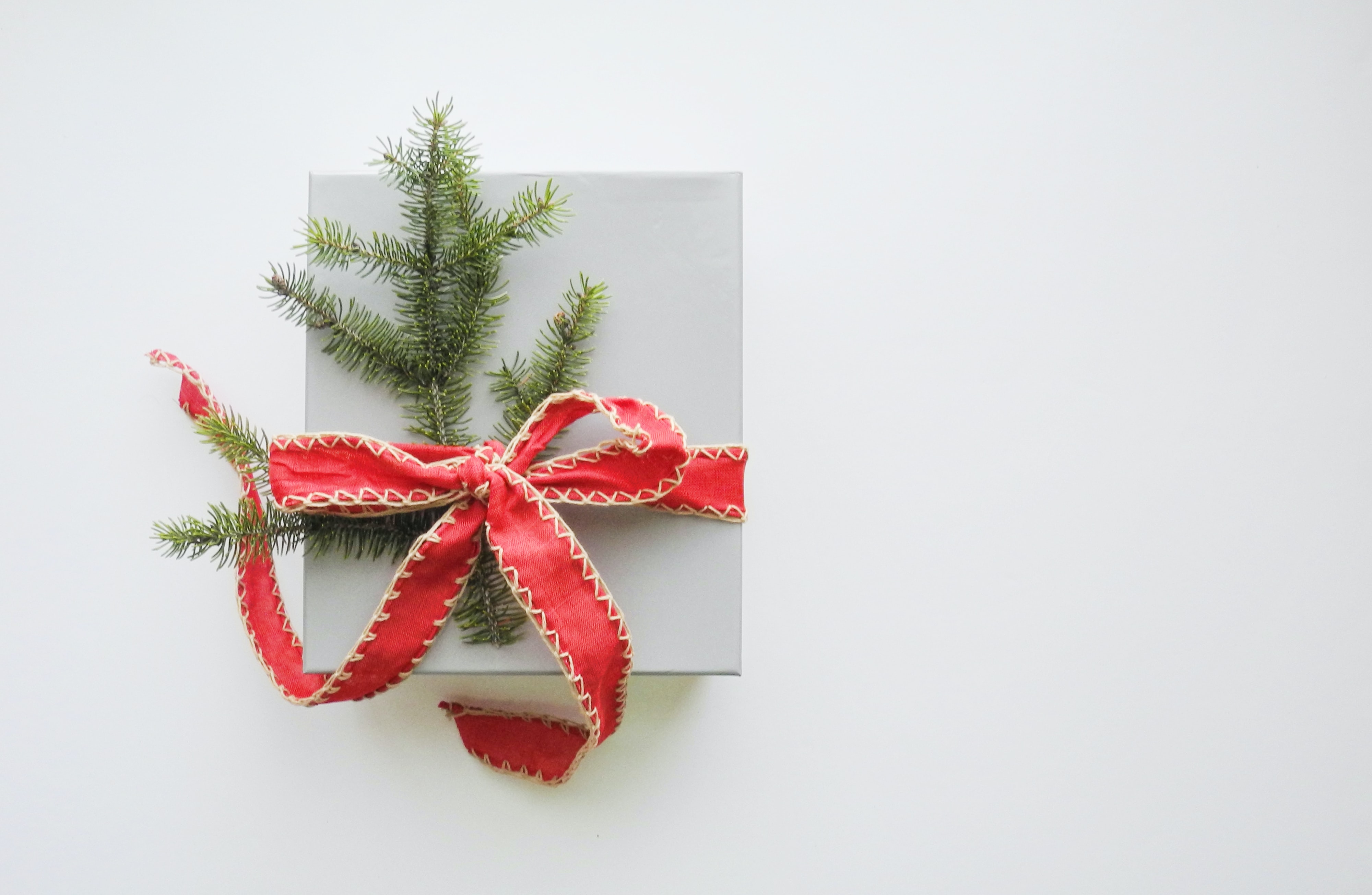 Breakfast With Santa
On December 18, the Golden Egg Pancake House in Surfside Beach is hosting Breakfast With Santa! Kids are invited to enjoy delicious pancakes and meet Jolly Old Saint Nick himself! Space is limited, so make your reservations today!
Winter Wonderland at the Beach
Winter Wonderland at the Beach is a new Christmas festival in Myrtle Beach. It will feature a wonderful walkthrough lights display, an ice skating rink, and plenty of special events. Enjoy it through January 2!
Read more here: https://www.grandstrand.me/new-christmas-festival-coming-to-myrtle-beach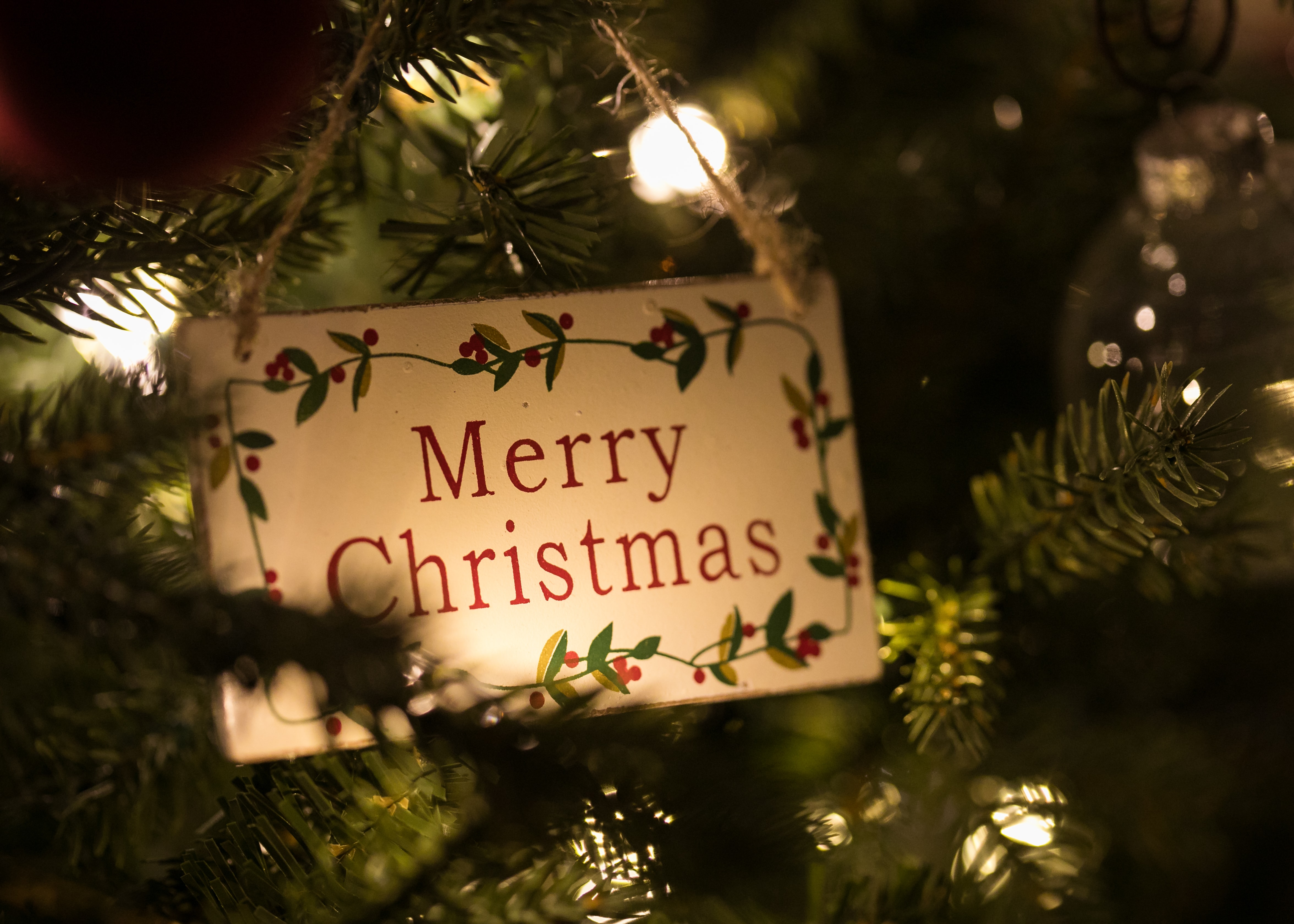 The Polar Bus Express
The Polar Bus Express has become a beloved holiday tradition. Kids will never forget riding a red double decker through Myrtle Beach to the sounds of The Polar Express. Passengers will feel like they're in a Christmas movie as they receive a souvenir Golden Ticket, a "BELIEVE" sleigh bell, a chocolate chip cookie, water, and complimentary hot cocoa. if you believe hard enough, then you might even get a surprise visit from Santa! Find all dates and times online.
What event are you most looking forward to attending in Myrtle Beach this Christmas?